Description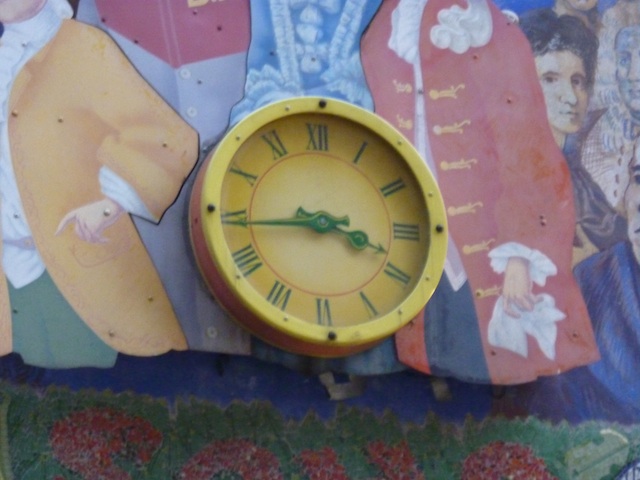 Part of frieze in Marshall Street, Soho
The Wild and Wonderful Women of Soho
Join Michael as he looks at how women helped make Soho what it is today.
We'll meet Casanova's lover, a bigamous duchess and controversial club owners. We'll also discover the strange story of Britain's first famous transvestite.
There will be dark stories of exploitation, and this being Soho there will be sex, brothels, parties, nudity, drunkenness and foul language.
But there will also be inspiration, humour and hope. Three hundred years of Soho history and the women who helped shape London's most bohemian quarter.
Given the content of the walk it's unsuitable for younger children.
The walk starts at Piccadilly Circus Underground and ends in the heart of China Town. Please check travel arrangements on the day at Transport for London's Journey Planner site.