Description
The Wild One Weekend Three (WOW3) Workshop IS RETURNING 6th-7th July 2019
It will be filled with aspects of my own personal journey and MORE. Techniques, skills and ways of being that have helped me discover my Wild and Wonderful One and the deeper authenticity that rests within me (and is in you) with a lot to say. I am being called to share all this with you.
The Wild One Weekend is set in the heart of nature, in the stunning Lake District in the UK. Footprint, where the weekend it held, is a truly magical National Trust site, inside and out. We will be submerged in the heart of nature at the bottom of a waterfall in the middle of an alluring woodland.
The weekend workshop is a journey of deep self-discovery that I have been called to share with you on a personal and collective level. As more and more of us search deeper for our authentic truth. The Wild One is not about screaming and roaring (unless you want to) but honouring the core of who you really are. You may think you already know but do you?
During WOW3 in July '19 we will be moving deeper towards the energy of Mother; a fundamental energy that exists in both men and women. Touching it with our own intuitive powers, as we discover what hides behind the warrior aspects of ourselves and the nurturer aspects. We will observe the blooming mother energies that reside in us all and honour where they take us. This then stops us questioning ourselves so that we can move forward even further towards the life of our dreams.
Has there ever been a time where you have questioned yourself again and again to finally realise you should have listened to yourself in the first place?
View the Wild One Weekend Three video here: https://youtu.be/IBuyJcBldek
View feedback from Wild One Weekend Two here: https://youtu.be/LeWYdN_D9O8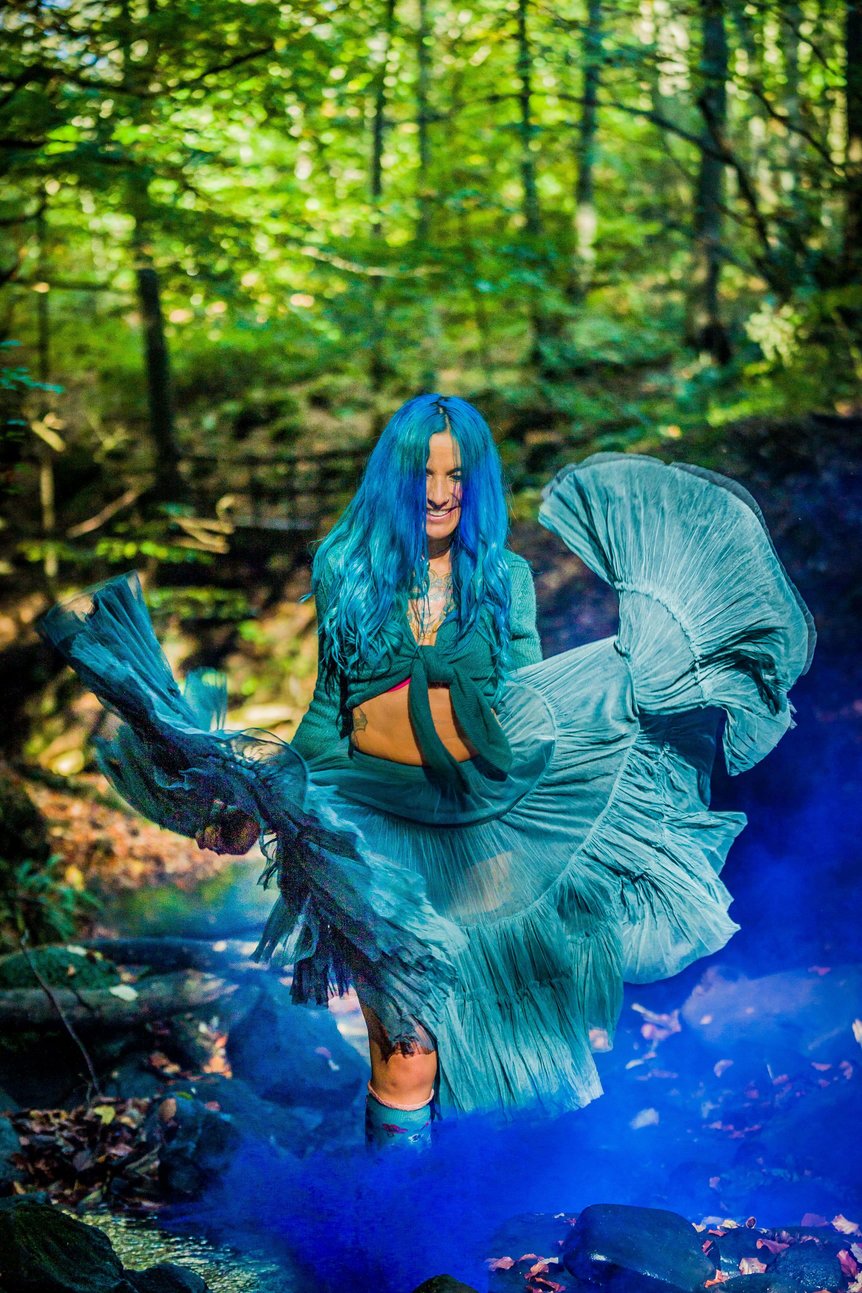 Booking Information
The Early Bird price is £197 per person plus Eventbrite booking fee. The price will increase to £250 per person plus Eventbrite booking fee from 21st March 2019. To book your place via Eventbrite now, please click the button and pay in full. Booking your place via Eventbrite incurs a booking fee of £10.04 per person. Please note: The Eventbrite booking fee does not apply if you decide to book your place directly via my website. For further information and details on other payment options and discounts, including Couples Special price, please visit: https://silent-moon.co.uk/shop/additional-offerings/wild-one-weekend-july-6th-7th-2019/ Full joining instructions are sent prior to the weekend.
Private WOW Facebook Group
Once you have signed up and paid in full for your place, you will be welcomed into the powerful private WOW Facebook group, which is already a vibrant and active community. The group is a space where you can be your authentic self and share your journey before and after the weekend.
Feedback from WOW1 March 2018:
'Thank you Indra for listening to your calling and going with it and manifesting such an amazing weekend. Thank you to everyone for your openness, vulnerability, sharing and love and creating such wonderful energy.' ~Lorraine Edmondston
'I can't find the words to articulate how transformative the weekend has been for me. Thank you from the bottom of my heart Indra for what you manifested over the 2 days, you are a gift. It has been incredible to meet every single one of you.' ~Rebecca Thomson
For more feedback from the Wild One Weekend in March 2018, please visit: https://youtu.be/CP9dyPI0N58
A Brief Overview of what WOW3 has to offer:
• Gratitude for self and self-expression.
• Labels and moulding and how we define who we are.
• Colour and you.
• Going deeper with nature.
• Circle space and time to share.
• Flower and gem elixirs and how they support us.
• The phases of the moon for personal growth.
• Come comfortably dressed for yoga with water and a yoga mat. No yoga experience necessary.
• Yoga nidra and sensual meditation honouring a part of you as a mirror of nature.
• Fun in our wonderful-mess.
These are just some of the aspects of the weekend. As the group naturally unfolds we flow.
Please note: There are limited spaces due to venue size and my desire to keep it intimate. I've had a lot of interest for this weekend, so make sure you secure your place now if you're feeling that resonance that tells you this is for you.
Further Essential Information:
• This weekend is open to men and women.
• Accommodation is not provided. There is a huge amount of very reasonably priced bed and breakfast facilities close by.
• Windermere station is the closest public transport. If you need assistance with this please contact me.
• Refreshments will be provided throughout the day but not lunch. You can bring your own or venture on a short drive into Windermere.
• Please arrive promptly both days at 9:30am to begin by 9:45am. We will finish at 5:00pm on both days. If you need to leave early please let me know in advance.
• All aspects of the weekend workshop will be fully confidential. On paying in full you will be asked to complete a personal consultation form. This is so that I can get a deeper understanding of where you are on your journey, your hopes and dreams. It also gives me the opportunity to get to know you on a deeper level. This will not be shared with anyone.
• This is deep work.
Further Opportunity:
For those of you who would like to start early and venture deeper into the depths of your wild and wonderful self, I am offering 'The Aspects of a Woman' Trilogy at a discounted price of £35 (normally £50) to all those who pay in full. This gives you the chance to commit to yourself on the journey of self-discovery. Those of you that have taken the moonlite elixirs, these or others, know that they uncover the core of our beings. These three elixirs are a journey of the aspects of self and can also be taken by men as well as woman. Find out more here: https://silent-moon.co.uk/shop/elixirs/the-aspects-of-a-woman-trilogy/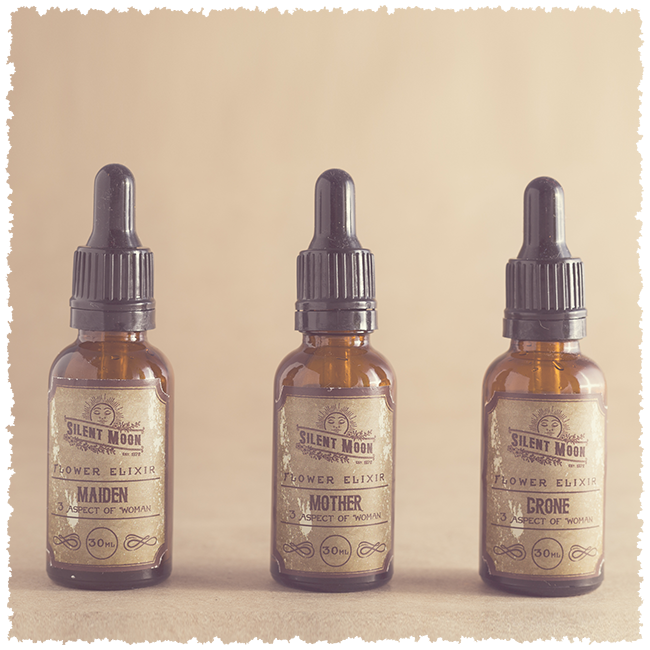 For further information and questions please contact me: