The WiseAlpha VCT & EIS Investor Forum 2016
Thu 24 November 2016, 09:00 – 17:00 GMT
Description
Come and join Karren Brady, 100s of private investors, dozens of fund managers and other interesting experts at The WiseAlpha VCT & EIS Investor Forum 2016
Please contact us on 020 7720 1102 if you are interested in hearing more about the event!
NB: If you would prefer not to use Paypal please call 020 7720 1102 or email modwenna@angelnews.co.uk and we will register you.
The Agenda 
8.30am REGISTRATION, NETWORKING & BREAKFAST
9.30am KEYNOTE: Welcome & Introductions from Rezaah Ahmad, Founder of WiseAlpha
9.40am Baroness Karren Brady CBE sharing insights from her entrepreneurial journey
10.00am Special Debate 1: The Shape of Venture Capital in independent Britain

10.40am COFFEE BREAK
11.00am Live Interview
11.15am A closer look at the portfolio!

11.35am KEYNOTE: Leonora Walters - Award Wining Investors Chronicle Journalist and expert commentator on VCT and EIS Investing
11.50am Special Debate 2: Some like it hot! - Hot sectors for the future and what to look for?
12.30pm Guest Speaker: Dr Brian Moretta - Hardman & Co.

12.40pm LUNCH & NETWORKING
1.45pm Special Debate 3: EISing the way to a fortune!      
2.25pm Special Debate 4: Time to exit? 

3.05pm COFFEE BREAK
3.25pm A closer look at the portfolio!

3.45pm Special Debate 5: AIMing for the target - Is the most successful way to get exposure to AIM to invest through an experienced fund manager?

4.25pm CLOSING KEYNOTE SPEAKER
4.45pm Closing Entertainment
5.00pm END OF FORUM & CLOSE


Headline Sponsor

Lead Sponsors

Accountant: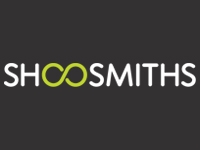 Data Provider:

Exhibiting Sponsors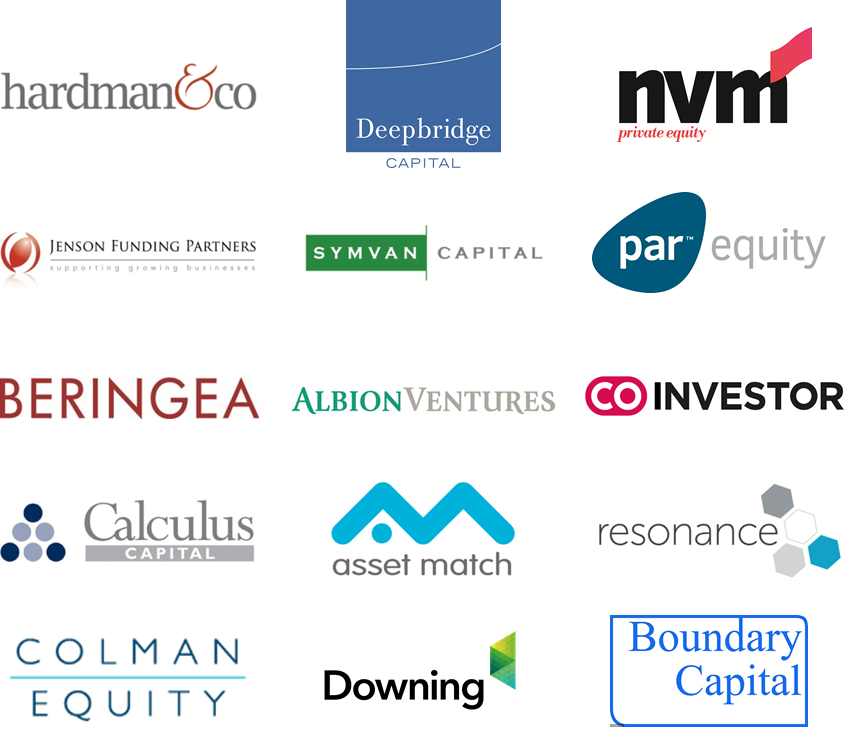 Marketing Partners

You can find our Terms and Conditions here.
FAQs
What is the refund policy?
Unfortunately, we are unable to accept refund requests six weeks prior to this event.