The WOMB Network Women's leadership Summit & launch event

Saturday, July 1, 2017 from 2:00 PM to 5:30 PM (BST)
Event Details
This is event will see in the launch of our new online membership club for female millennials who are ready to evolve in their journey of self love and sisterhood!
The WOMB Network will be the portal of sacred motivation, inspiration & information to assist enlightened lady leaders towards thriving leadership and creating abundance in their own lives and in the lives of others. 
Our panel of influential female speakers are passionate about self development and are all individual powerhouse ladies supporting the empowerment of women and girls worldwide in their own right.
Together, we believe that if we raise women up and support each other spiritually, physically, emotionally and financially, we can contribute to developing a new culture of female leadership, which will effectively empower the next generation of awakened leaders for the future.
This event will be an important and yet entertaining opportunity to address and discuss the 4 areas of vital interest:
Faith and Spirituality
Health and Well-being
Family and relationships
Professional and personal development
OUR GUEST SPEAKERS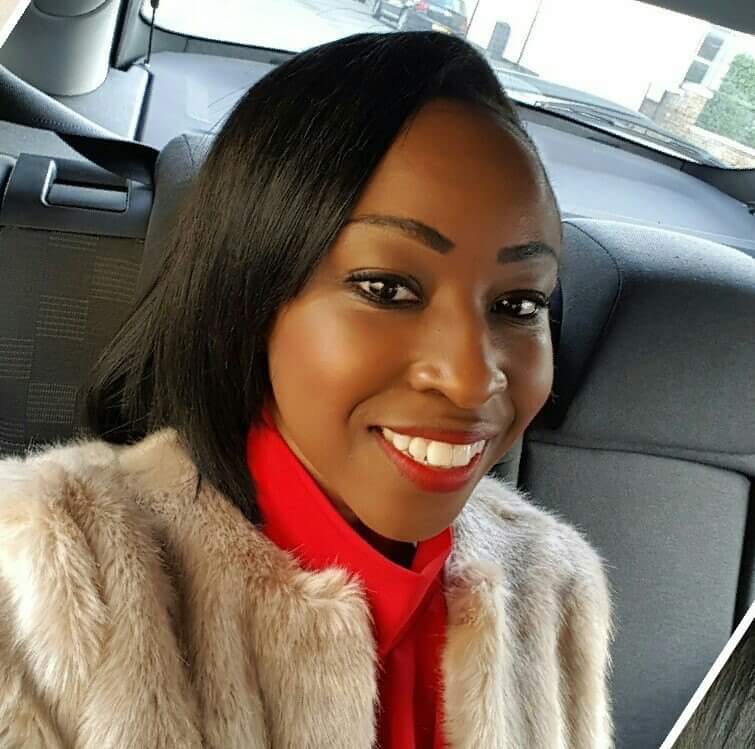 Nisha Taylor - founder of raise UR standards & Ladies Lounge UK



"I will be talking about having that deep rooted faith and belief in yourself and the creator...how to stand steadfast when the odds seem to be against you. How to develop resilience against the negative messages sent through self sabotaging thoughts. Remaining in alignment know your plans are bigger than the challenges. You are born for greatness and you can achieve above what you could ask think or imagine if you have mountain moving faith."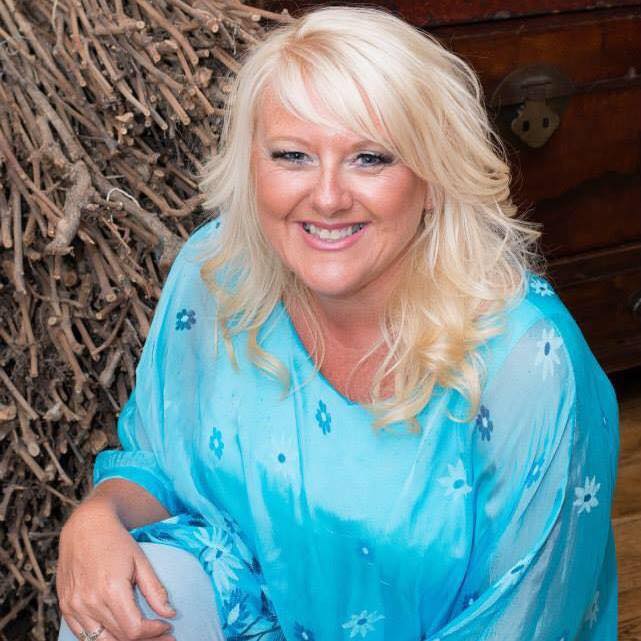 Lynn Avis - Agelic Therapist: Angels Light & Love
"I will be sharing how my life's journey took me to the brink of despair and the faith that got me through it.  Also I'll be talking about how finding my spiritual life path opened up a whole new world of healing, inner peace & self love."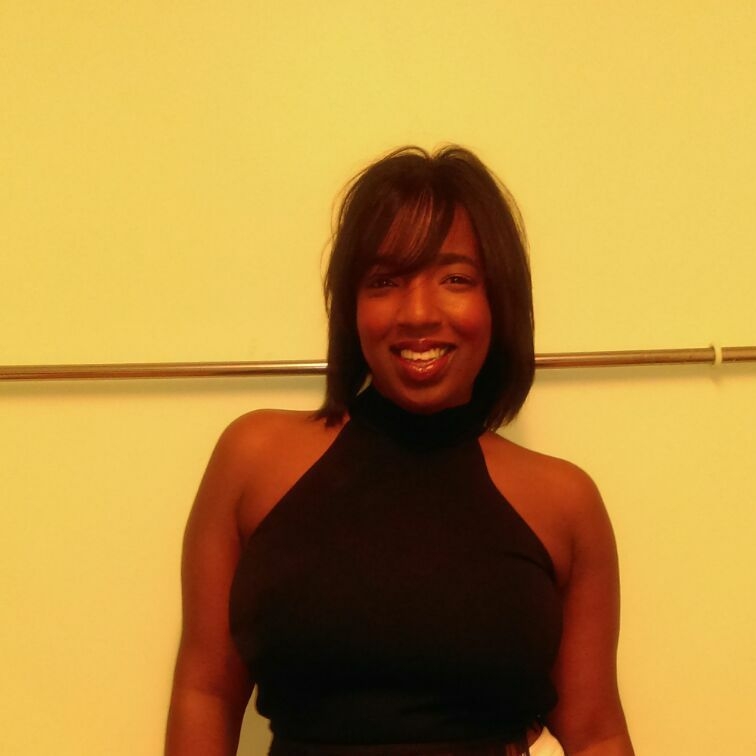 Bianca Boyce- Bianca Boyce Coaching



"I am often asked how I maintain a consistent level of motivation passion, and resilience, when living my purpose as a Coach & Trainer, in the highly competitive field of personal development. The answer is always the same...I make it my number one priority to make value based decisions in business, and my values are the fuel that drive me! I will be talking to you about the importance of aligning your business decisions with your values, and how it is the one steadfast way to ensure that you experience ultimate fulfilment in your Career"




 


Paula Perry - founder of You4Us




"Many of us are not taught anything about finances in our lifetime! I will speak about how to increase your finances to increase knowledge and financial illiteracy. Over 16 million people across the U.K. have less than £100 savings and 42% are living in London! I will be providing practical savings methods, tips and steps towards financial freedom."




 


Carmel Britto- founder of Jeans & Heels Divas 




"As women we are often sold the idea that we must fulfil certain roles and that to do otherwise means we are somehow incomplete or have failed. However if we do not feel self fulfilled we are unable to lead from the heart.




I will be sharing tips on how to create an effortless life on your own terms juggling motherhood/ family commitments and business/work, choose the life you want and live it unapologetically."




 

 




Carisse Hollett- Author of Tears and Fears and founder of lipstickonaglass

 

"Being a leader is hard, but being a leader from the heart is even harder. It requires us to lay down our ego, speak our truths and stand in our vulnerability. This creates an authenticity that cannot be denied and people will naturally gravitate to heart led leaders because of it.

 

I will be providing 3 top tips on how a woman can begin to lead from her heart "



with live interactive workshops;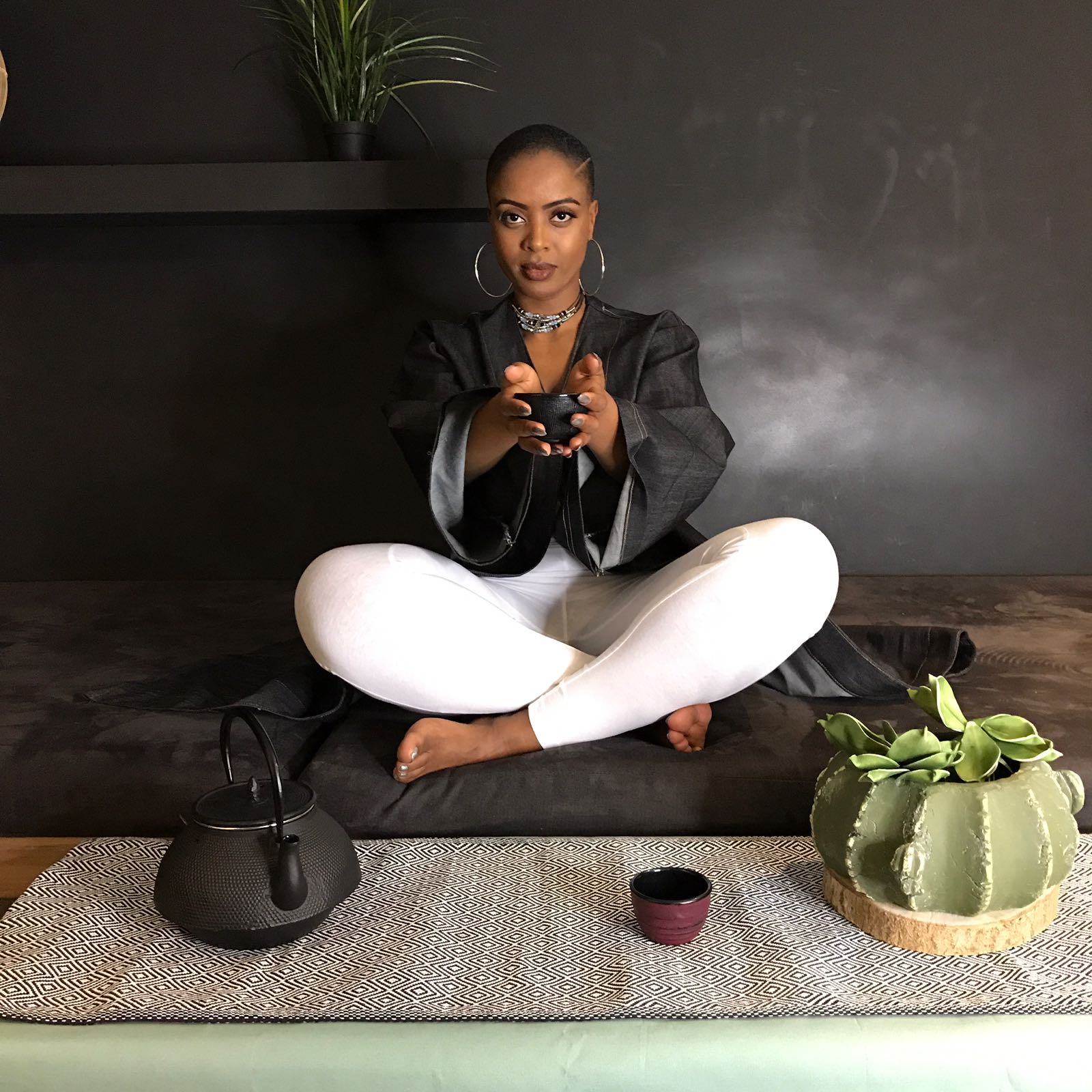 Priscilla Vivian - Not Your Cup Of Tea 
Mindfullness meditation & tea ceremony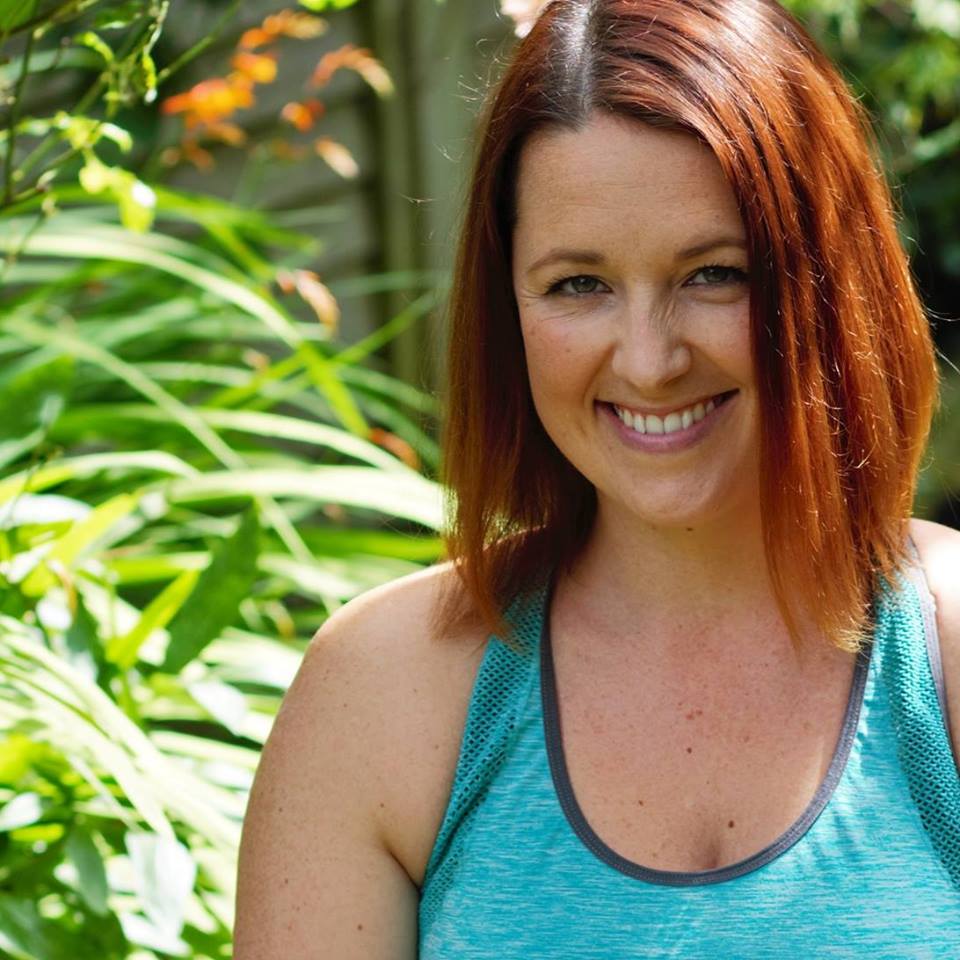 Lauren Barber - laurenbarber. co
Connecting to the womb through Yoga 
WHO IS OUR LAUNCH FOR?
YOU, millenials, spirit driven women, heart lead helpers, women of God, business owners, social entrepreneurs, ecopreneurs, coaches, healers, first ladies, free spirits, wild women, girl bosses, scientists, teachers, religious, spiritual and global leaders alongside women from all walks of life, are invited to contribute and address the panel on these four primary themes, with a vision to engage with one another as well as the keynote speakers, explore emerging priorities and best practices and create cooperative frameworks for committed action. 

OUR ENTERTAINMENT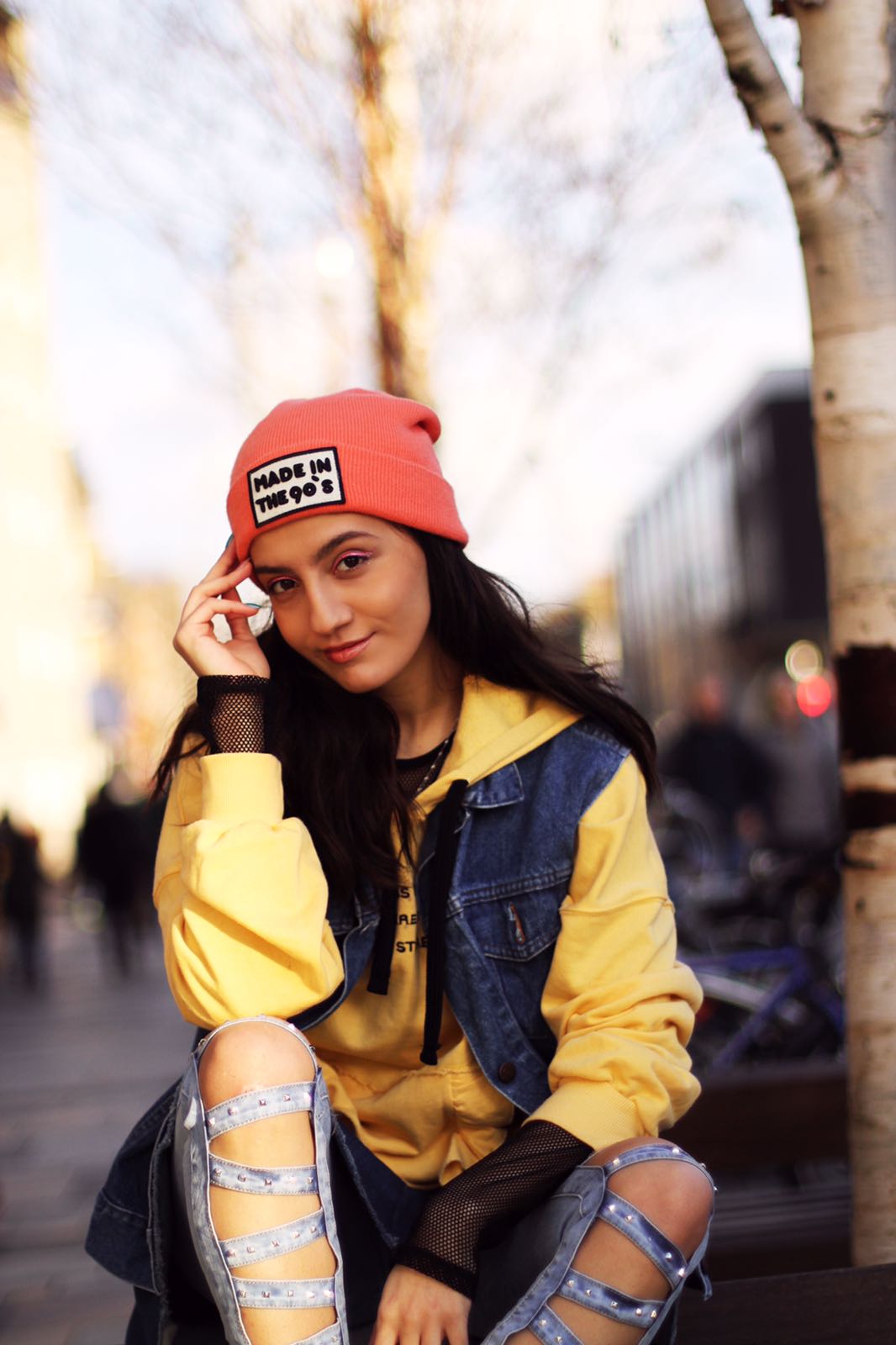 Music by
Diamantina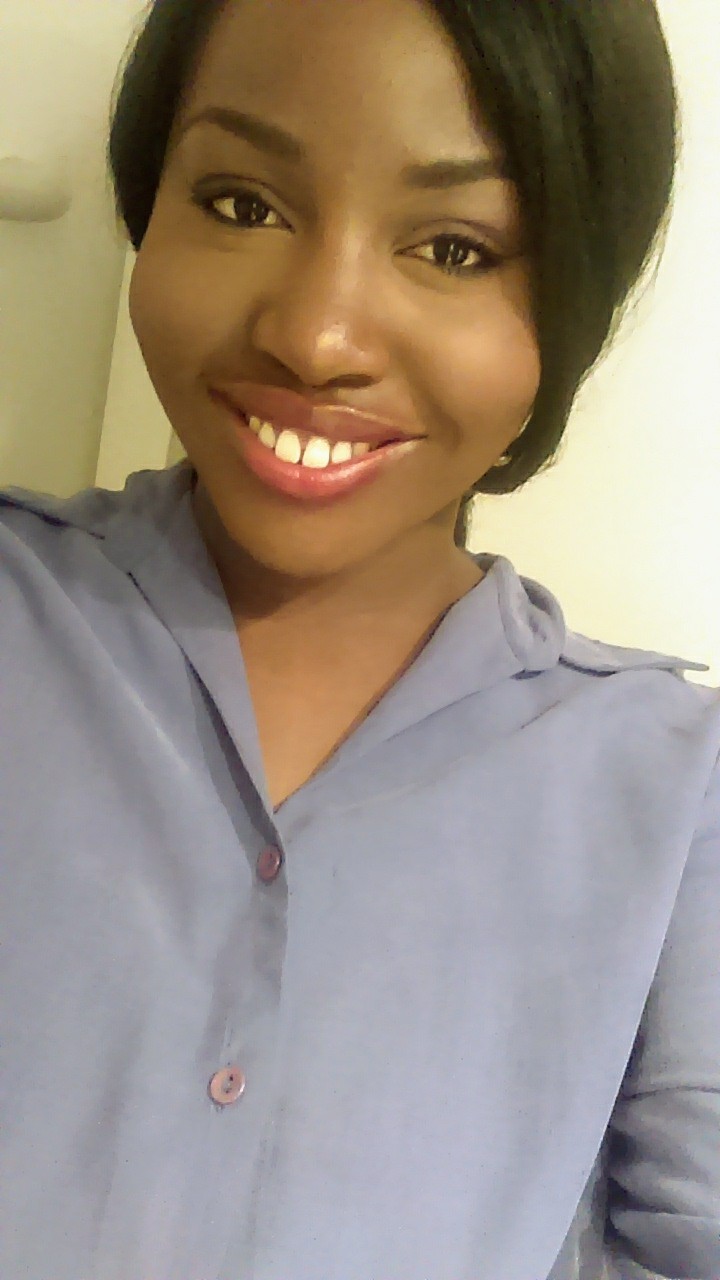 Music by 
Victoria Akin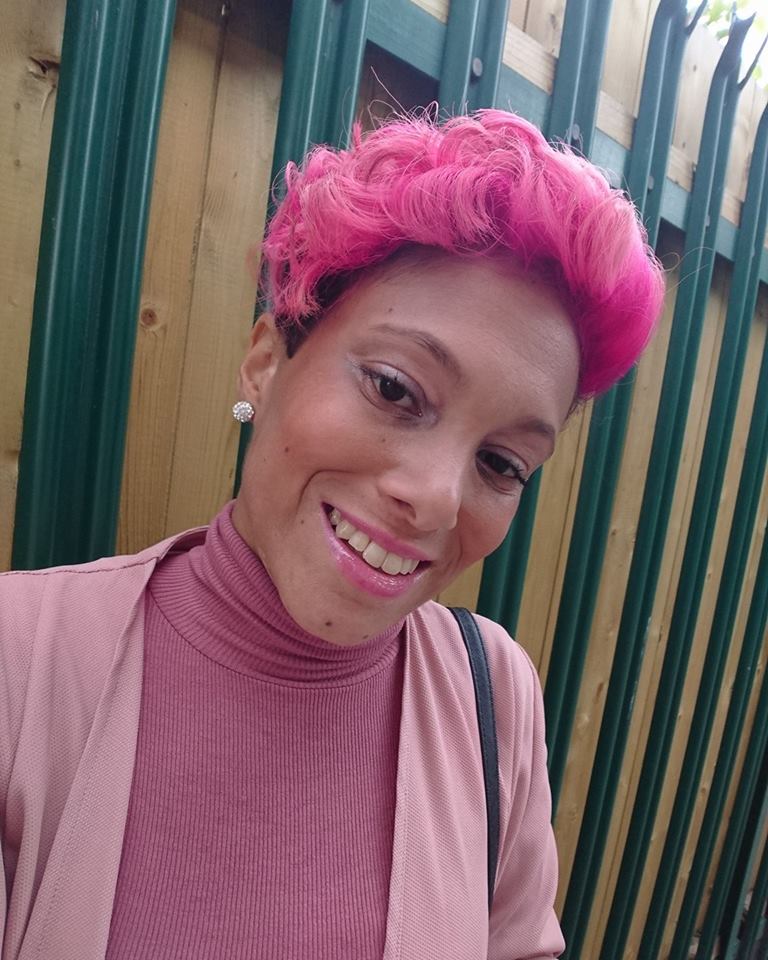 Poetry by
Shirina Carstens

High-Quality Networking with like-minded people
Self-Love and Self-Discovery workshops
Understanding universal Principles; Intellect, Interfaith & Inter-spirituality

OUR NOURISHMENT
Plant- powered food and refreshment will be available courtesy of;
Love Gift Vegan Cuisine
We look forward to celebrating this momentous occasion with you. Book now to avoid dissapointment! 
See you soon xox
------------
For further information on sponsorship or developing a business partnership with The WOMB Network, or if you have any further enquiries, please do not hesitate to contact us on: info@thewombnetwork.com and a member of our team will get back to you asap.
When & Where

St Ethelburga's Centre for Reconciliation and Peace
Bishopsgate
EC2N 4AG London
United Kingdom


Saturday, July 1, 2017 from 2:00 PM to 5:30 PM (BST)
Add to my calendar
Organizer
thewombnetwork.com
The WOMB Network & The WOMB Foundation is an international female organization and online membership club, that focuses on four primary themes to support and empower women in their personal and economic empowerment.
The WOMB Network targets barriers and limitations placed upon women and girls by supporting their psychosocial well-being, engagement and leadership skills.

Our network is based on four areas of vital interest: Faith and spirituality, health and well-being, family and relationships and personal and professional development.
We foster intercultural, interfaith and inter-spiritual education and community building through training courses, literature, and events. 
The WOMB Foundation will provide an esteemed and global platform for women from diverse traditions and backgrounds to:

1. Empower women and girls by advocating dignity, human rights, and self-love, regardless of sexual orientation, race, creed.

2. Build an international inter-faith, inter-spiritual and intercultural network & community of like-minded women.

3. Advocate unification, tolerance, and peace for gender equality in the major world religions, spiritual systems and also modern science.

4. Publicise the power and knowledge of the Indigenous spiritual systems, cultural feminine traditions and rites of the world.

5. Encourage progressive ways of life that help us live in harmony with Mother Earth.
The WOMB Network Women's leadership Summit & launch event