Description
Hi Beautiful Women!
April's Pick Is: You Can't Touch My Hair: And Other Things I Still Have To Explain...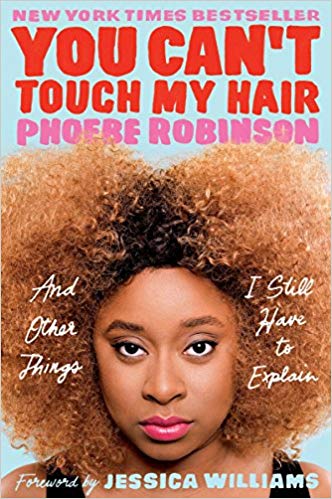 You can purchase the book here: https://www.amazon.co.uk/You-Cant-Touch-My-Hair/dp/0143129201/ref=sr_1_1?keywords=you+cant+touch+my+hair&qid=1554070956&s=books&sr=1-1-catcorr
All women of all ages are welcome so why don't you come along, enjoy a healthy vegan lunch at the Farmacy Kitchen in Notting Hill.
This month's meet and greet will focus on the 'black woman' experience and how we can navigate around the opression and biased views that we live through each and every day.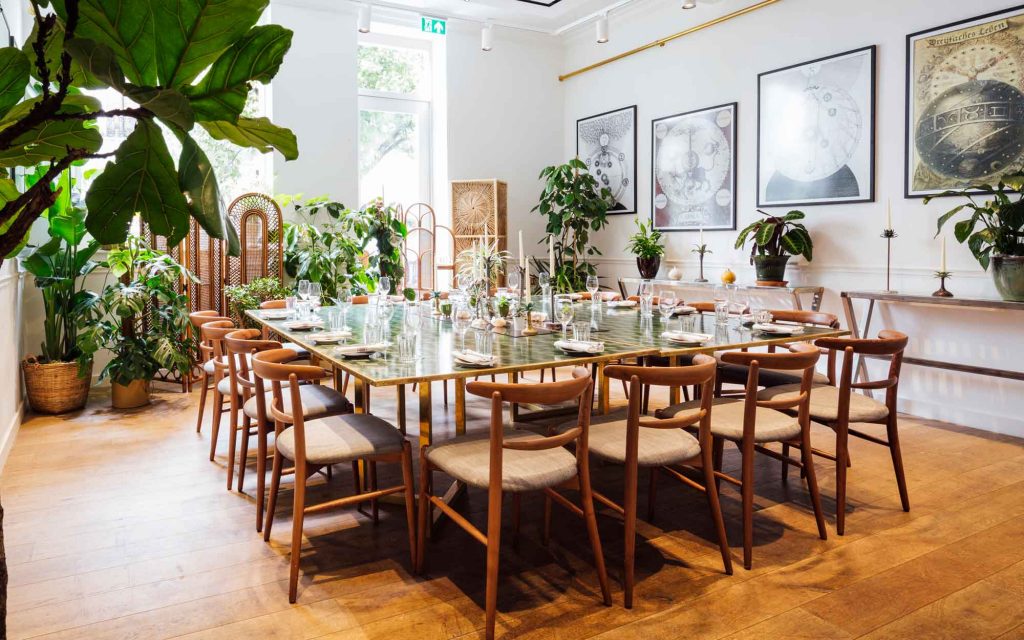 The Agenda:
Meet & Greet
Brunch & Ice-Breaker
Bite-size Group Coaching Session
Pleae Note: the cost of food and drinks is not included.
***Make sure to follow The #WomenWorkIt Instagram to keep updated and join in the conversation: @womenworkit_