Description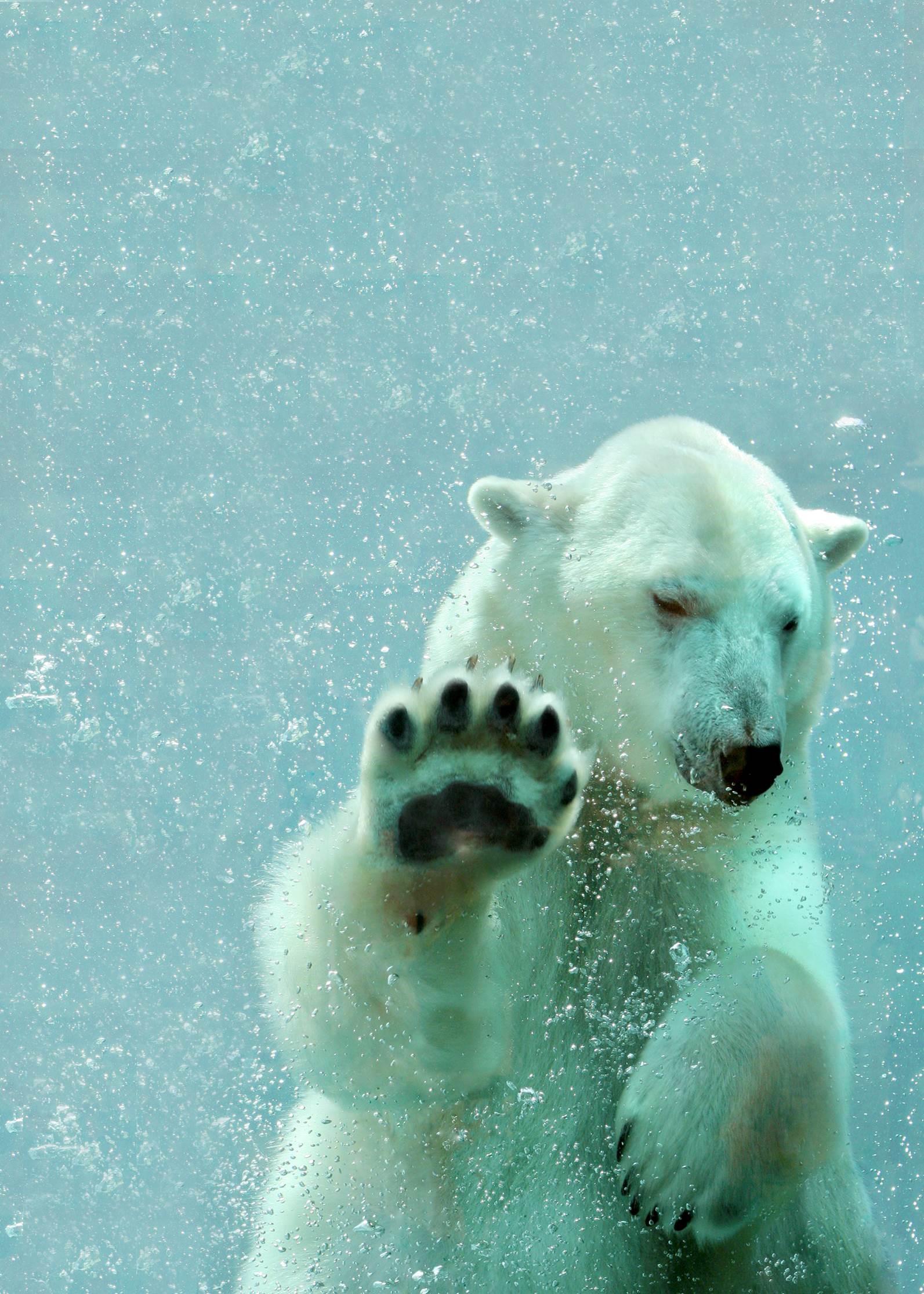 THE WONDERFUL
WORLD OF DISSOCIA
BY ANTHONY NEILSON
Director Sarah Davey-Hull
Designer Kate Driver Jones
Wednesday 5 – Saturday 8 April, 7.30pm
Thursday 6 & Saturday 8 April, 2.30pm
Embassy Theatre
Performed by MA Acting Contemporary students
Lisa Jones is on a journey. It's a colourful and exciting off-kilter trip in search of one lost hour that has tipped the balance of her life. The inhabitants of the wonderful world she
finds herself in – Dissocia – are a curious blend of the funny, the friendly and the brutal.
As Neilson himself puts it, 'If you like Alice in Wonderland but there's not enough sex and violence in it, then Dissocia is the show for you.'
This is a hugely original play, both magical and moving, that confirmed Anthony Neilson as one of the major voices in contemporary British theatre.
About The Show
This play contains themes of an adult nature. Not suitable for children.
Latecomers will not be admitted to this performance.
Please ensure that all mobile phones and pagers are switched off. Video and audio recording and flash photography are not permitted. No food or drink is allowed in the performance space.
General Ticket £10/£5, please apply the appropriateDiscount Codes.
WORLD_CONCESS - For Concession Tickets, discounted by £5,
WORLD_STUSTAFF - For Current Staff, Students, (1 Free Student Ticket per show), discounted by £10.
PLEASE NOTE THAT ONCE A BOOKING IS CONFIRMED THE TICKETS ARE NON REFUNDABLE. PROOF OF ELIGIBILITY IS REQUIRED FOR ALL CONCESSION TICKETS.