Join author C J Schüler to discover the stories of the Great North Wood.
About this event
Southwark-based author C. J. Schüler will discuss his forthcoming book, The Wood that Built London, published by Sandstone Press in October 2021. Drawing on historic documents, maps and environmental evidence, it charts the fortunes of the North Wood that once covered much of what is now South London: its ecology, its ownership, its management, its gradual encroachment by the metropolis, and the battles fought by local people, alongside the London Wildlife Trust, to save what remained.C. J. Schüler's most recent book, Along the Amber Route, was shortlisted for Stanford Dolman Award and longlisted for the Jewish Quarterly-Wingate Prize in 2021. His previous works include Writers, Lovers, Soldiers, Spies, a history of the Authors' Club of London, of which he was chairman from 2008 to 2015, and three illustrated histories of cartography.
He has written on literature, travel and the arts for The Independent, The Independent on Sunday, The Tablet and the Financial Times. A former staff member with The Independent and the Rough Guides, he was elected a Fellow of the Royal Geographical Society in 2011. He lives in Herne Hill, and has been a regular volunteer at the London Wildlife Trust's Sydenham Hill Wood Reserve since 2011.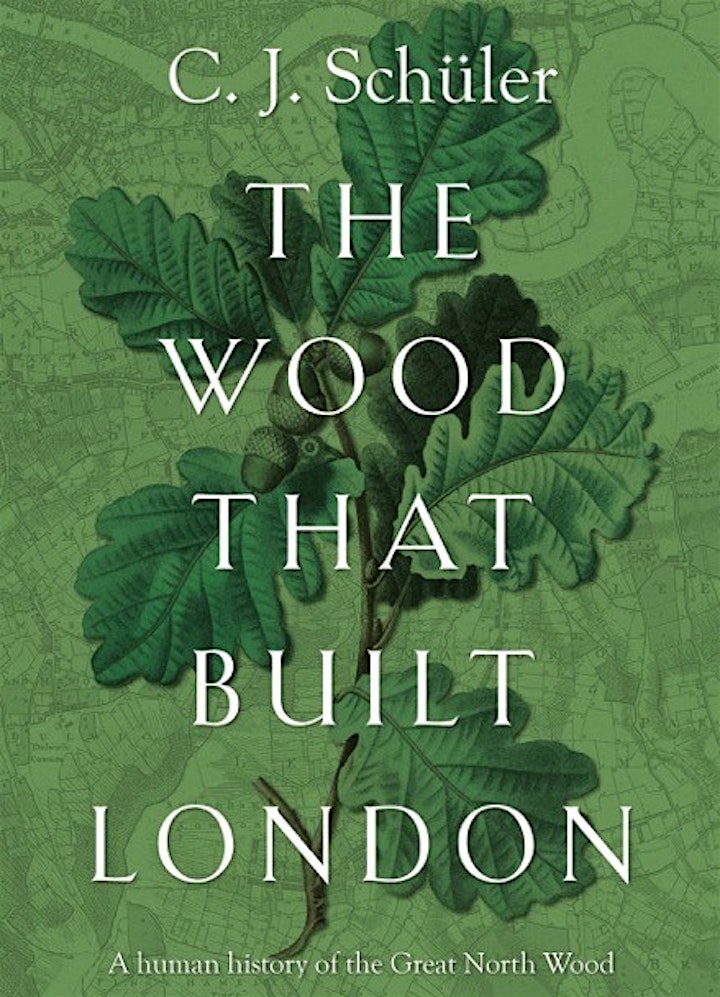 Organiser of The Wood that Built London: An Online Talk by C. J. Schüler
Southwark Cathedral has been a place of Christian worship for over 1000 years. Established as a small convent, it grew over the centuries into a priory, which became a parish church and then, in 1905, the Cathedral for the newly created Diocese of Southwark which serves the whole of London south of the river.
The Cathedral's patchwork architecture bears testament to its past as do the many monuments and memorials inside and outside the church. These are reminders of the rich history of this part of London and our association with such major figures in our creative history, including Chaucer, Shakespeare and Dickens.
Southwark Cathedral is a place of worship, welcome and friendship, to rejoice in or find rest when you're weary. We are London's community Cathedral striving to live the example of Jesus, seeking to be a spiritual home for all and set at the heart of Bankside, buzzing with people and activity, a vibrant cultural and commercial destination.