Description
The Word Factory #30
The intimate short story salon
Welcome back to an exciting year of readings, conversation, masterclasses and publication with the most inspiring short fiction writers.
Our Valentine's salon with stories exploring the joys and perils of love with stories from Tessa Hadley (who will be leading our workshop during the day), Zoe Gilbert and exclusive new work from Jon McGregor. Cathy Galvin will lead a discussion on the craft of short story writing and you'll have the chance to ask your questions too.
Please note the new times for the masterclasses, short story club and salon.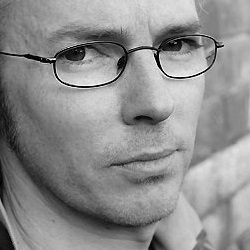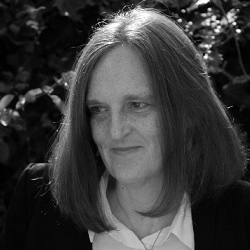 Jon McGregor
Jon McGregor writes award-winning short stories and novels. The Guardian recently named him as one of the Top Ten writers to see live, and he won the won the IMPAC Dublin Literature Award in 2012 for his novel Even the Dogs.
Tessa Hadley
Tessa Hadley has written five novels, two collections of short stories and her stories are regularly published in The New Yorker. She reviews for the London Review of Books and The Guardian, and is a Professor at Bath Spa University.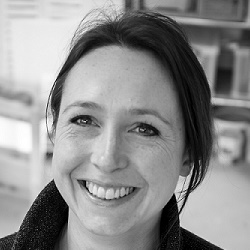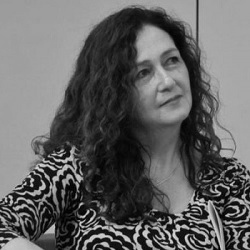 Zoe Gilbert
Zoe Gilbert's award-winning short stories have appeared in anthologies and journals in the UK and internationally. She is working on her first collection whilst completing a PHD on the short story at Chichester University.
Cathy Galvin
Word Factory Director Cathy Galvin is associate editor of Newsweek and The Warwick Review. Her sequence of sonnets, Black and Blue, was published in 2014 and her poetry has appeared in publications including The London Magazine and Morning Star.

Devil in the Detail with Tessa Hadley
Big ideas and a broad sweep in storytelling are often anchored in the smallest details. Don't miss an exclusive opportunity to learn from one of the few UK writers regularly published by The New Yorker.
Tessa Hadley, Professor at Bath Spa University, will focus this workshop on observation and detail in the short story form and how it can transform your own writing. Expect to write, be challenged, and to learn from Tessa's craft and the authors who have inspired her. This workshop is suitable for any writer passionate about the form.
Venue: Waterstones Piccadilly. Cost: £60 per person with free entrance to the evening reading included. NOTE THE TIME: 1-4pm (before the Salon). Booking is limited to 12 spaces.
Short Story Club - 4.30-5.30pm
Hilary Mantel: The Assassination of Margaret Thatcher
This month we will be reading the most controversial short story of 2014: Hilary Mantel's 'The Assassination of Margaret Thatcher'. The story springs from the two-time Man Booker prizewinner's "boiling detestation" for the politician - Mantel recalls how she once spotted the former Prime Minister standing unguarded near her Windsor flat in 1983 and imagined shooting her. The action begins when a woman in her Windsor flat opens the door expecting a plumber... Have a read and make up your own mind - is this tale as damningly provocative as certain papers would have us believe?
Simply email Sophie Haydock for more details and a copy of the story: sophie@thewordfactory.tv