Description
The Word Factory #32
The intimate short story salon
Celebrate spring with award-winning authors and fresh talent at The Word Factory. A.L. Kennedy leads our perfomance skills masterclass before joining international star Yiyun Li, our mentor Adam Marek and apprentice Kerstin Twachtmann for readings at the evening salon. The conversation will continue with Director Cathy Galvin, co-founder of the Sunday Times EFG Short Story Award.
Please note the new times for the masterclasses, short story club and salon.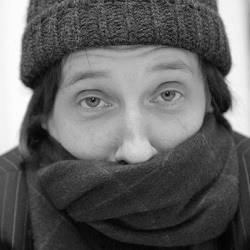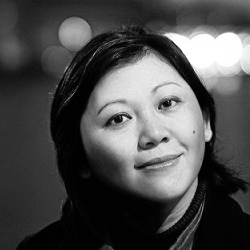 A.L. Kennedy
A.L.Kennedy is the author of 14 books: 6 novels, 5 short story collections and 3 works of non-fiction. She is a Fellow of the Royal Society of Arts and a Fellow of the Royal Society of Literature.
Yiyun Li
Yiyun Li is the author of two story collections and two novels. An award winning author, she is the recipient of a MacArthur Foundation fellowship, the Frank O'Connor International Short Story Award, and more.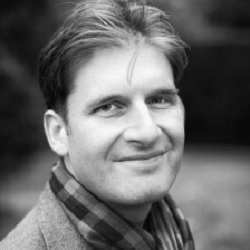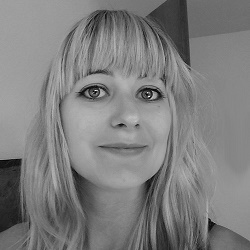 Adam Marek
Word Factory Mentor Adam Marek is the award-winning writer of two short story collections. He won the 2011 Arts Foundation Short Story Fellowship, and was shortlisted for the inaugural Sunday Times EFG Short Story Award.
Kerstin Twachtmann
Word Factory apprentice, Kerstin Twachtmann is currently developing her body of short fiction work. Adam Marek has said "Kerstin's writing balances quirkiness and realism in a deft and fluent style".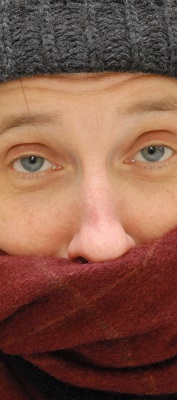 Performance, confidence and voice: an exclusive masterclass with A.L Kennedy
If you have been lucky enough to listen to A.L Kennedy reading her work, you will appreciate how much the voice can elevate a story into something totally captivating. In addition to her acclaim as a writer of fiction, she is a dramatist and performer for TV, film, stage and radio.
This course is specifically designed for writers, rather than performers, and aims to give you more confidence in your own voice and in reading your work aloud. An understanding of your physical voice can help you do your work justice when you read it aloud - it can also help you to improve your voice on the page, bringing a deeper sense of the music inherent in written language. The techniques discussed can be applied to performing any text.
In this workshop be prepared to be physical, loud and to have fun. You will be surprised at how good you are by the end!
Cost: £60 per person with free entrance to the evening reading included. NOTE THE TIME: 1-4pm (before the Salon). Booking is limited to 16 spaces.
Short Story Club - 4.30-5.30pm
Italo Calvino: All at One Point
Calvino's The Complete Cosmicomics is a collection of stories, all narrated by the character Qfwfq, each of which takes a scientific fact as a starting point for a fantastical narrative. The first translated edition (from Italian) won the National Book Award in America, and it is one of Calvino's best known works alongside If on a Winter's Night A Traveller and Invisible Cities.
In 'All at One Point', Calvino takes the notion of the universe's matter all being concentrated at one point before it began to expand, and imagines Qfwfq and other characters dealing with this situation. It combines a scientific flight of fancy with a familiar-feeling tale of neighbourly tensions, as at the inhabitants of the point clash over gossip, opinions and shared attractions. This is a story which does not fit contemporary expectations. Do you find it satisfying, silly, or wondrously clever? Come and discuss 'All at One Point' at the Word Factory Short Story Club in April.
Simply email Sophie Haydock for more details and a copy of the story: sophie@thewordfactory.tv