Description
The Word Factory #33
The intimate short story salon
Join us in Café W for an unmissable evening of Irish lyricism and fire. Join acclaimed new Irish talent Danielle McLaughlin, recently published in the The New Yorker; Belfast-born Word Factory associate director Paul McVeigh; author and power-house Stella Duffy (Ireland via New Zealand) and Dubliner Evelyn Conlon for new work and conversation focused on the enduring strength of the Irish short story. Blarney-free discussion guaranteed, chaired by Cathy Galvin (Ireland via Coventry).
Please note the new times for the masterclasses, short story club and salon.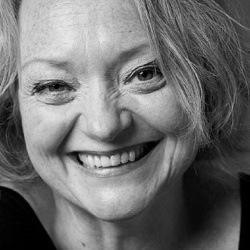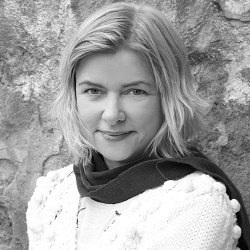 Stella Duffy
Stella Duffy has written 13 novels, 10 plays and over 50 short stories. Her anthology Everything is Moving, Everything is Joined is longlisted for the Edge Hill Short Story Prize.
Danielle McLaughlin
Danielle McLaughlin's stories have appeared in newspapers and magazines such as The Stinging Fly, The Irish Times, The South Circular, The Penny Dreadful, Long Story, Short and The New Yorker.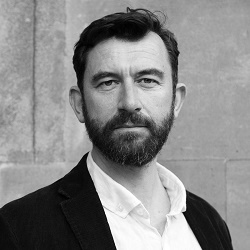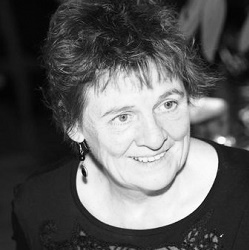 Paul McVeigh
Paul McVeigh's short stories have been published in literary journals and anthologies as well as being commissioned by BBC Radio 4. His debut novel The Good Son has just been published by Salt.
Evelyn Conlon
Dublin-based Evelyn Conlon is the author of four novels and three collections of short stories. "Defiantly clear-sighted. Rigorously unsentimental. Time is man-handled. There are quite simply no boring bits" – The Independent (London)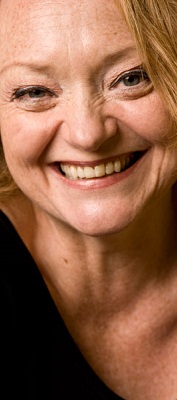 The Only Rule Is Yes: with Stella Duffy
Stella Duffy won't teach you how to write the great British novel, provide you with a step-by-step structure with which to write a bestseller, or spend hours reading aloud the works of others so that you can compare your own writing (unfavourably).
She will help you acknowledge your writing fears and enthusiasms, find delight in being brave, take the big steps you've been dreading and the small steps that feel even harder, and help you remind yourself why you wanted to write in the first place.
Stella has thirteen novels published in fifteen languages, over fifty short stories and two Short Story Dagger Awards, a dozen plays, and over thirty years working in theatre and improvisation as a performer and director. She specializes in writing workshops that do not follow the usual path, blending improv games with storytelling exercises, individual and group work, writing and revealing story.
This workshop is for you if you desperately need to take a leap, overcome blocks, or just get the hell on with it. Come prepared to work, and enjoy working.
Cost: £60 per person with free entrance to the evening reading included. NOTE THE TIME: 1-4pm (before the Salon). Booking is limited to 16 spaces.
Short Story Club - 4.15-5.15pm
Tessa Hadley: One Saturday Morning
Tessa Hadley is a British writer whose short stories appear regularly in the New Yorker. She has published many novels and two short story collections, and she read at the Word Factory salon in February 2015. Her stories have been described as 'novels in miniature' and also as 'domestic fiction', conjuring as they often do the minutiae of comfortable lives, where subtle shifts and minor observations can take on huge significance. Her stories may tread comfortable territory, but they leave a long-lasting impression of disquiet with the reader.
In 'One Saturday Morning', published in The New Yorker in August 2014, ten-year-old Carrie's piano practice is interrupted by the arrival of Dom, one of her parents' bohemian friends. We follow her as she tries to make sense of the adult news and events that define the rest of the day.
Is this a story in which nothing really happens, or does it illuminate a pivotal coming-of-age moment? Come and discuss this subtle, affecting story with us at the Word Factory Short Story Club in April.
Simply email Sophie Haydock for more details and a copy of the story: sophie@thewordfactory.tv