Description
The Word Factory #36
The intimate short story salon
Our autumn salon season begins at Waterstones Piccadilly with Jerwood Fiction Uncovered Prize winner Carys Davies, the inspirational Toby Litt and two powerful new voices, Tyler Keevil and Diriye Osman. Join us for their readings, and the Q&A afterwards chaired by Word Factory founder Cathy Galvin.
Please note the new times for the masterclasses, short story club and salon.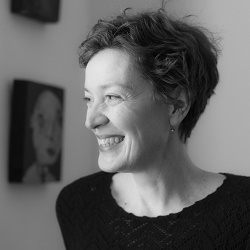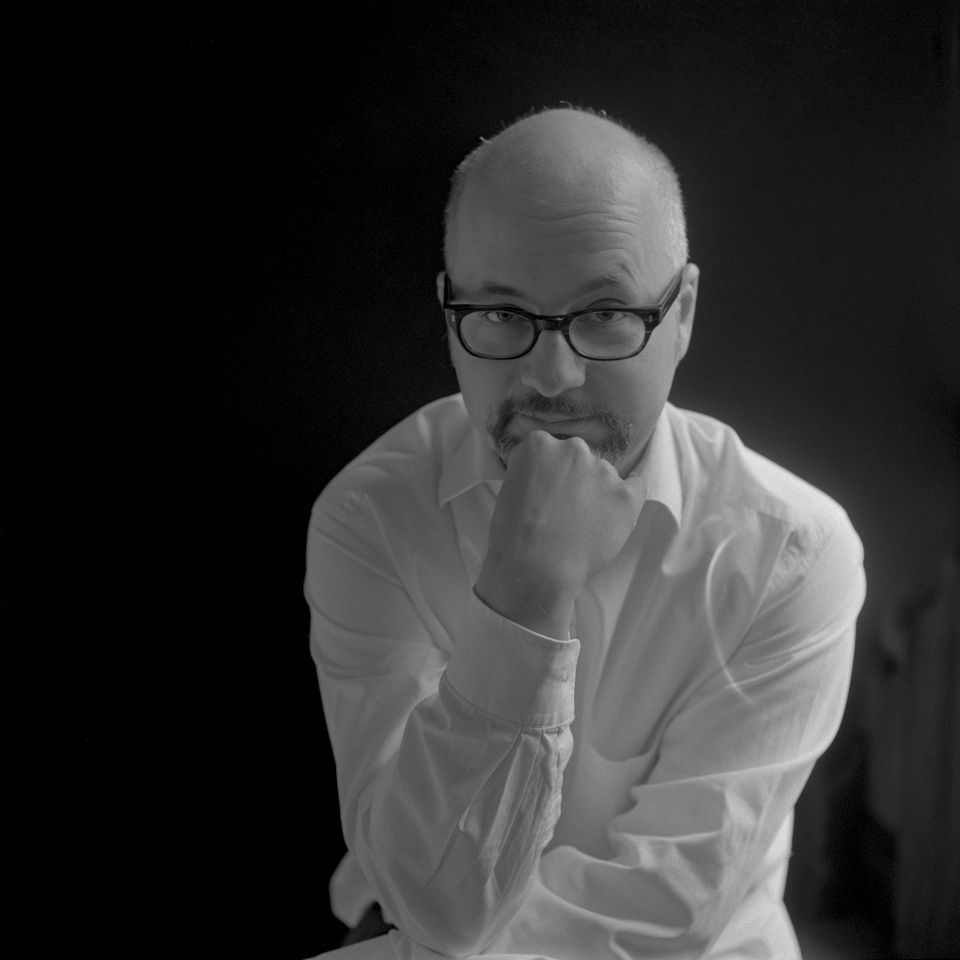 Carys Davies
Carys Davies is the author of two collections of short stories. Her stories have been widely published and anthologised and broadcast on BBC Radio Four. They have won the Society of Authors' Olive Cook Award, the Royal Society of Literature's V S Pritchett Prize and a Northern Writers' Award.
Toby Litt
Toby Litt is best-known for writing his books in alphabetical order; he is currently working on M. His short story collection Life-Like, was shortlisted for the 2015 Edge Hill Story Prize. His stories have won the Manchester Fiction Prize, and have been shortlisted for the Sunday Times EFG Private Bank Short Story Award.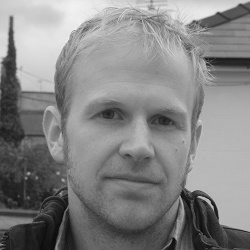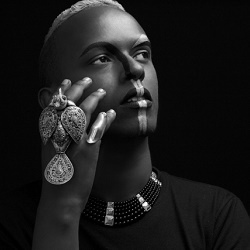 Tyler Keevil
Tyler Keevil grew up in Vancouver, Canada, and in his mid-twenties moved to Wales. His story collection, Burrard Inlet, was nominated for the Wales Book of the Year, as well as the Edgehill Story Prize, the Frank O'Connor Award, and the Rubery Book Award.
Diriye Osman
Diriye Osman is a Somali-British short story writer and visual artist. His writing has appeared in various magazines and his acclaimed debut collection of short stories Fairytales For Lost Children is published by Team Angelica Press.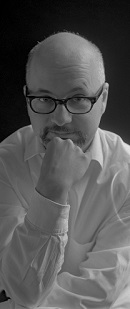 Redraft the whole thing? Really?! - Masterclass with Toby Litt
How many stories do you have skulking in the bottom drawer, nearly right but not quite over the finish line? In this workshop, Toby Litt will encourage you to dig out those broken pieces and explore how to redraft with the whole story in mind.
You will look closely at the basics of layout and grammar as well as taking new approaches to different drafts. This workshop is suitable for all levels of writer, but would be best for those with some specific redrafting in mind.
Renowned for the craft and innovation of his award-winning novels and short stories, Toby teaches at Birkbeck, the University of London. His short story collection Life-Like, was shortlisted for the 2015 Edge Hill Story Prize.
Cost: £65 per person with free entrance to the evening reading included. NOTE THE TIME: 1-4pm (before the Salon). Booking is limited to 16 spaces.
Short Story Club - 4.15-5.15pm
Ernest Hemingway:'Hills Like White Elephants'
Join us in September when we will be reading the classic Ernest Hemingway's Hills Like White Elephants - one of the most iconic short stories in the English language. It's a tale that seems simple and straightforward, but is laden with symbolism and meaning. What will you discover in Hemingway's words?
Come and discuss this wonderful story with us at the Word Factory Short Story Club in September.
Simply email Sophie Haydock for more details and a copy of the story: sophie@thewordfactory.tv
Organiser of The Word Factory #36 & Masterclass
In the beginning was the Word Factory, intimate short story salons bringing brilliant writers and readers together for wine, conversation and great work. We make writing better: creating the spaces for inspiration with a rolling programme of monthly readings and interviews. Meet our authors, join our salons and masterclasses, become a member of the short story club, support us as a Friend. If you can't join us, catch up with our video channel. Apply for our unique writing apprenticeship scheme. Together we can write the perfect ending.