Description
Speakers are Jonathan Straight, Minoti Parikh and Sat Mann
Delicious street food
Bespoke cocktails (menu below!)
Fun, informal networking
Roof terrace
Graham Norton-style chat show!


Behind every great success story...
...are a lot of OTHER stories you don't generally get to hear. Stories of sacrifice, unseen support from family and friends, stories of directions changed and roads abandoned. We're inviting successful individuals to come and tell THOSE stories.
Every life has a work/life balance - we want to hear how those scales swung back and forth!
Our FREE event is taking place on Thursday 27th of July, with networking starting at 5.30pm and the speakers at 6.30pm. It'll last a couple of hours (with a break in the middle), and is taking place in the relaxed, informal setting of Quattro at WorkspaceHub with its superb roof terrace, only a few mins walk from the centre of Leeds. There will be food from Manjit's Kitchen and a special cocktail menu (made just for us!) from Fells Bespoke Bartending - beer from North Brewery Co will be available too! Come straight from work and don't worry about your stomach rumbling, we've got your covered.
The Guests
So...who's on the sofa this time?
Jonathan Straight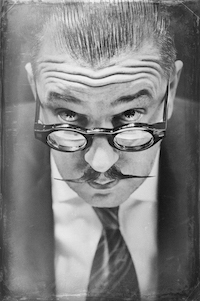 Leeds-born Jonathan is an award-winning entrepreneur and creative who currently works as a plural non-executive director and consultant, as well as successfully pursuing parallel careers in photography and television presenting.
He is best known for founding, floating and then selling Straight plc, the UK's leading supplier of waste and recycling containers. He was instrumental in increasing the UK's recycling rate from single digits to the near 50% it is now. The business grew from one man and a desk to £30m turnover and 150 employees with its own manufacturing facility. In 2014 he exited in an eight-figure deal when the business was sold to an Irish holding company.
Since moving on from the company he ran for 21 years, Jonathan has been involved with a number of charities including his own philanthropic vehicle The Straight Charitable Trust and has also invested in several startups. He sits as a non-executive director of the water conservation NGO Waterwise; a director of The Tetley; a trustee of The Real Junk Food Project and a brand ambassador for Approved Foods, as well as being a husband and father of two boys under 10!
So...let's just say he's a pretty busy and successful man, surely SOMETHING had to give on this epic journey? There's only one way to find out!
---
Minoti Parikh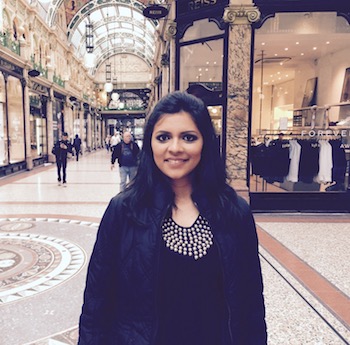 Minoti is an events industry expert with over 12 years of experience. She is clearly an accomplished public speaker, corporate trainer and entrepreneur and has worked with more than 150 Multinationals, SMEs and Public sector companies, globally. Three years ago, Minoti Parikh decided to leave behind a very successful career as a Master of Ceremonies and TV Presenter in India to get married and relocate to Leeds.

Having completed her Master's in HR and Marketing Management, she has over the years earned the appreciation of clients and audiences across 25 countries and has facilitated more than 1,500 corporate events, many of whuch she has also presented. Taking her expertise in the events and experience industry to the next level, she has successfully launched a bespoke experience company with the backing of The Princes' Trust. This Pampered Life designs and delivers personalised experience days and events across Yorkshire. These packages are ideal for corporate team building day outs, rewards programs or special celebrations with family and friends.
---
Sat Mann
Ok, another treat!! We have just confirmed Sat as our third and final speaker, completing what is an EPIC line-up!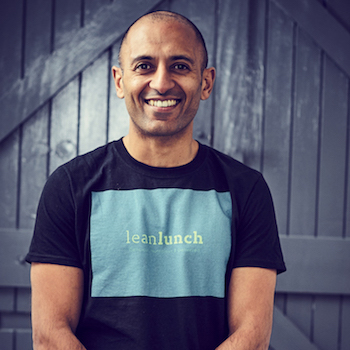 After 11 years years running and growing a successful technology recruitment business, Sat exited in May 2016 to try something new. He says he did not anticipate starting an online healthy lunch delivery business having no previous experience in this area! However, it was an idea he really believed in which motivated him to take on the challenge...and so leanlunch.co.uk was born!

Sat says "We have just launched, it's exciting to have taken the idea to market and begin the next phase of the journey." The business proposition is built around wellness, sustainability and convenience. Sat also sits on the board at Leeds Mind, an independent mental health charity which he is passionate about supporting.
---
Food and Drink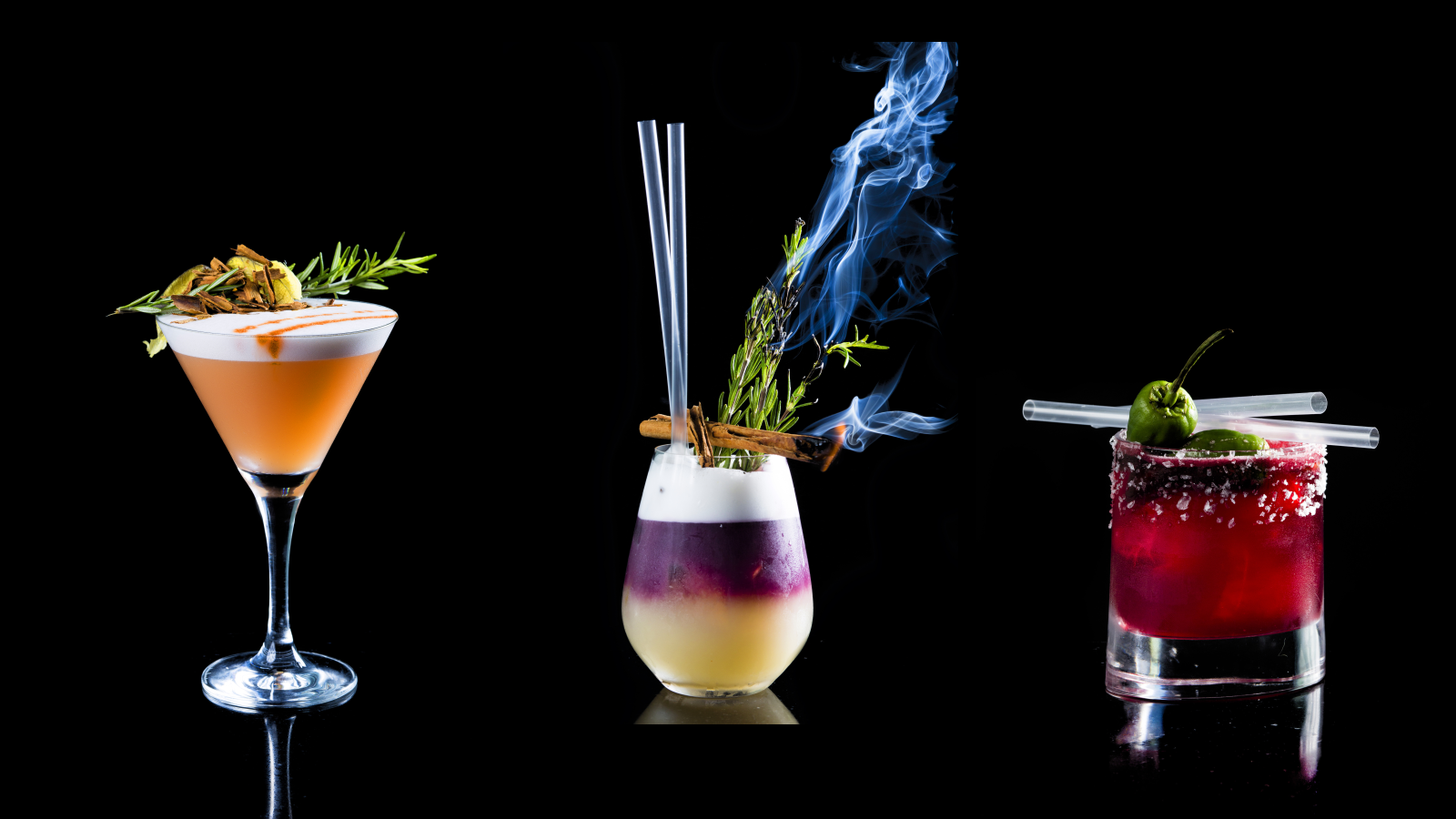 Boy do we have a treat for you! Local mixologists and bartenders extraordinaire, Fells Bespoke Bartending, will be with us on the night with a spectacular cocktail menu, North Brew Co beers and homemade soft drinks! Here is your amazing cocktail menu - feel free to sample them all!
Rhubarb Bramble - Slingsby rhubarb Gin, fresh lemon, caramelised rhubarb syrup & a blackberry/ cabernet liqueur. Garnished with rhubarb strips and a blackberry powder.

Poached Pear Sazerac - Poached pear infused cognac, Stirred with peychauds bitters, white sugar and served straight in an absinthe rinsed glass and lemon oils.

Blackberry Royal - Blackberry & cabernet sauvignon liqueur, a touch of fresh lemon, shaken and topped with prosecco.
---
This event is FREE, informal, and lasts about two hours. We ran this event in April and It was a really interesting night (the blog is here) and the format worked perfectly. Everyone asked as they were leaving when the next one was, so here we are!