Let's talk about the workplace of the future, and how to make it accessible for everybody
About this event
When you're neurodivergent, getting a job isn't just about getting through the door: you need a space where you can grow and thrive, where all of you is accepted and accommodated - not just the 'useful' bits. How can this be done? What ideas, designs and solutions might be seen in the workplace of the future?
In this interactive session, Lucy Hobbs and guests will explore how technology is bringing the physical and virtual worlds closer together, building on the principles of universal design, hybrid working and person-centred recruitment, and expanding them to empower workers with all kinds of minds.
Innovation and problem-solving are now key to a successful business - and this is where NDs can thrive! The Workplace of the Future will explore how the hidden-in-plain-sight potential of a neurodiverse workforce benefits business, not just diversity drives. Everyone is welcome - whether you're neurodivergent, an ally, a HR professional, a manager or just curious. Join Seán Fay, David O'Coimin, Ashley Peacock, Professor Amanda Kirby and the Future is ND crew for an evening of inclusive exploration!
We are a non-profit organisation and very grateful for any donations which allow us to continue organising these important events
Panelists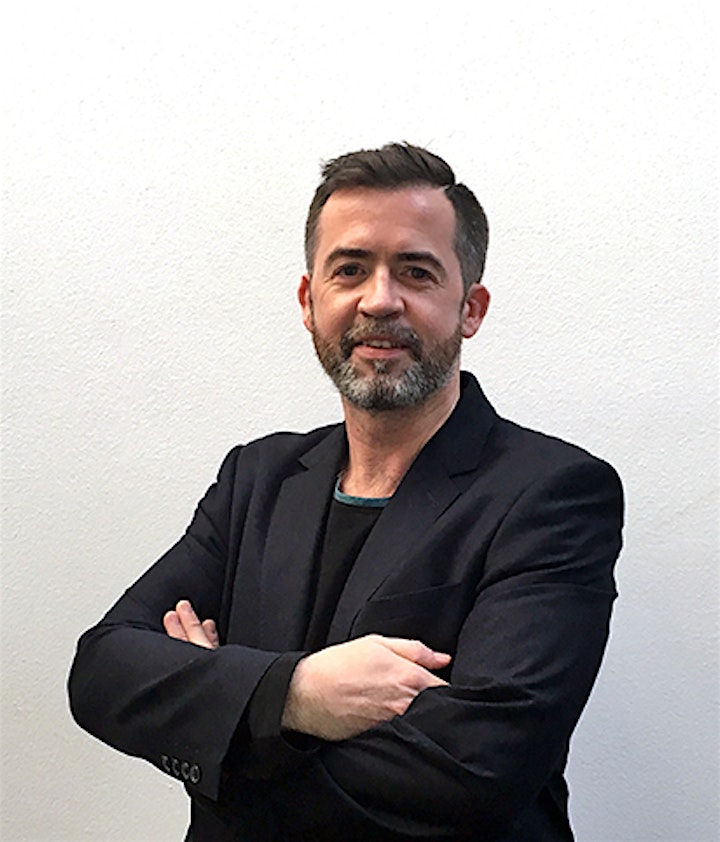 David O'Coimin
Founder and CEO The Do Company
Based between Amsterdam and Bristol, David O'Coimin is a product and experience designer, digital nomad, social-minded founder with a passion for people, places and planet.
Operating under the mantra of 'Design For The Extreme Benefits The Mean' and guided by the UN Sustainable Development Goals, David is currently helping organisations to realise the full potential of their space and the people who use them, with a particular focus on neuro-inclusivity.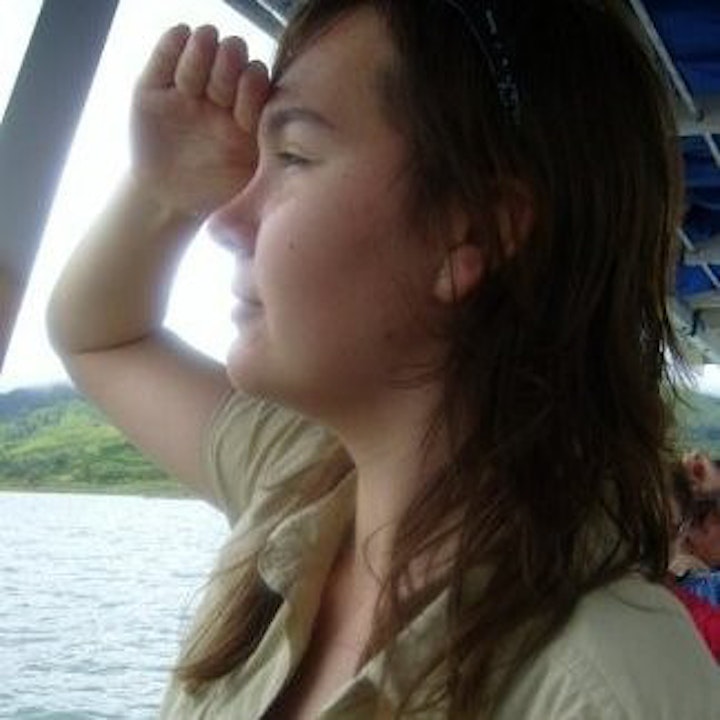 Ashley Peacock
Founder Passio and Accessibility Champion
Born into a neurodivergent family, Ashley has experienced first-hand the barriers that exclude many from society. She spent a decade building technology such as a 3D autism simulator, stroke therapies, and readers for people living with dementia. In 2017 this experience led Ashley to found Passio: a technology company whose mission is to build a more inclusive world, starting with the workplace.Ashley has spoken at organisations such as the Wellcome Trust, Accessibility Scotland, Global Innovation Disability Hub, and the Mobility Access Committee for Scotland.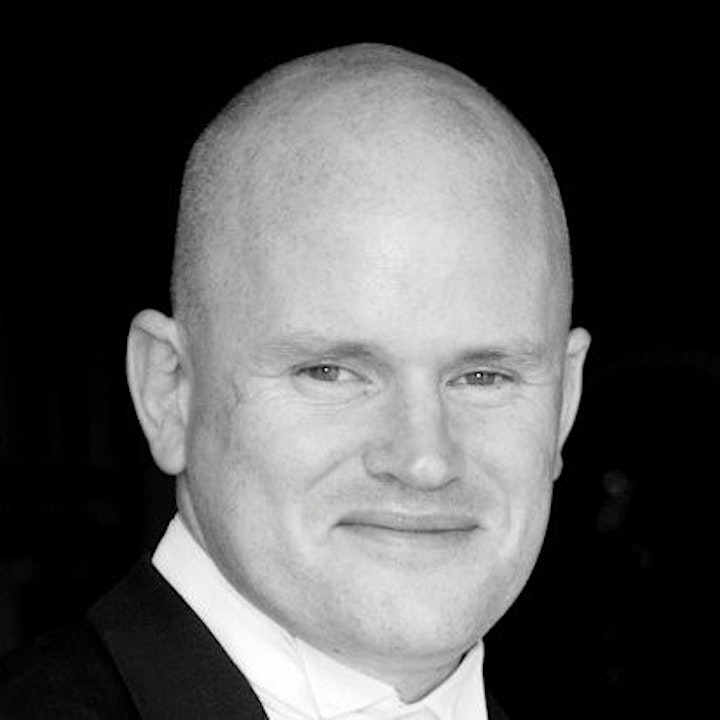 Seán Fay
Co-Founder The Context Factory
Seán Fay is a serial entrepreneur in recruitment & DEI (Diversity Equity and Inclusion) solution technology. He believes the global 'work from home' experiment offers the greatest scope to widen the gate of opportunity for all, without lowering the bar.
Seán asks, if we start to apply more empathy to how we design our physical environment can we make better use of 'virtual space' in a way that supports talent and nurtures potential? Rather than relying on pockets of accessibility for some, his vision promotes a better universal design of work for all.
❤️ #WholeVillageHiring™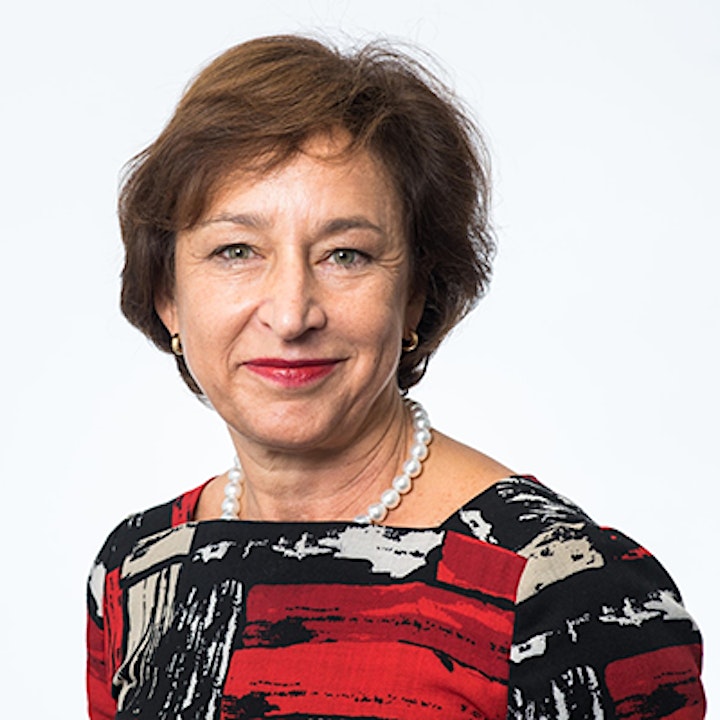 Professor Amanda Kirby
CEO Do-It Solutions
Professor Kirby is the parent and grandparent of a neurodivergent family, and doesn't fit into neat boxes herself. She has worked in health, education and employment as an academic, clinician, doctor, teacher, communicator, and tech-for-good entrepreneur. The chair of the ADHD Foundation, she is passionate about widening the bell curve in education and employment to ensure talented neurodivergent people have equitable chances to be their best at all stages of life.
___________________________________________________________
A note about the recording of events
We do not record our events for the purpose of sharing with attendees afterward, preferring to deliver great 'in the moment' opportunities for inspiration and learning.
However, we do make an audio-only recording so we can bring you the key takeaways in written format after the event.
Occasionally, in the case of a registered participant being ill or otherwise unable to attend at the time, or perhaps English not being a person's first language, we will share an audio recording for reasons of accessibility.
Please let us know if you have any questions or concerns about the recording of our events.
Organiser of The Workplace of the Future
We're a neurodiverse network united by a common goal – 
to champion and empower neurodiversity in the creative and tech industries.
By raising our voices together, and owning our narratives, we aim to celebrate our achievements, share our challenges, and lead the way in this new frontier of diversity.
Our ambition is to empower NDs with the inspiration, insights, and tools they need to turn up as themselves and thrive.