About this Event
An afternoon of discussion, poetry and song to celebrate the legacy of the most radical movements of the 1640s. Co-hosted by Oxfordshire Refugee Solidarity (ORS), Oxford Momentum and Attila the Stockbroker to raise funds for the work of ORS supporting refugees and local charities in northern France.
We are delighted to welcome two very different commentators on the role of Levellers, Diggers and Ranters during and after the English Revolution.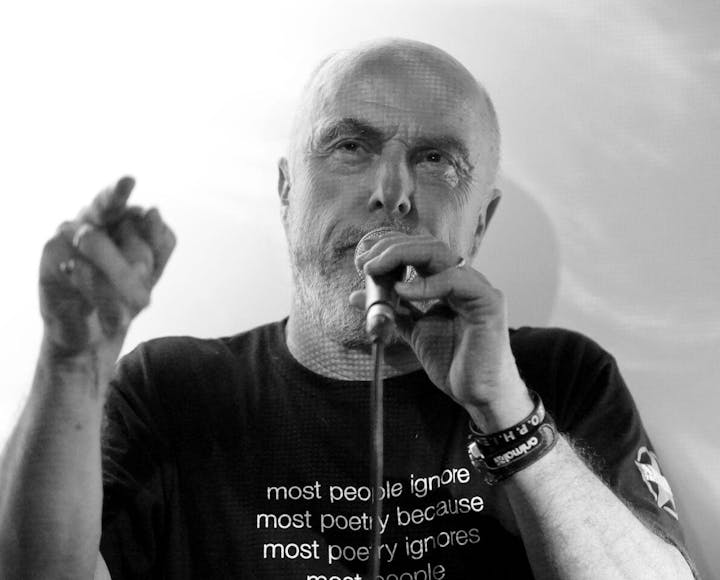 Attila the Stockbroker is a punk poet, multi instrumentalist musician and songwriter. He performs solo and as the leader of the band Barnstormer, who combine early music and punk. He describes himself as a "sharp tongued, high energy social surrealist poet and songwriter." In 2018 Attila, who has always been interested in the history of the radical movements spawned in the aftermath of the English Civil War, wrote and recorded an album, Restoration Tragedy on that theme, combining early music and punk. He changed the name of the band to Barnstormer 1649 (the year of Charles 1st's execution and the revolutionary uprisings by the Levellers and Diggers).
John Rees is an historian, broadcaster, political campaigner and writer. He is co-author of A People's History of London and author of The Leveller Revolution and Timelines: A Political History of the Modern World, among other titles. He is a Visiting Research Fellow at Goldsmith's, University of London, a National Officer of the Stop the War Coalition and founding member of Counterfire. John is a regular speaker at Levellers' Day, held annually in Burford on the nearest available Saturday to 17th May. This was the date in 1649 when three soldiers from the Levellers movement were executed on Oliver Cromwell's orders in Burford churchyard, Oxfordshire.
This year, Levellers' Day will be celebrated on Saturday 11th May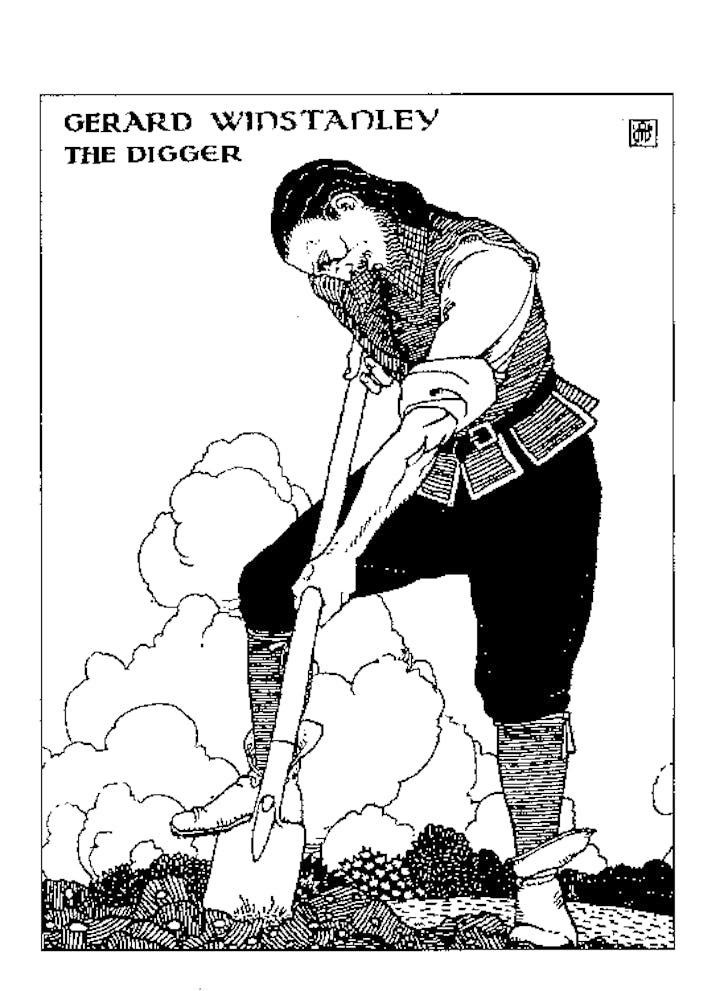 John Rees will start the event by setting the scene with historical background and context, followed by a discussion with Attila on the various movements and how the album came about. There will then be a chance for the audience to ask questions before Attila performs songs from the album and poetry. Refreshments available, teas, coffees and a licensed community bar – as well as a raffle.