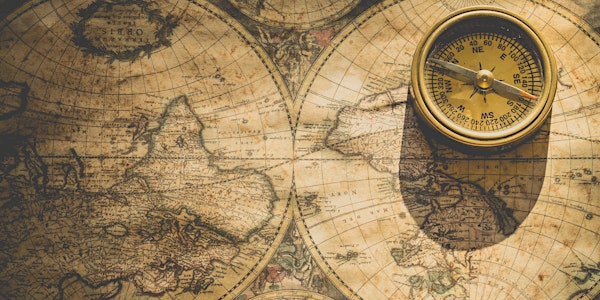 The World's Youngest Failed State: Interrogating Western Interventions in S...
Location
King's College London
Pyramid Room (K4U.04), King's College London
King's Building, Strand
United Kingdom
Description
On 9 July 2011, South Sudan became the world's youngest state, emerging from decades of civil war and a complex separation process from Sudan. Western powers overwhelmingly rejoiced at the newfound independence of South Sudan, with President Obama calling it a "new dawn" for the country. The United Nations too dramatically shifted its engagement in the two Sudans, shutting down the Khartoum-based mission that had overseen the peace agreement between North and South, and inaugurating a large, state-building mission in South Sudan which focused on helping the state to govern effectively and democratically.
Two years later, however, South Sudan had descended into all-out civil war, a conflict that has left the country devastated and cost nearly 400,000 lives. The UN mission on the ground has all but abandoned its state-building efforts and is now focused on the more immediate tasks of protecting civilians, monitoring human rights violations, and bringing the warring parties into a viable agreement.
What does South Sudan mean for Western visions of state failure and state-building? What lessons can be drawn from the UN's experience in South Sudan from independence to today?
Bios
Adam Day - Adam Day is an Associate Fellow at Conflict, Security and Development Research Group (CSDRG) at King's and Head of Programmes at the UN University's Centre for Policy Research in New York. For more than a decade he served in UN peace operations, including as Senior Political Advisor to the UN mission in the Democratic Republic of the Congo, and in political roles in the Middle East, Sudan, South Sudan and in UN Headquarters. Prior to the UN, Adam worked for Human Rights Watch, Open Society Justice Initiative (Cambodia) and as a practicing litigator in New York. He is a recipient of the Leverhulme Scholarship "Interrogating Visions of a Post-Western World" at The Centre for Grand Strategy at King's College London. His PhD thesis is supervised by Professor Mats Berdal, Director of CSDRG.
Dr. Charlie Hunt - Dr Charles T. Hunt is a Vice Chancellor's Senior Research Fellow in the Social & Global Studies Centre, School of Global, Urban & Social Studies at RMIT University in Melbourne Australia. He is also an Honorary Senior Research Fellow at the Asia Pacific Centre for the Responsibility to Protect (APR2P), School of Political Science & International Studies at the University of Queensland, Brisbane, Australia. Charles is currently an ARC DECRA fellow (2017-2020).