The Year 5 & 6 Primary Exchange (Ensuring Success at KS2)
The Year 5 & 6 Primary Exchange (Ensuring Success at KS2)
Fri 11 November 2016, 13:00 – 16:30 GMT
Description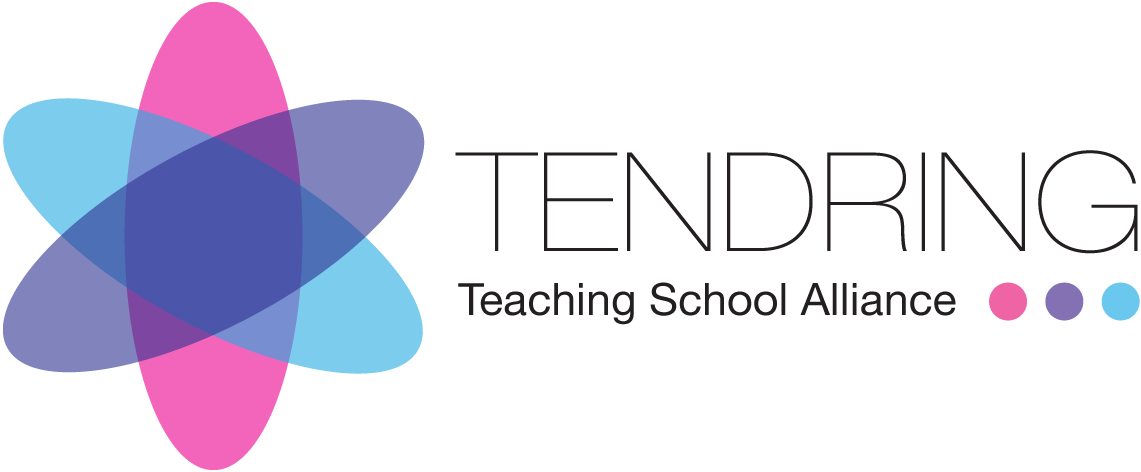 Presents - The Primary Exchange.
Teaching School Alliances across the eastern region are hosting free events for year 5 and year 6 teachers and primary senior leaders to collect and share good practice. The theme of these events is "Ensuring Success at KS2" and the focus is on sharing successful strategies for achieving the best results in the KS2 statutory tests.  There will be presentations from participants and facilitated group discussions, as well as opportunities to network and find out about schools you may like to visit.
This particular event is hosted by Tendring Technology College in Frinton-on-Sea on behalf of Tendring TSA, NEETSA, Coast to Coast and Priory Street Teaching School Alliances.  

The content will cover Reading, Writing, Maths and SPAG.  If you have something to share that you feel could unlock success in these areas then book a presentation ticket and prepare a 5 minute presentation to deliver on the day.
If you just want to sit back and engage with the material with a view to developing your own strategies then book a General Admission ticket.  Whatever ticket you choose you will be guaranteed a challenging and engaging afternoon - complete with refershments.  What more could you ask for to help prepare for the weekend.
We anticipate strong interest in this event so make sure you book early. This is an invaluable opportunity to gather ideas that will help your students to achieve excellent results.
We look forward to welcoming you.