Description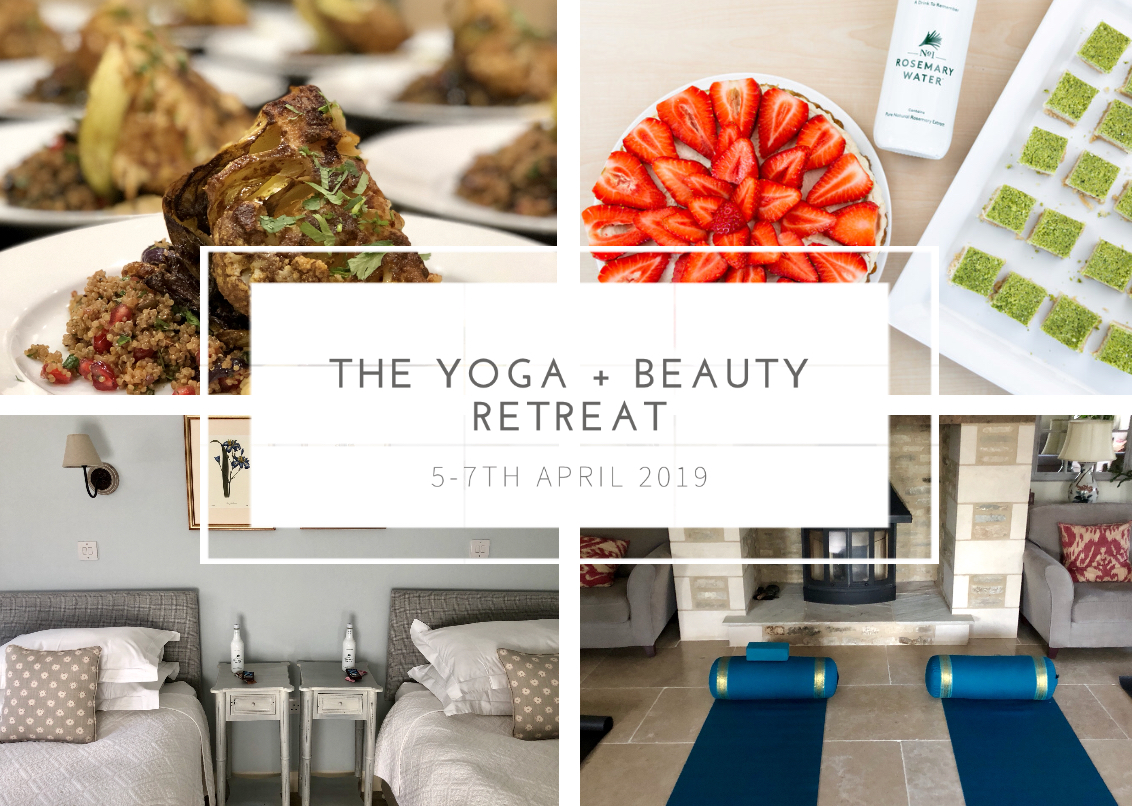 STRETCH YOUR BODY - SOOTHE YOUR SOUL…
Cleanse your body

Clear your mind

Stretch your body

Strengthen + replenish your skin

Nourish your mind

Eat healthy foods and learn about hormonal health

Rediscover your dreams and learn how to make a plan to reach them
Join us for a weekend of cleansing nutritious foods and healing yoga. The Yoga + Beauty weekend has been designed to restore your wellbeing and begin to reverse the signs of ageing from top to toe (just before Easter!). It will be a weekend of yoga, facial yoga, plant-based foods and healthy treats geared to helping you lighten the load both mentally and physically, as well as helping you feel your best in your own skin (inside and out) in just 2 days.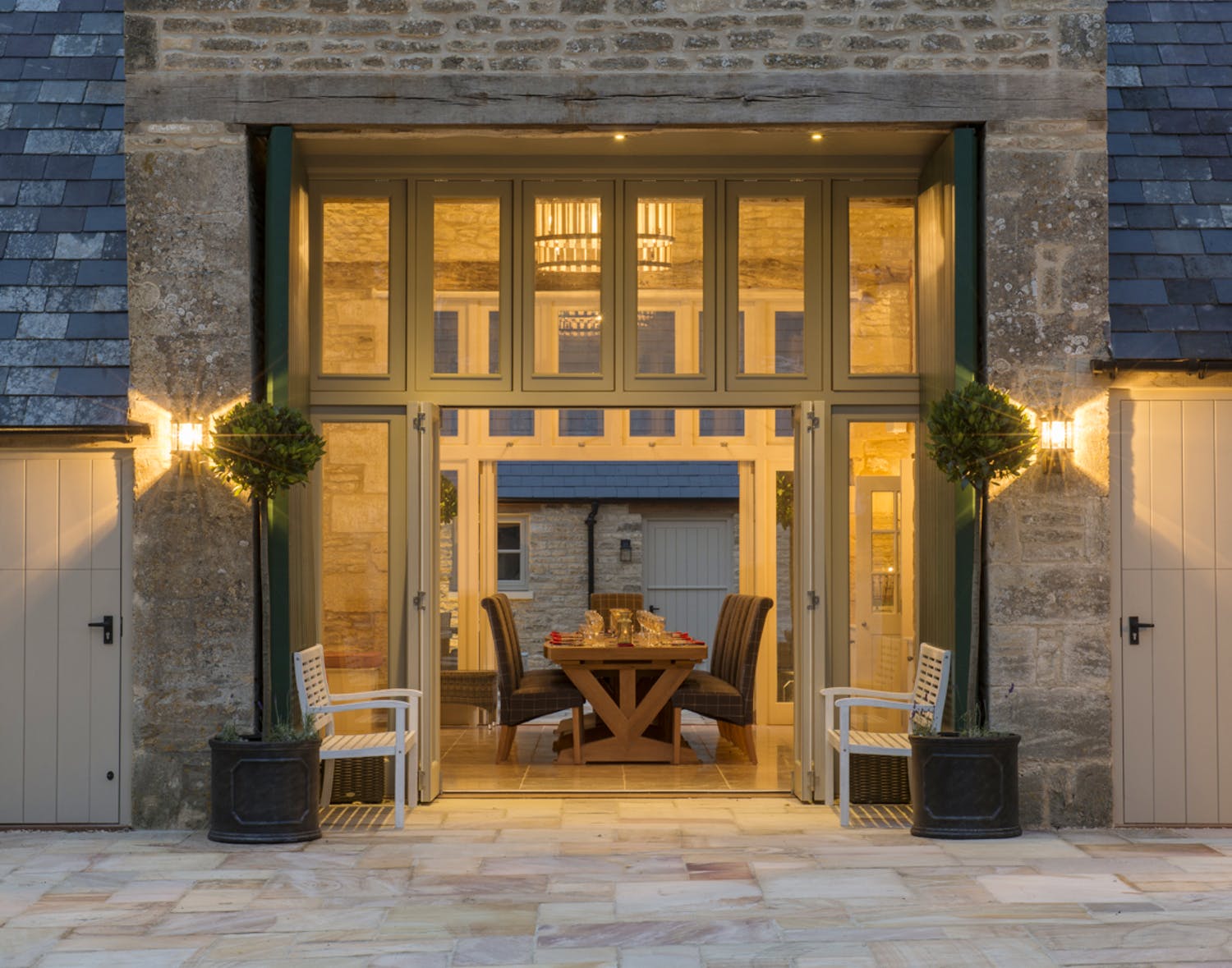 Start feeling fantastic - join us for an extra special weekend of delicious food & yoga.
THE BEAUTY RETREAT - where we won't be punishing you, we will be nurturing you
If you want a transformative retreat and can organise your diary to get away then this weekend will increase your energy levels, reduce stress and lighten the load both mentally and physically.
Set in the heart of the Cotswolds, one of 33 areas in England awarded with the title Area of Outstanding Natural Beauty by Landscapes for Life.
Why are we letting food control us? We'll teach you how to cut the ties, help you get yourself off of your continuous diet + self-sabotage cycle and take back control over your life and your physique. You will leave feeling fitter, stronger, armed with the knowledge and a plan to keep moving towards your goals.
LEARN ABOUT HORMONAL HEALTH, MINDFUL EATING + MIND TO MUSCLE CONNECTION
Don't let food control you - it's only food at the end of the day ;)
You will naturally de-stress, and rejuvenate your body over this weekend as you detach from the routine of everyday life, and feed the body with nutritious foods. This is the retreat where we keep it simple - move more and eat less, but moving effectively and eating deliciously.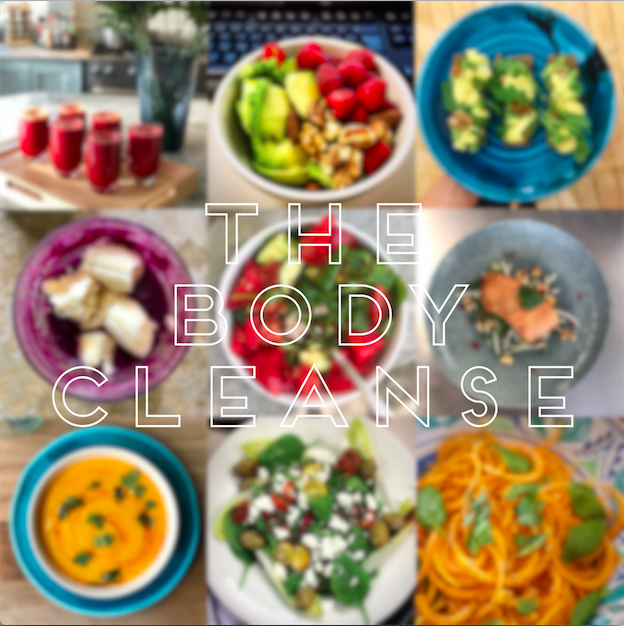 Do you feel…
Bloated + lethargic?

You're on a continuous diet?

Always self-sabotage when you're trying to reach your goals?

Disheartened by the appearance of your skin?

You'd like a better understanding of your body?

You can't seem to get the results you're looking for?
OUR AIM
Leaving the weekend feeling revitalised, invigorated and with a better understanding of your body

Helping you unravel conflicting information out there on nutrition and exercise

Learn how to eat for better complexion and improved skin tone

We'll teach you how to cut the ties, help you get yourself off of your continuous diet and self-sabotage cycle and take back control over your life and your physique

Leave feeling fitter, happier and equipped to cope with the demands of daily life after a weekend of nourishment and calm

A plan to keep moving towards your goal
This retreat will be moving, powerful and life-changing. Please book early to secure your place as this popular course fills up months in advance.
PRICE INCLUDES
• A full weekend of activities and healthful anti-inflammatory foods to support skin cell renewal, fat loss and to help fight the effects of brain fog and changeable mood. The weekend's menu guidelines promote a flatter tummy, building lean muscle mass and activating your hormonal balance towards efficient fat loss (Friday 3pm - Sunday 3pm)
• Accommodation in an exclusive location with 195 acres of private land
• Daily Yoga + Meditation with Victoria Adams
• Daily Facial Yoga
• Hot tub on Saturday
• Nutrition + Training Talk Victoria
• All meals
• All bedrooms have en-suites
THE FOOD
Your menu follows anti-inflammatory guidelines, meaning it is predominantly plant-based. The principle behind the menu is to give the gut a chance to heal, especially if you have GI problems like IBS, SIBO, functional GI disorders other than IBS, autoimmune diseases, and migraines. Inflammatory foods are not conducive to physical wellness, whereas anti-inflammatory foods support a healthy biosystem in which your body can thrive; skin cells renew optimally, disease can begin to heal. The body naturally detoxifies regardless of what you feed yourself; during the cleanse, the only thing going into your body (and mind!) will be nourishing, giving your body a break from sorting out the good from the bad, and finally giving it a chance to process older deeply stored toxins. There is always the chance of a headache when you begin any cleanse, but be sure that you will come out the other side feeling incredible.
SAMPLE MENU
Nutrient-dense breakfast: clear skin juice / chia omega smoothie / quinoa protein porridge
Plant-based soup with superseeds and chilli crackers / sprouted dahl
Raw afternoon treat / fruit + nuts (not the Dairy Milk kind ;) )
Lean protein supper: moroccan soup / thai green veggie curry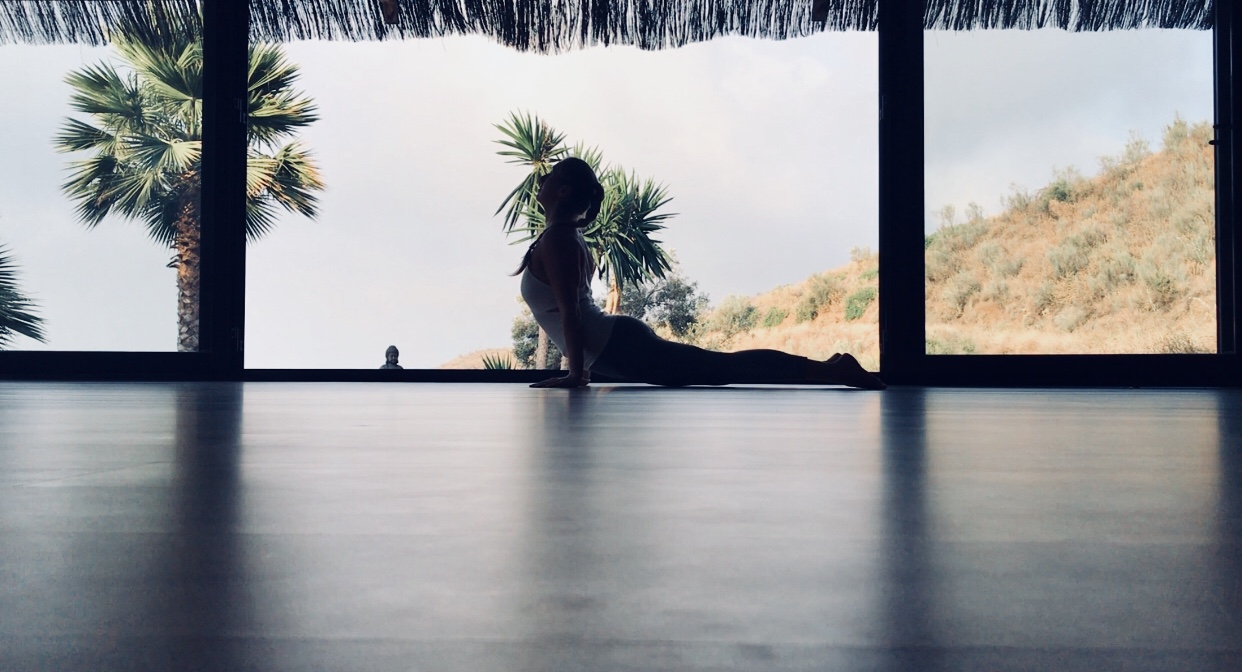 PRICES
£150 deposit on booking to hold your place.
Balance to be paid by 1st Feb. When paying in instalments an admin fee of £10 will be applicable.
Deposits are non-refundable and will incur an admin fee of £30 to transfer to another event.
THE VENUE
Cotswold Park Barns, Gloucestershire, GL77EL
How to get there: the journey is 2h30 driving from Central London, or an easy train journey to Cirencester followed by a 15 minute taxi to Cotswold Park Barns.
email victoria.adams@me.com to reserve your retreat place