Description
Ticket includes a viewing of both performances and a special panel board discussion chaired by Chris Sandys, the communites producer for BBC Radio Gloucestershire, in reposnse to the two theatre pieces.
Come down to St Nicholas' Church on 20th July for a beautiful evening of theatre that will challenge and question the current housing situation and homelessness in the UK.
---
Man on Bench - David Tovey:
I am a formerly homeless artist, educator and activist and I believe art can change homelessness because it saved my life. The work I do involves bringing people together to talk about homelessness in new ways - it can be both beautiful and hard-hitting but it is about ignoring the headlines, moving beyond the stereotypes and bringing people together to start a new conversation.
A few years ago I setup the UK's first One Festival of Homeless Arts that has allowed many people at the sharp end of society to show their creative work. I also believe it is important to speak to those in power. Man on Bench started it's life back in 2013 when someone sat down to talk to me just as I was about to take my own life. That day things changed, I began to use art as part of my recovery, and this moment stayed with me, becoming a metaphor for how people can come back from adversity. In Gloucester we will see a close up and personal portrayal of Man on Bench. I'd suggest bringing tissues.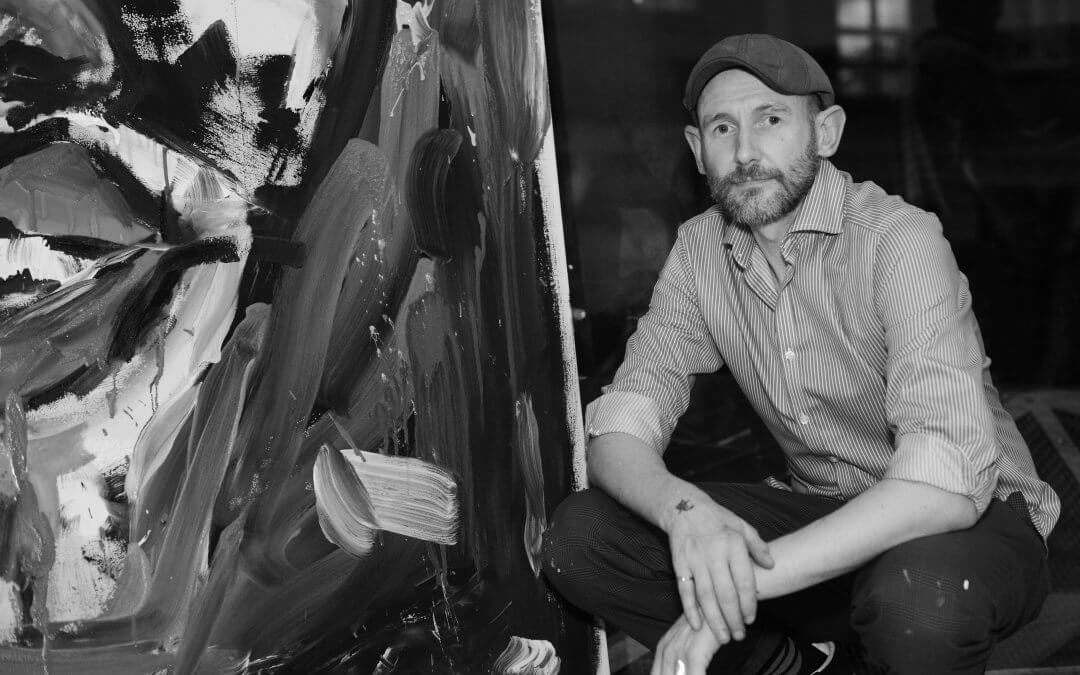 ---
On Hold- Tale Be Told:
Inspired by the real-life experiences of families living in temporary accommodation, this darky comic play lifts the lid on what it means not to have a home to call your own. It reveals the human truth behind the statistic of the housing crisis. Tale be Told Theatre uses humour and storytelling to inform and raise awareness of social issues. We abandon the fourth wall, ensuring that the people at the heart of the stories we tell have their voices heard loud and clear.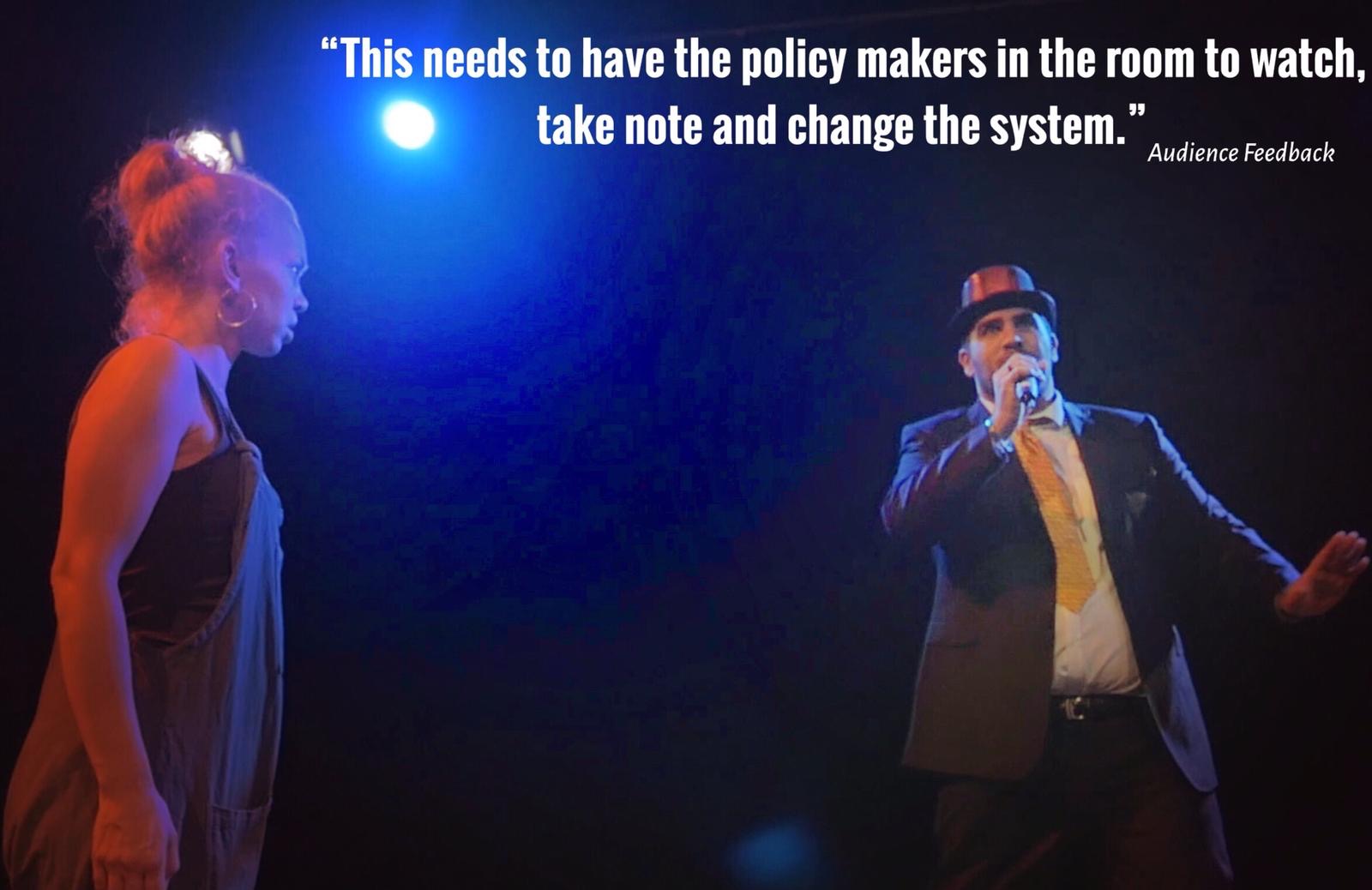 ---
This event is part of Sibling Distillery Art In The City 2019.
Both performances are interactive and will contain different media including flashing light, noise and some visitors may find some of the content challenging and/or triggering, we will have a support team available on the night