Multiple Dates
THEATRE OF DRAMS BARLEY LECTURES Tuesday 24 Oct.
Description
Indepth lectures from Dr Steve Hoad: Team Leader - Agronomy, Physiology & Genetics at SRUC Scotland's Rural College.
What makes a good barley variety - for malting and distilling? Does one size fit all?
Barley grain; it's physical and chemical characteristics. How do these change on farm, on arrival at the maltings, during malting and distilling?
What's most important in determining barley quality (to the point of delivery at the maltings) : variety, the weather (season), crop management, crop handling?
What unique characteristics might be added when a barley is produced locally, compared to an imported one?
Does that make a difference in your spirit quality?
How much do varieties and landraces very in their grain and malting characteristics?
How are varieties evaluated for their malting and distilling value?
Insight to the Institute of Brewing and Distilling evaluation system.
What grain and malt characteristics are important?
Who decides, maltsters, distillers, farmers?
Is there value in participatory variety selection?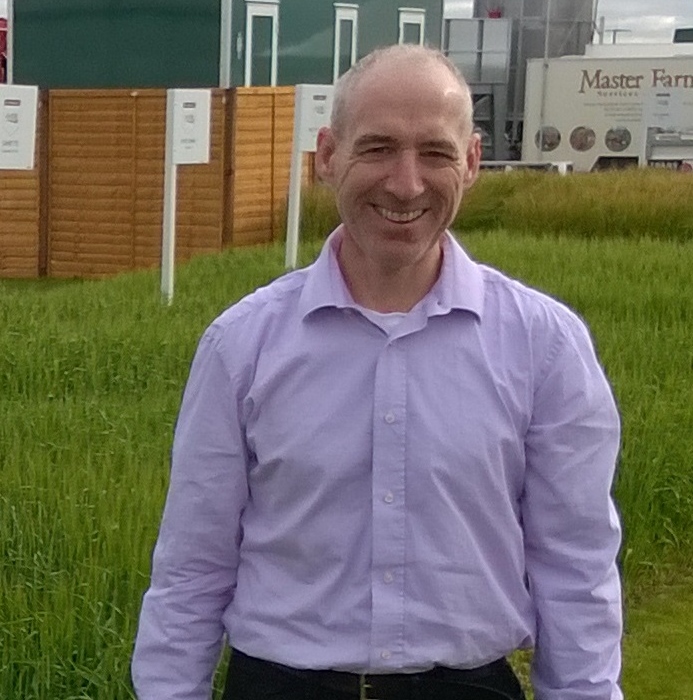 To Islay maltsters and distillers, what do you want from a barley bulk?
What can SRUC do to support you? New work on malting quality of landraces.