Description
In these fantastically interesting and informative lectures hosted by
Andrew Russell
General Manager Speyside Cooperage Ltd
You will learn about the highly skilled trade of COOPERING ~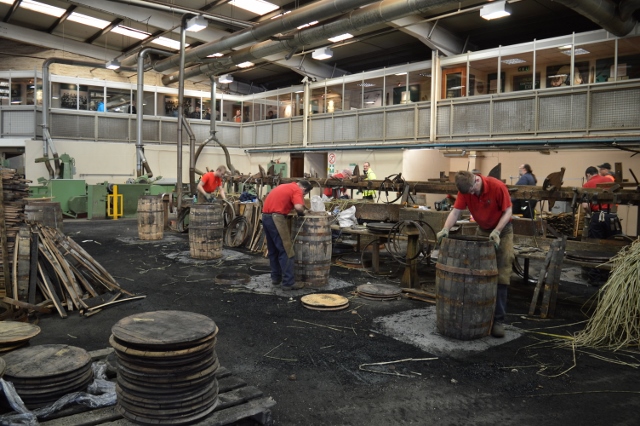 Oak
Types of Oak.
Oak selection.
Different methods for drying the oak
Barrel Building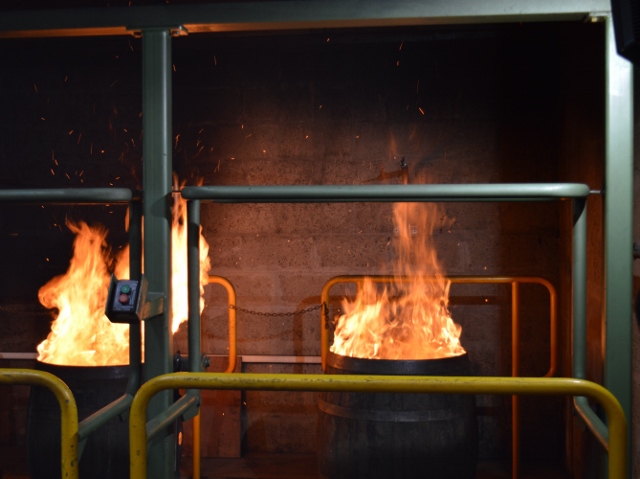 Steaming and bending.
Toasting.
Charring.
Short video of Speyside Ohio to be shown.
Casks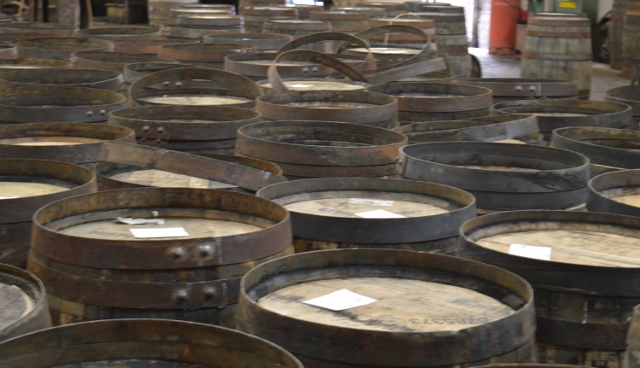 Different sizes of casks.
Different types of casks.
Repair and Rejuvanation Process:
Covered in this part of the lectures:
Why casks require coopering.
Why casks require Rejuvantion (Dechar/Rechar)
The dechar/rechar process and different techniques.
Short video of dechar/rechar process at Alloa Cooperage.
Mr Andrew Russell, Manager of Speyside Cooperage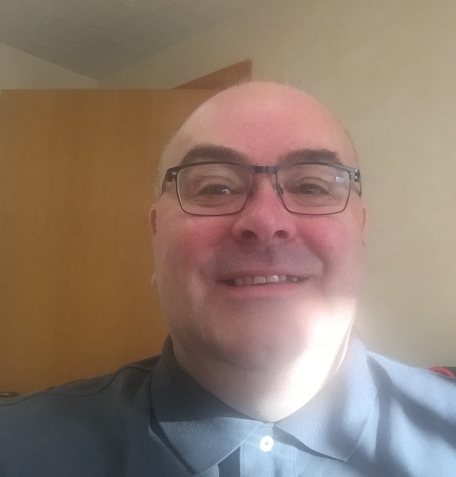 You will also see old Coopering Tools and learn their names and what they are/were used for ~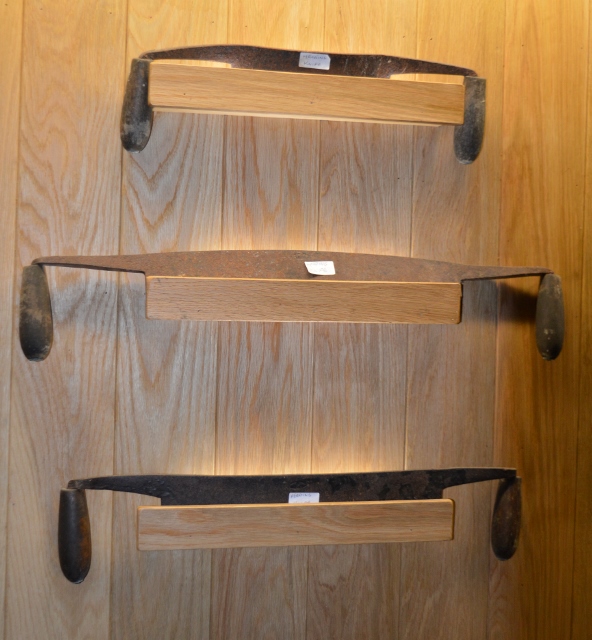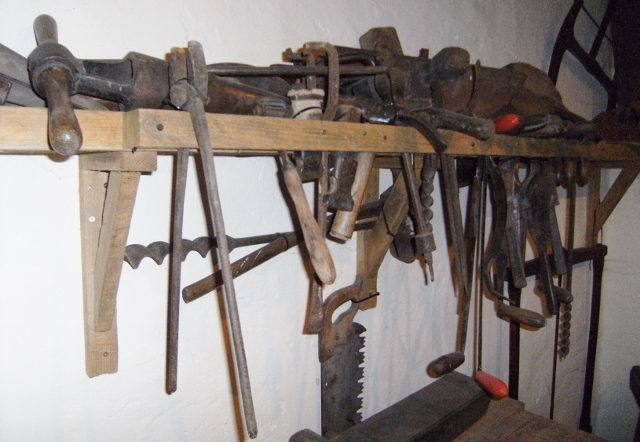 These are exciting, informative lectures - not to be missed.
This is the first time anyone has offered lectures like this for people not training to be coopers!