THEATRE OF DRAMS Marketing, Branding, Customer Loyalty Lecture
Description
Marketing, Branding, Customer Loyalty Lecture with John Lamond.
History of Scotch marketing - how the customer has changed, how the whisky has changed, how marketing of whisky has changed.
Love of a distillery ~ why some places have a cult following, eg Bruichladdich Distillery, Kilchoman Distillery, Ardbeg Distillery, Springbank Distillery. What makes people love a distillery, love a whisky.
Imagery and storytelling in whisky. Marketing rhetoric versus geography.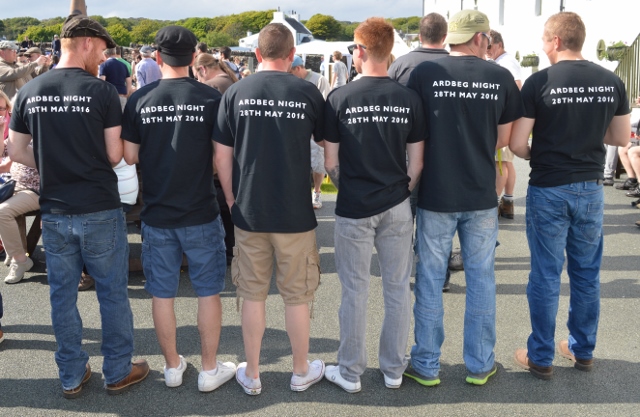 Broader appeal of Whisky nowadays compared to in the past. Marketing changing to include women and taking the product out to people. Linking whisky with food, places, motorcars, shooting, watches, celebrities. The new "marketing". Does it work? How does it work? Is whisky marketing out of date, behind the times? Or is it innovative, fresh and up to the minute?