THEATRE OF DRAMS Techniques & Psychology of Nosing and Tasting Lecture
Description
This is an innovative Techniques and Psychology of Nosing & Tasting Workshop hosted by Mr John Lamond. A Master of Malt and Keeper of the Quaich, John is one of the world's leading authorities on Whisky.
"If you are ambitious to found a new science, measure a smell" Alexander Graham Bell, 1914
A human has 5 million olfactory cells, which seems like a lot, but a sheep dog has 220 million and can smell 44 times better than we can ~ Diane Ackerman
Our senses connect us intimately to our past. We drink whisky in exactly the same way as the first people who distilled it. We have not changed biologically in this time. We swallow, spit and savour just the same as they.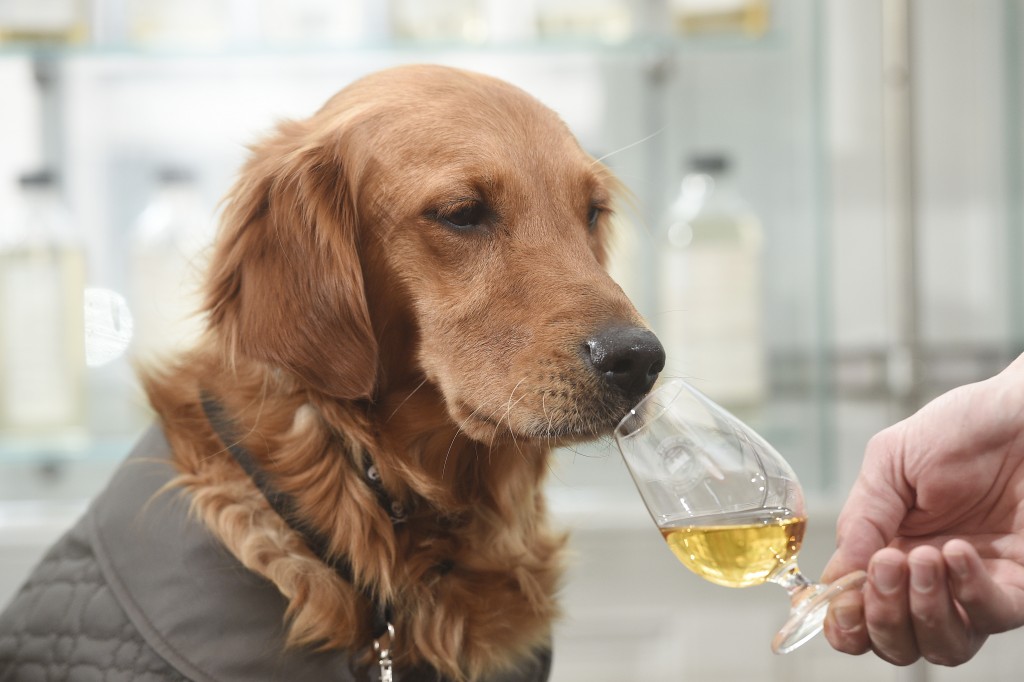 The mystery of nosing and tasting is that there is no mystery - to a degree....
In this lecture, you will be looking at where flavours and aromas originate, and linking notes found in whiskies to everyday flavours and aromas.
Everyone experiences flavours, aromas and mouthfeel in everyday things. We take this forgranted. By bringing in some of these everyday objects to the class room and allowing those present to associate the flavour notes, Mr John Lamond teaches you how to deconstruct your dram.