Theatre production of "Grandma remember me?" 18.5.21
Remote theatre production of "Grandma remember me?" taking place on the 18th May 2021.
About this event
The Medical Education department are delighted to invite you to a remote production of "Grandma remember me?" delivered by AZ2B Theatre Company who specialise in creating innovative, impactful theatre for Arts in Health, Education & Training.
This event will take place on the 18th May 2pm – 4pm where we will join Zoom for an introduction and then watch the recorded production. We will then follow this with a live Q&A with the Creators and Actors.
Grandma Remember Me? is written from the perspective of a young child. Lilly whose grandma develops Alzheimer's. It explores their changing relationship from Lilly's initial recognition that there is something wrong with her grandma, through the unfolding challenges and final acceptance and understanding of the disease.
It explores the wider impact on family, the need for support and understanding within our communities and the importance of memories and relationships within our lives and how to keep and treasure them. "It is a piece of high quality theatre, very powerful, realistic and deeply moving.
The objectives of this play are:
• To increase the level of Dementia awareness in the workforce
• To understand the impact of dementia on the whole family
• To understand the real issues facing those with dementia and their families so have a better understanding of how services can be improved to support them
• Open minds to the experience of dementia from different perspectives
• To get people to think positively about how to be with people who have dementia
• Provide encouragement & support for people with dementia, so they realise they are not alone
• Provide support for carers and families as they will identify with some of the issues raised
• To further enhance & develop understanding of how dementia impacts on the family
• To encourage dialogue amongst participants
• To provide thought provoking insight
• To support awareness and understanding of dementia and show it is possible to live well with dementia
• Raise awareness & reduce stigma
• Engaging with a real life perspective using a different method for teaching health professionals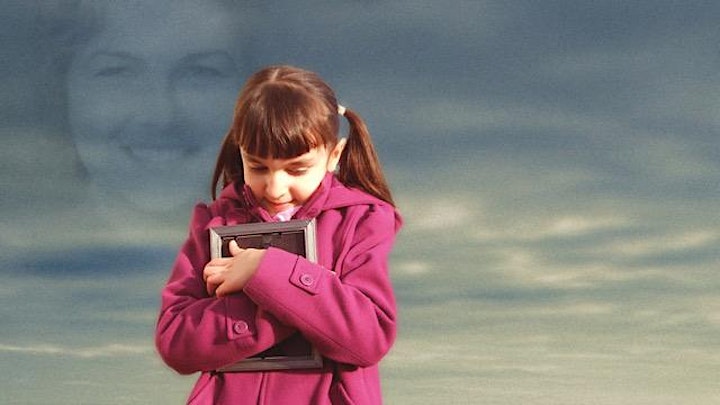 Organiser of Theatre production of "Grandma remember me?" 18.5.21
Medical Education Department
NELFT, The West Wing, CEME Centre,
Marsh Way, Rainham, Essex, RM13 8GQ
Tel: 0300 555 1201 ext 58558