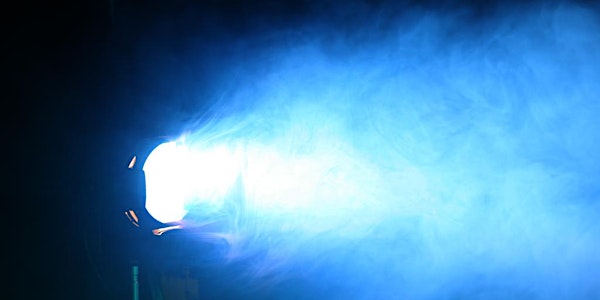 Theatre Un-conference/Theatre Camp UK by #LoveTheatreDay
Location
The Art Pavilion Mile End Park
Clinton Road
London
E3 4QY
United Kingdom
Description
#LoveTheatreDay presents Theatre Un-conference /TheatreCampUK
Registration 10.30am I Starts 11am
Come along to this forum for anyone who attends, enjoys, works with or wants to work in theatre. Attendees will have an opportunity to pitch ideas of what to talk about. It's a chance to discuss ideas in a nurturing environment which encourages dialogue. Or you might just want to listen.
People share their ideas for a session and four or five are chosen. Those not speaking can choose which talk they'd like to attend. The talks are usually less than an hour. As a speaker, this doesn't mean you're forced to talk for an hour though – it only means you get the conversation going with your thoughts/ideas and others join in with theirs.
Not a one-way street but a conversation – a participative day for asking questions and challenging norms.
Hosted by Mar Dixon and Kazi Ruksana Begum