About this Event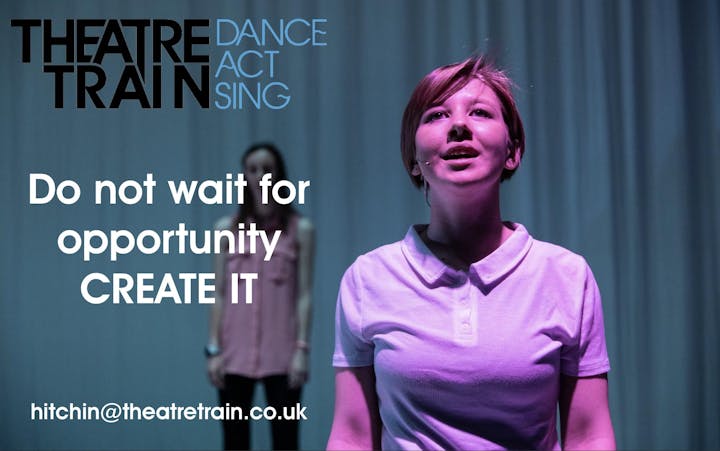 Calling all parents who have children who love to dance, act and sing!
We are looking for talented young people to join our Theatre school in September.
No experience required, but you must have a passion for the performing arts.
We are offering a free trial session on Saturday 21st September to see if you have what it takes to be part of an incredible, established team, who work hard and have loads of fun!
we have the following classes available
Main School (6-18yrs) 10am-1pm
A 3hr session including 1hr singing, 1hr dance and 1hr drama. Classes are designed to build confidence and ability and create the opportunity for your child to be more successful in life (whether that;s a career in the performing arts or not!)
TT Minis (4-5yrs) 11.30am-1pm
A 90 min session including 30mins singing, 30mins dance and 30mins drama. A fantastic introduction to the performing arts, our classes encourage and inspire and are great fun!
Please make sure you select the ticket for the right age group as places are limited. If your child is not yet old enough but you are interested for the future email hitchin@theatretrain.co.uk to,go on our waiting list.