Description
Book your ticket for The Big Networking Event of the year!

Join us and more than 120 businesses and charities from the local area at this unique networking event with David Guile.
#TheBigEvent will bring even more opportunities for local businesses. There will be a tour of the showground, an exhibition and a keynote speaker sharing his business experience and success.
Meet prospects, clients, and suppliers in a relaxed and informal setting.
"Newbury and District Agricultural Society is delighted to be hosting BuzzConnect Networking event at the Newbury Showground during the final days of build-up to the Royal County of Berkshire Show." Daren Bowyer - CEO Royal County of Berkshire Show
TOUR OF THE SHOWGROUND
You will have the opportunity to take an exclusive tour of the showground to find out how the 150 acres site is turned into a small tented town in just a few days. It takes about 12,000 man hours to set up and take down the 20 different areas, display rings, penning stalls and stables and 600 trade stands. Please select below if you would like to join the tour as well as the networking.
BuzzConnect is a non-profit making organisation and a percentage of the proceedings from this event will be donated to West Berkshire Mencap.
Speakers...
David Guile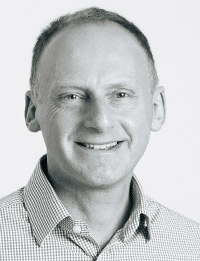 David Guile is an Executive Leadership Coach, mentor, best-selling author, and keynote speaker. Having worked his way up through all the managerial levels
within the hospitality industry to CEO, David combines hard-won experience with robust coaching methodology to provide insights, support and direction to coach Senior Executives, Managers and emerging leaders to exceed their personal and business goals and to unlock their individual potential and the potential of their teams and business.
As CEO of Macdonald Hotels & Resorts from 2008 to 2014, David led the business through economic downturn to profit growth and award winning service excellence.
Success came as a result of David's strategic approach to the business and his engaging and motivational leadership style.
He is a graduate of the Meyler Campbell Mastered Leaders Coach programme, accredited by the Worldwide Association of Business Coaching and has experience in coaching from General Management level to CEO and Board level.
He has been working with Senior Executives and emerging leaders within a wide range of organisations and privately run businesses, including Shell, Exclusive Hotels, IHG, Nicolas James Group, Radisson and Intercontinental Hotels.
David will be talking about what he does and giving helpful advice for different businesses
You will also have the chance to get a signed copy of his latest book.
Chris Ganley
Chris joined the army in 2006 and was a soldier in 1st Battalion the Rifles. He served in the Falkland Islands just after his 18th birthday and was deployed to the first tour of Afghanistan in 2008. After returning in April 2009, he then served in Cyprus before heading back on tour.
Chris trained and served in various locations including Kenya to become more qualified in this job role. As he went through the process, the company Sargent Major, who raced for the army on motorbikes invited Chris to a few race events to work on his bike. He then realised he wanted to race on a competitive level.
During his time serving in the Army, Chris was involved in a serious incident on his road bike. He was in a medically induced coma for 1 week. Once I awoke from my coma, I struggled to work out where I was and what had happened... I then realised that I had lost my arm in the incident.
Determined to ride again Chris straight away started to think of ways to adapt his bike so he could ride it with one arm.
Chris will be bringing along his aRm1 adapted motorbike Come along to #thebigevent on 14th September at Newbury to meet ex-army man and professional biker Chris Ganley.

Chris rides in the Thundersport group 3 freshman class Chris will also be giving a talk on his journey to rehabilitation and will be able to do autographs.

Like our Facebook page for more updates on this event.
During the event we will be entertained by the Highclere Strings Quartet.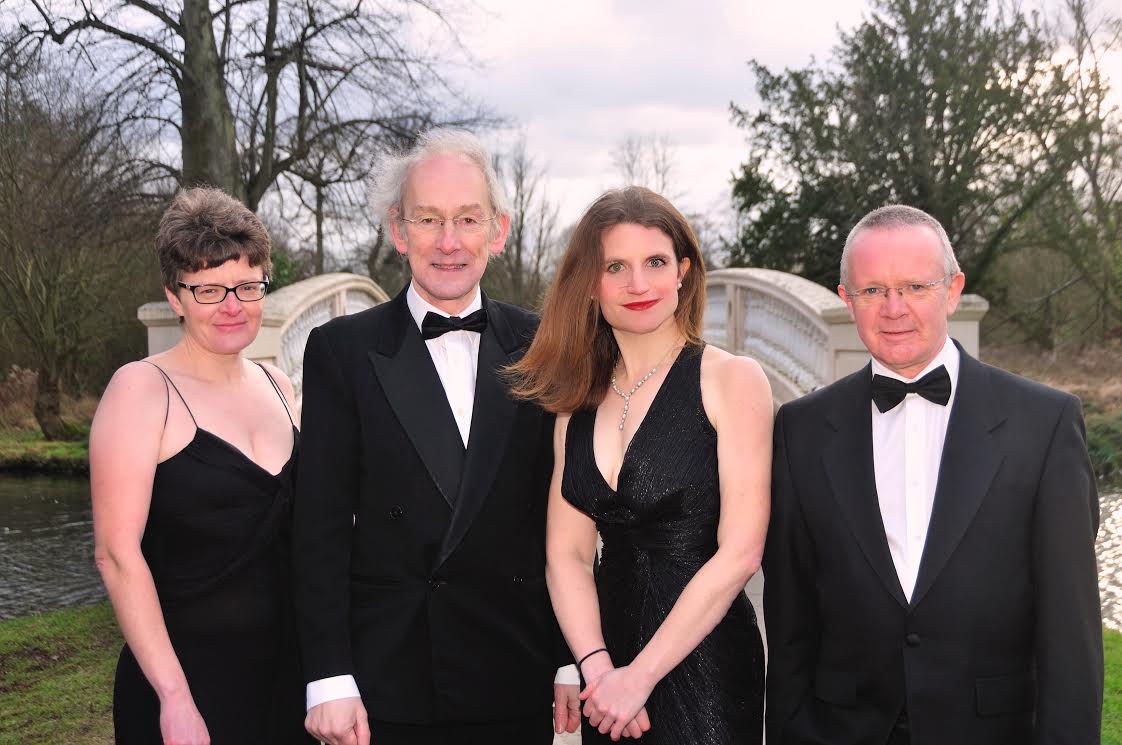 Exhibition of Local Businesses - an opportunity to any business to showcase their services and products - limited availability so book your space now

Information for exhibitors:
SPACE ONLY
You will be allocated a number once you register

All spaces are approx. 1.5 - 2 meters wide

There are no individual power supply available at the exhibition hall in the Member's Enclosure

Set-up is between 11am-2pm

Parking is free – please follow the signs to #TheBigEvent

You can deposit your marketing material outside the Members' Enclosure to facilitate set-up, however, you will need to park at the main car park
4.30pm - Tour of Showground
5.30pm - #TheBigEvent - Networking with
drinks and canapes
6.30pm - Keynote Speakers
7.30pm - More Networking!