Description
Book your ticket for The Big Networking Event of the year!

#TheBigEvent will bring even more opportunities for local businesses. There will be a tour of the showground, an exhibition and a keynote speaker sharing his business experience and success.
Speaker: David Guile and Jordan Beecher
David Guile is an Executive Leadership Coach, mentor, bestselling author and keynote speaker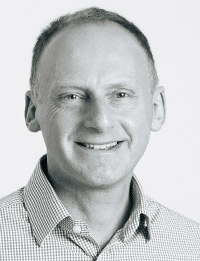 Jordan Beecher was injured by an IED in Afghanistan, which resulted in his leg being amputated. Not letting his injury hold him back, Beecher took up various sports including Indoor Rowing, Wheelchair Basketball and Standing Amputee Basketball. Since then, he has competed in various competitions and has attended the Sochi Winter Paralympic Games as part of the Paralympic Inspiration Programme. Beecher will be representing the British Armed Forces team in Indoor Rowing.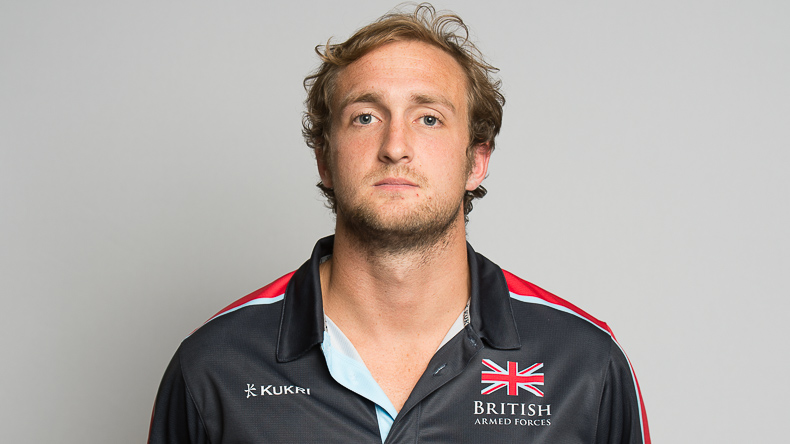 Like our Facebook page for more updates on this event.
Exhibition of Local Businesses - an opportunity to any business to showcase their services and products - limited availability so book your space now

4.30pm - Tour of Showground
5.30pm - #TheBigEvent - Networking with
drinks and canapes
6.30pm - Keynote Speakers
7.30pm - More Networking!