Description
thefuturestory: The 100 - Year Career
The very thought of a longer working life may make your hair stand on end, but as we all have greater expectations for a longer, healthier life, a 50-year career is increasingly going to be found wanting. For a whole host of reasons, such as health, economic necessity and lifestyle aspirations, retirement is becoming an outdated concept. In the UK, over 50s already form 27% of the current workforce. By 2020 it will be a third. And while we're mulling over that, more than half of the babies born in the West today have a life expectancy of over 100 years, making a new generation of people who will need to develop completely new long-term strategies for survival.
thefuturestory '100-Year career' event will dive into latest inter-generational concepts and how to achieve a different type of work-life balance. The event will include inspirational and motivational speakers with a practical break-out session to apply their thinking to your professional and personal lives.
Keynote Speaker
Jonathan Collie, Founder of 'The Age of No Retirement'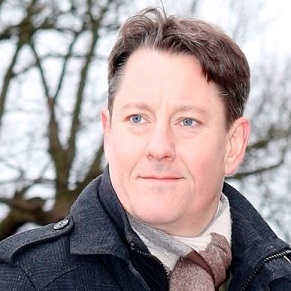 Jonathan is a passionate social entrepreneur, committed to improving the way society recognises, values and harnesses the collective capabilities of people transitioning out of full-time careers.
He is founder of 'The Age of No Retirement' a movement for social change towards the creation of a society where every citizen has the skills, support and opportunities necessary to live a full, productive and fulfilling life. Jonathan is working on a concept that will encourage people to plan for their longer active lives and for employers to think about the mature generation as a valuable resource. He also runs Trading Times a web service that enables plus-50s, family carers and single parents to find part-time work opportunities that can be delivered on a time- and location-flexible basis.
Speakers
Paula Reid, Adventurer and founder of 'Velocity Made Good'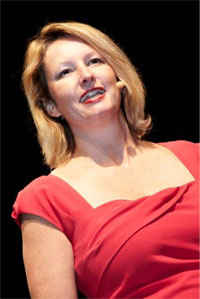 Paula has achieved more than 110 challenges on her 'Things to do Before I die' list including sailing around the world, walking on hot coals, paddling down the Mekong, walking across the country, kayaking the length of the Thames and, most recently, skiing to the South Pole. The South Pole challenge involved skiing the full distance from the Coast of Antarctica to the South Pole. "I am very proud of this achievement which took 46 days to complete. I am the 3rd British and 14th International woman to have skied the Messner route from 82 degrees to 90 degrees South" she says.
Her books 'Boat to Boardroom' and 'The 7 Racing Rules: How to win in business' use the Global Challenge as an extreme case study, and her company 'Velocity Made Good' works with teams and leaders delivering conferences, workshops, performance programmes and inspirational speeches.
Rachael Saunders, Age at Work Director, Business in the Community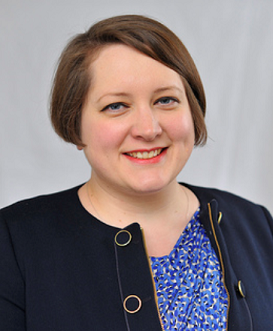 Rachael is the Director of Business in the Community's Age at Work campaign. She is leading the setup of this new campaign at BITC, focussed on the business response to our ageing population.
She has worked for Business in the Community since 2010, and in previous roles co-authored major publications including "Project 28-40, The Report and "Inclusive Leadership, from Pioneer to Mainstream". She was seconded from BITC to the Department for Business, Innovation and Skills to co-write the Davies report on women on boards.
Prior to joining Business in the Community Rachael worked for the TUC, Carers UK and UNISON. She is a local councillor in east London. She has an MSc from the LSE in Gender and Social Policy and a BA Hons from Durham University in History.
Agenda
The Extra 10 – Jonathan Collie
Finding the right attitude and creating stories for 5 generations of customers and employees
Age at Work – Rachael Saunders
New policies and practices to increase opportunity and engagement in age-diversity
Living life to the full – Paula Reid
Embracing the concept of leading your life with courage and vision
Workshop 1 – moderated by Jonathan Collie and Rachael Saunders
How does the topic impact my organisation and what actions do I need to take to get it on our People agenda?
Workshop 2 – moderated by Paula Reid and theblueballroom
What do I see as the opportunities and possibilities in a longer and fuller life and how can I create a vision to lead my own life?
The event will be facilitated by journalist, Stuart Rock. The formal agenda will finish at 5.30pm and be followed by networking drinks in the RADA Studios Bar.
Register for your Early Bird ticket now to save your seat.
Hope to see you there!