About this Event
Our Noah's Ark Cafe serves fantastic home cooked meals that the whole family will love. From pizza to burgers and hot dogs through to kids picnics and daily specials like lasagne, cottage pie and chicken curry - this will be a special treat for the whole family.
Whilst you eat together, all visitors can enjoy our special Theme Cafe - Disney. Aimed at families with children 1+ theme cafe usually includes crafts, quizzes, themed play and fun family activities . There's plenty to keep you entertained whilst you enjoy a delicious dinner together.
Our cafe has been arranged into zones with zones available for single families and families that are joining with friends to enable them to share a zone whilst maintaining that safe 1m distance within a zone.
Our zones contain tables and benches for eating together and comfy seats so that children can move around a little and don't have to stay on a single bench the whole time. A small basket of toys are also available to keep little ones entertained whilst you play.
All resources and activities are included for your whole group in your zone booking charge. We do ask that all visitors eat with us and respect that we are primarily a cafe with an additional family activity to keep your group entertained.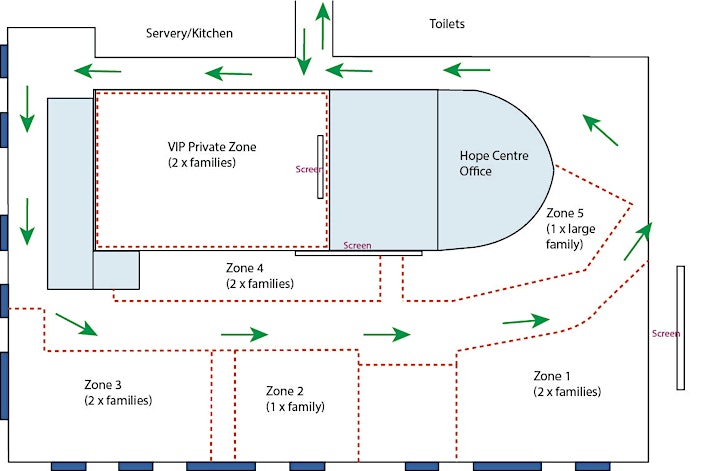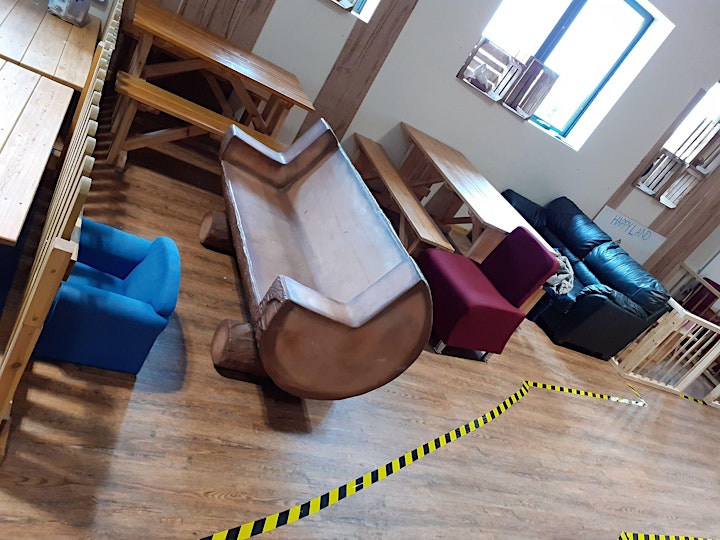 Zone 1 - suitable for 2 family groups to share (6 seat table and 4 seat table)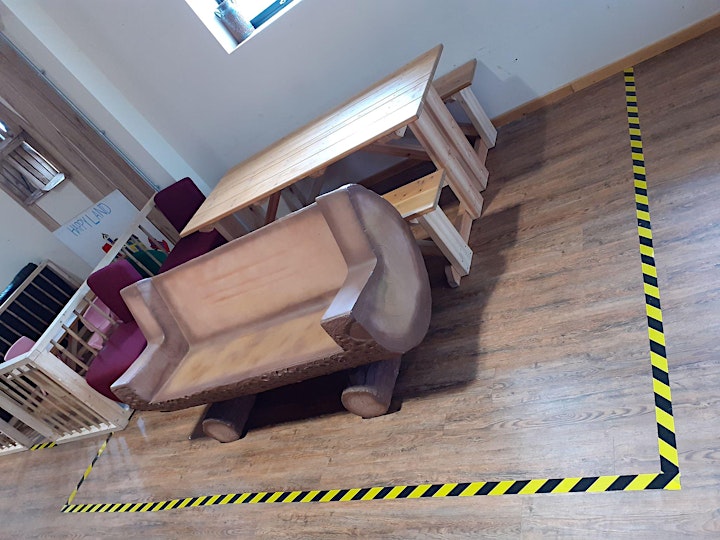 Zone 2 - suitable for 1 family group and includes 6 seat table.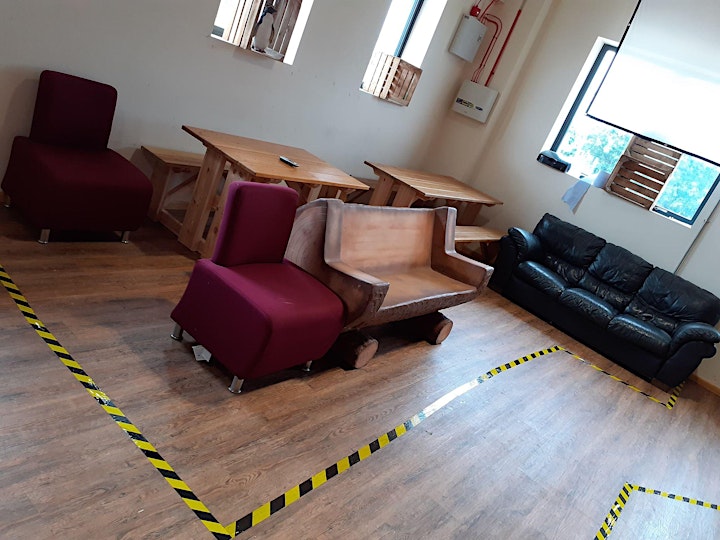 Zone 3 - suitable for 2 family groups to share. Contains 6 seat table and 4 seat table.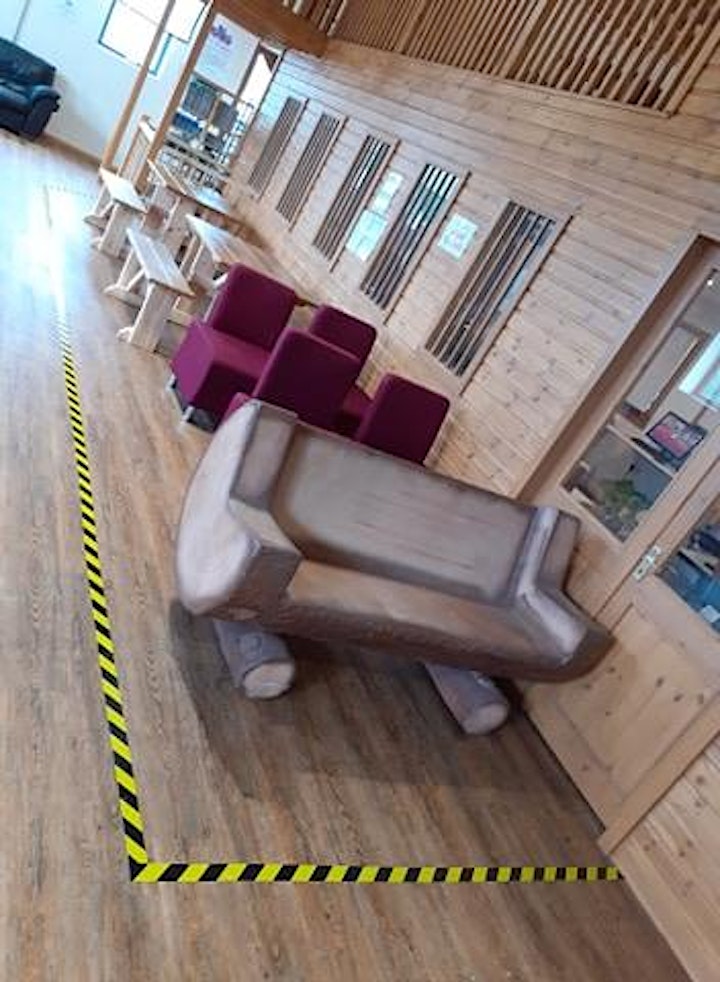 Zone 4 - long zone suitable for 2 family groups to share. Includes 2 x tables for 4 adults each.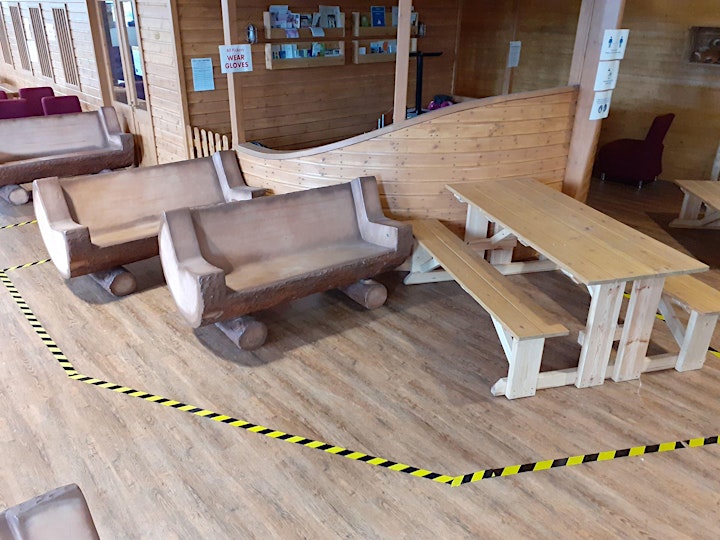 Zone 5 - suitable for a single large family with 6 seat table.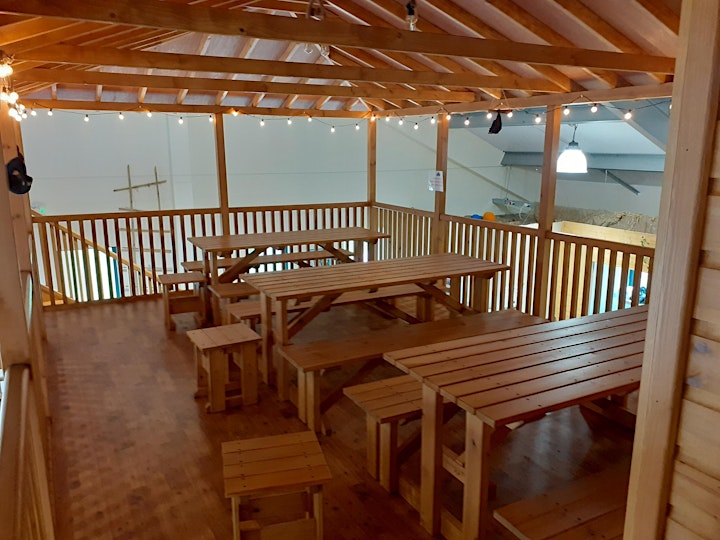 VIP Private zone - Upstairs large private area containing 3 large tables, comfy seats, private screen and cushions. Perfect for a small group celebration treat.