Location
Plage Croisette Beach
65 Boulevard de la Croisette
06400 Cannes
France
Sales Have Ended
Registrations are closed
We are now at capacity for thenetworkone Indie Forum & Beach Party 2022. If anyone would still like to be added to the guest list, please email Stephanie Fox at stephanie.fox@thenetworkone.com with your name and business email address. If more spaces become available, we'll let you know.
thenetworkone Indie Forum & Beach Party 2022 with LBB Online.
About this event
thenetworkone Indie Forum & Beach Party 2022 with LBB Online
PLEASE NOTE: This is an invitation only event. To request an invitation, please email stephanie.fox@thenetworkone.com from your business email address and we will inform you by return of email if you've been allocated a ticket. 
Date:            Tuesday 21st June 2022
Time:           14:30 - 18:00
Location:     The Little Black Book beach (marked on Google maps as Plage Croisette), opposite the Miramar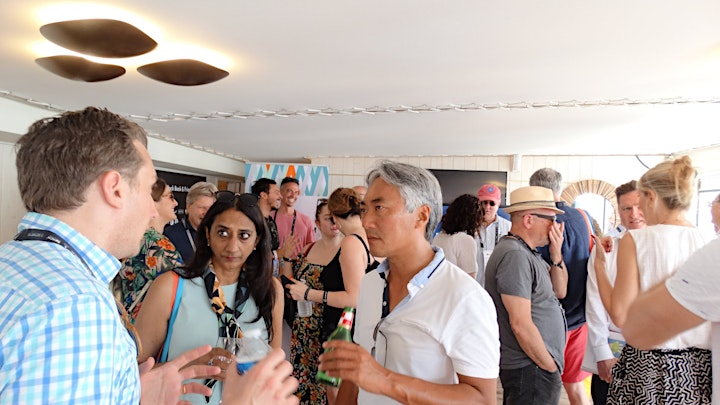 The Independent Agencies Beach Party
After a long hiatus, we're delighted to announce that the independent sector's biggest party at Cannes will be returning in 2022!
The party will be held on Little Black Book's LBB Beach, which thenetworkone is proudly sponsoring. The beautiful venue (also known as Plage Croisette Beach) is centrally located, invitation only and right on the water. And, of course, drinks will be flowing.
We're looking forward to finally seeing you all again for a fun, relaxed party with agency leaders from around the world.
There is no charge and you DO NOT need to be a registered delegate for the Cannes Lions, to attend this. But you DO need to register with us in advance. Please register for your free ticket HERE (via the REGISTER button).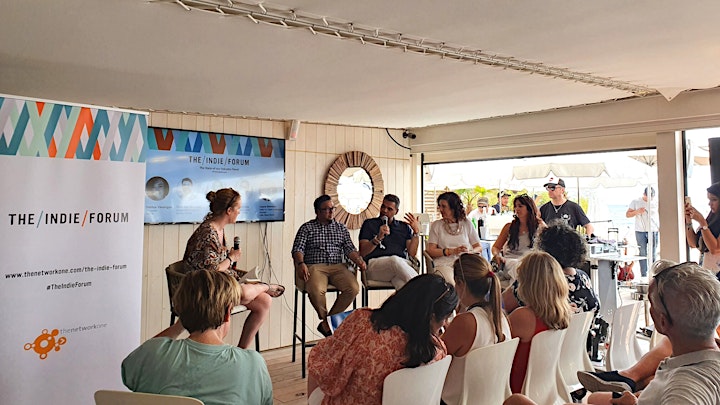 The Indie Forum
In addition to our drinks party, The Indie Forum will be returning to the LBB Beach for 2022!
The Indie Forum will consist of two panels - one led by Julian Boulding, President of thenetworkone, and another led by Laura Swinton, Editor in Chief and MD of Little Black Book.
The Indie Forum panels are famously no-holds-barred. They're unscripted, unfiltered and free of corporate messaging.
Schedule:
14.30 to 16.00: The Indie Forum
16.00 to 18.00: Drinks on the Beach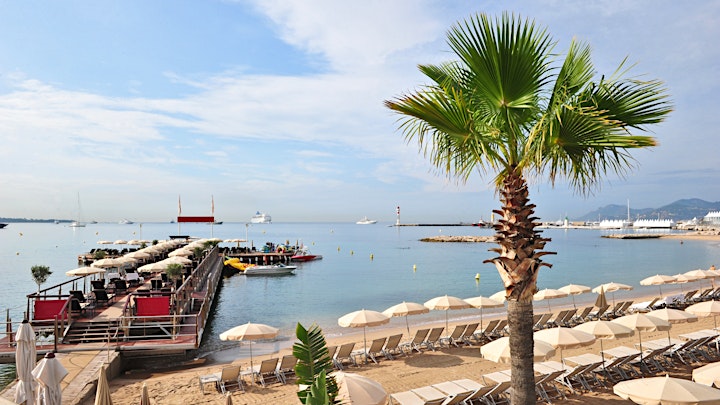 Speakers
At this year's event, we are delighted to announce a sensational line up of speakers from some of the most successful, multi- award winning independent agencies in the world today.
Our agenda is as follows: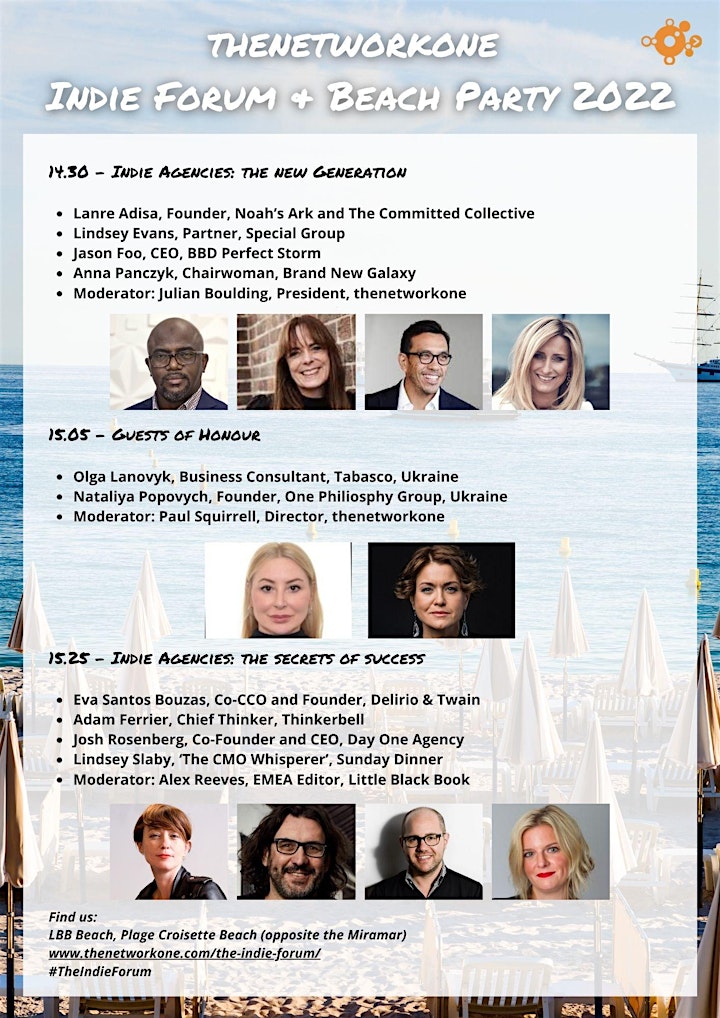 This event is intended for independent agencies and other friends who have been personally invited by thenetworkone. If you have received this link from another source and would like to register to attend, please email stephanie.fox@thenetworkone.com from your business email address. We will inform you if you have been allocated a ticket by return of email. 
We regret that, if your name is not on our invitation list, you will not be able to enter the event.
You may register up to 5 people per agency. If you'd like to bring more guests, please email stephanie.fox@thenetworkone.com to check availability.
Capacity is limited, so please arrive early to avoid disappointment.