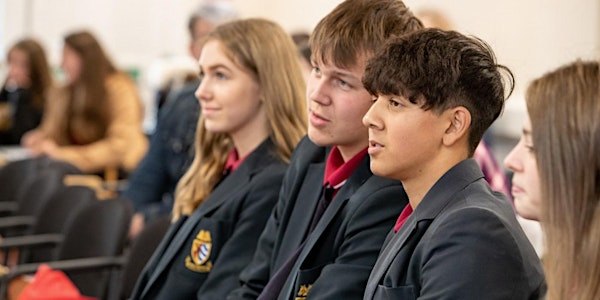 Theology and Religious Studies Webinars: Debating the Maleness of God
Professor Hannah Bacon: Rosemary Radford Ruether and Mary Daly: Debating The Maleness Of God
About this event
Join us for our third season of Theology and Religious Studies Webinars from the University of Chester. Online event where Q&A will be delivered by Chat Function; no mics or cameras will be enabled.
Hannah is Professor in Feminist Theology. She specialises in Christian Thought, especially around sin and salvation and how it intersects with the lives of women.
Through conversation with Rosemary Radford Ruether and Mary Daly, Hannah debates whether the maleness of Christ is significant and whether it must necessarily indicate that God is male. She will ask: is it the maleness or the message of Jesus that matters? What significance should we give to his male identity and why is it difficult to dismiss this feature when thinking about how to understand the Christian God? She will consider whether the concern with Jesus' maleness is mainly a white, middle-class concern and draw on Womanist voices to suggest that the significance of Jesus as Redeemer is found in his liberating praxis, not in his gender.