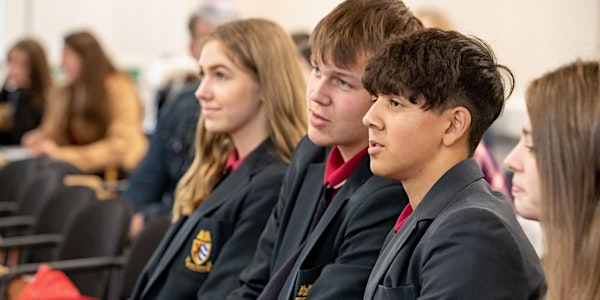 Theology and Religious Studies Webinars: How To Speak and Not Speak of God
Dr Valentin Gerlier: Religious Language: How To Speak And Not Speak Of God
About this event
Join us for our third season of Theology and Religious Studies Webinars from the University of Chester. Online event where Q&A will be delivered by Chat Function; no mics or cameras will be enabled.
Valentin is lecturer in theology and ethics and specialises in the intersection between literature, philosophy and religion.
Valentin explores the potential and limits of human language to speak about God. After surveying the thought of A.J Ayer, Anthony Flew and Ludwig Wittgenstein, as three popular examples of analytic philosophical approaches to the topic, Valentin asks to what extent and in what ways narrative, symbolic and metaphorical expression can go beyond these and allow us to speak about – and perhaps also to better understand – God and humanity's relationship to the divine.