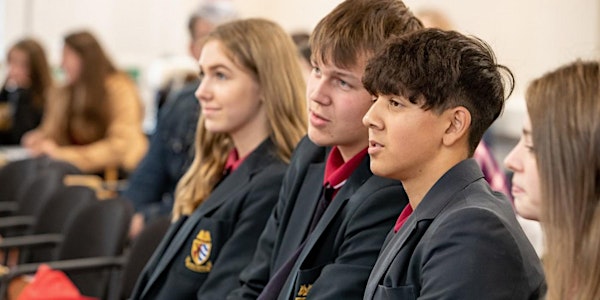 Theology and Religious Studies Webinars: The Faith of Immanuel Kant
Dr Ben Fulford: The Faith of Immanuel Kant
About this event
Join us for our third season of Theology and Religious Studies Webinars from the University of Chester. Online event where Q&A will be delivered by Chat Function; no mics or cameras will be enabled.
Ben is Senior Lecturer in Systematic Theology and specialises in modern and historical Christian thought.
Kant is often known as the philosopher who fatally undermined famous arguments for God's existence like the cosmological and ontological arguments, someone who rejected tradition for the quest for knowledge. Yet Kant also declared that he sought to uphold faith by critiquing such arguments. In this talk, Ben explains how Kant can be understood as a religious thinker and how he radically reinterpreted the subjective nature and objective content of faith in order to save it.