Event Information
Refund Policy
Contact the organiser to request a refund.
Eventbrite's fee is nonrefundable.
About this Event
THIS COURSE IS THEOLOGY IRELAND's COURSE BROADCAST.
Please have web access, laptop or mobile device (with projector and speakers, if desired) available.
Book here and we will forward you access to the lectures and the sli.do link and the Twitter hastag to engage by asking questions throughout the evening.
God speaks - Theology Ireland evening course
Does God speak? Where, how, when and what difference does it make? Why should I listen? How can we be sure? What does Jesus have anything to do with it? How can a dusty, 2000-year-old book claim to be the living 'word of God'? What does 'God's word written' mean? What does the Bible say about itself? How should we respond to God speaking? Don't we need something more immediate, relevant, that bears scrutiny under 21stcentury scepticism and answer 21st century questions?
Mark Thompson, the principal of Moore Theological College in Sydney, Australia, will be the speaker at 4 sessions looking at these questions and much more. Beginning on 20th January, over 2 weeks, Mark will be unfolding just exactly it means to say that 'God speaks'. Each session lasts for two hours and everyone attends on the Monday evenings, 7-9pm. You have a choice as to which second session you attend, either Tuesday or Thursday, 7-9pm. There is a free bonus session Sat 25th, 10am - 1pm, if you've booked on another Theology Ireland course.
Session 1 - Monday 20th Jan, 7-9pm
1. God Speaks: Why does it matter?
2. God Speaks: What do we mean?
Session 2 - Tues 21st Jan or Thurs 23rd Jan, 7-9pm
3. God Speaks: The dynamic behind human history
4. God Speaks: The uniqueness of Jesus
Session 3 - Monday 27th Jan, 7-9pm
5. God Speaks: The gospel mission
6. God Speaks: Speaking to writing
Session 4 - Tues 28th Jan or Thurs 30th Jan, 7-9pm
7. God Speaks: The truthfulness, clarity and authority of the Bible
8. God Speaks: The art of listening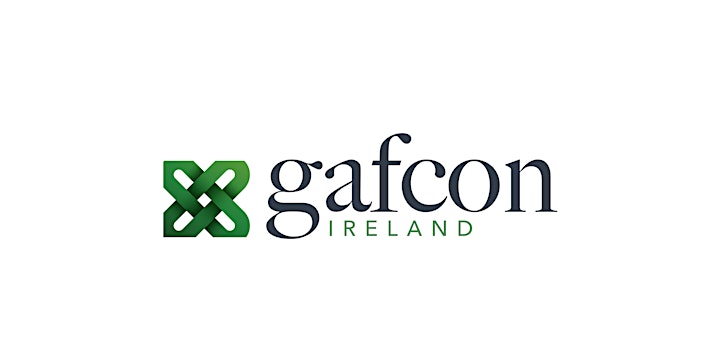 Date and Time
Refund Policy
Contact the organiser to request a refund.
Eventbrite's fee is nonrefundable.