Description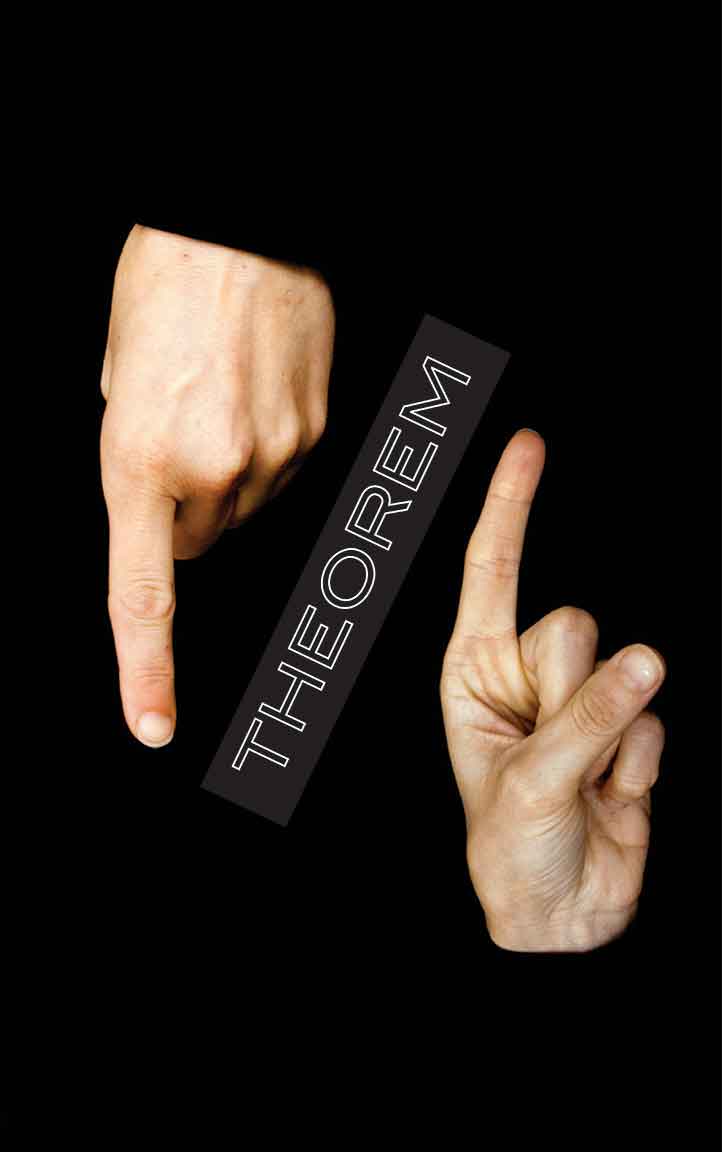 Cambridge School of Art Doctoral Research: A pilot programme for presenting practice-based research alongside theoretical research in an extended symposium format.
theory:practice is a PhD research symposium running concurrently to THEOREM, the first group exhibition of PhD practice-based research within the Cambridge School of Art.
The symposium will provide a platform to discuss the research and consider the very tangible realities of practice-led research. We will explore how theory relates to practice, how practice forms theory, and how together they form a symbiosis of thinking and doing through research. Keynote speakers will discuss the investigative issues and challenges involved in practice-based research, and how the links between theory and practice work.
The keynote speakers will be Katy MacLeod, Reader of Fine Art at Kingston University London, and Professor of Photography, Mark Durden, University of South Wales.
A box lunch will be provided.
Join us for the opening of THEOREM in Ruskin Gallery, from 5:00 to 8:00pm, following the conclusion of theory:practice.