Therapy in the Black community
About this event
The Session
The prospect of seeking therapeutic relief for the traumatic effects of stop and search is a sorely neglected area among people of colour.
This workshop session features a line-up of experts who will guide participants through the various ways in which individuals can seek help for the psychological trauma of overpolicing through therapeutic approaches, and promote wellbeing-based approaches as an alternative or supplementary to a rights-based one.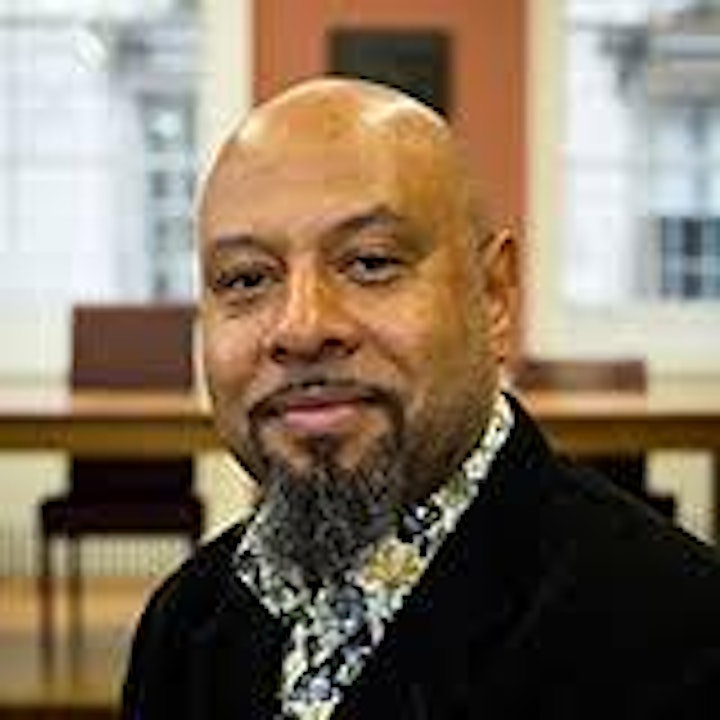 Ben Bowling - Host
A Trustee at StopWatch, professor Ben Bowling lectures in criminology and criminal justice at King's College London. His recent work examines the extension of police power beyond the boundaries of the nation-state and the resulting practical, political, ethical and legal problems.
Leon Berry
Leon is an experienced counsellor specialising in many types of therapy. He works in an integrative approach that draws on multiple techniques including integrative, person-centred and psychodynamic practices.
Leon is passionate about helping people to overcome the challenges in their lives and to allow themselves to value, accept, and process, in order to arrive at a place of inner peace.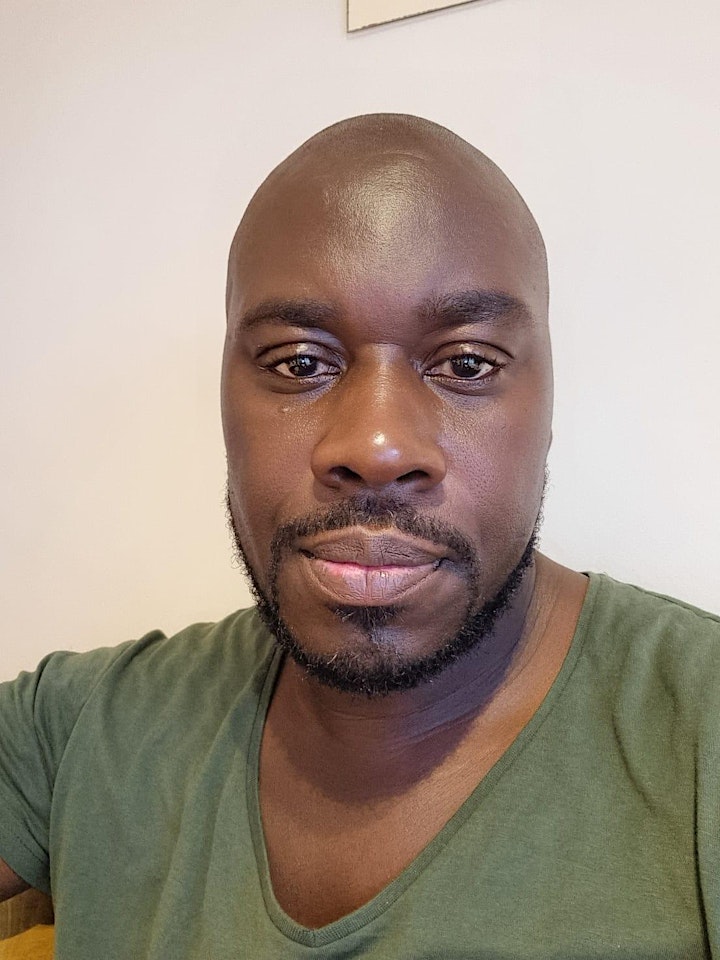 Anthony Scott
Anthony is a qualified counsellor / psychotherapist with 17 years face-to-face work with young people, families, communities in both statutory and voluntary services.
He has extensive experience in working with young people at risk of offending, serious youth violence, designing and delivering training that is respectful, truthful and challenging to enable professionals to understand institutional racism, unconscious bias, and how these nuances impact BME communities, and the role that generational trauma has to play in how our young people and families present to services.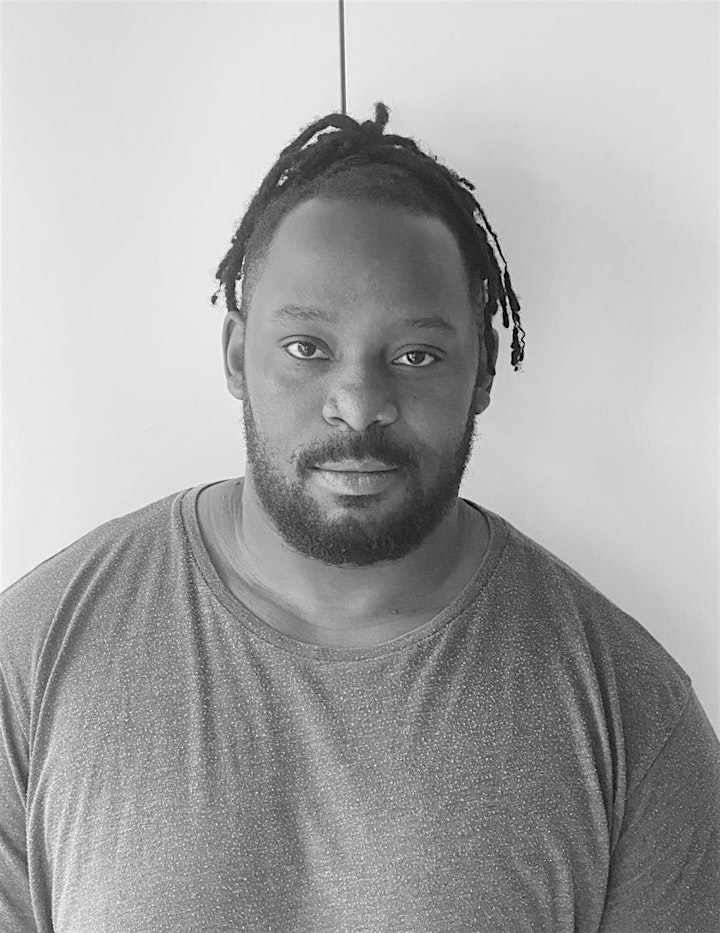 Jamie Martin
Jamie is a Therapeutic Integrative Counsellor, he has worked with people from diverse backgrounds ages, cultures and gender both brief and long-term therapy.
He has extensive experience working with clients and their families affected by drug and alcohol addiction, many of whom have a dual diagnosis.
Jamie is passionate about helping people who have suffered from street and knife crime, drugs, alcohol, separation and grief.
Organiser of Therapeutic approaches for Black people
StopWatch is a coalition of activists, academics and civil society groups that campaigns to reduce disproportionality and promote best practice in stop and search powers. 
Since forming in 2010, StopWatch initiated a wide-ranging campaign against the disproportionate use of stop and search, the increasing use of exceptional stop and search powers and the weakening of accountability mechanisms. This includes legal and policy analysis, media coverage and commentary, political advocacy, litigation, submissions to national and international organisations and community organising.