Re-conceptualising therapy as play, offers the possibility of relaxing and being lighter with the demands of our role.
About this event
Is our work as counsellors and psychotherapist about to become more complex and demanding? It's unknown how the turbulence from COVID-19, and approaching economic depression, the climate crisis etc will impact ourselves, our client's, and our culture.
This webinar seeks to resource practitioners in their work; specifically exploring how we might relax into our demanding role.
Play is fundamental to our development as babies and children. This workshop will explore the idea that it is also fundamental to the therapeutic process. The interaction between therapist and client is a way of creating and exploring reality. Through play we try on and experiment with different aspects and parts of ourselves. Through play the paradox that therapy is both real and pretend can be held.
Re-conceptualising therapy as play, offers the possibility of relaxing and being lighter with the demands of our role. It also gives us theoretical ground to support more-than-rational and non-expert approaches.
On this experiential workshop we will explore ways that you may currently play in your work and ways to develop and expand playing as a resource. Getting curious about the play of words, sensations, movements, images, fantasies and contact.
My experience as an Embodied-Relational Therapist, supervisor and trainer is that it is possible to enjoy our work, to feel creative and to play. I hope that you will join me.
Maximum participants 20, minimum booking donation £15.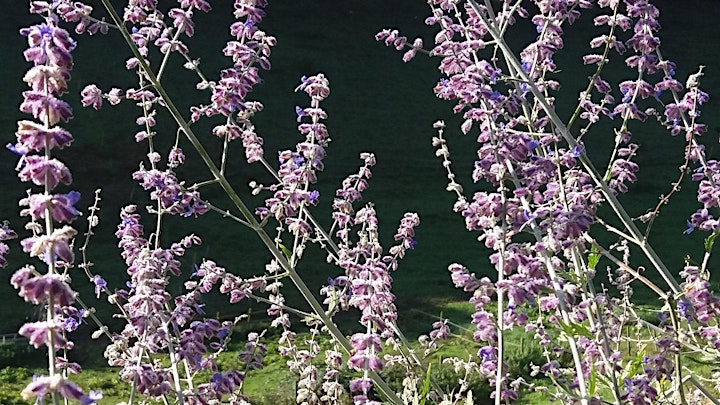 Organizer of Therapy as Play. Resourcing practitioners to work in turbulent times
Hi I'm Allison Priestman. I work as an Embodied-Relational and Wild therapist in Stroud, Gloucestershire in the UK. I've been working as a psychotherapist for nearly twenty years and as a trainer for the past twelve. My interest in and love of my work continues to grow. I'm particularly engaged with how to support practitioners to work relationally, with embodiment and wildness.
Working as a therapist can be a complex and demanding job. I'm interested in supporting therapist to find and utilise their creativity and spontaneity. To explore the possibility of relaxing into the work.
I have recently published my first book with Nick Totton. The How to be a Bad Therapist book grew out of the webinar series of the same name. Nick and I will be offering occasional webinars together to explore themes from the book. Here's a video of Nick and I talking about How to be a Bad Therapist; it's available as a book and kindle from Amazon.
I'm creating a series of informative videos to communicate some of the ideas that inform my work. A video on working with Erotic Charge can be seen here.
I offer Friday morning webinars on a variety of embodied, relational and wild themes usually once a month. For more information see my website.
I will be running my successful Playing with Fire online course for the third time starting in October 2021. Exploring an embodied, relational and wild therapeutic approach, the course is aimed at supporting you to integrate these themes into your practice. Meeting fortnightly a sense of community and mutual support can be created within the group.
The next Embodied-Relational Therapy two year training begins in April 2022. It's a robust, immersive, modular, residential training that will be run from Devon this year. I will be co-running the first year with Stephen Tame. For more information and the application documents please check out the Embodied-Relational Therapy website. If you'd like to know more about the Embodied-Relational Therapy training check out this video. https://vimeo.com/498402917 
Thank you for reading, I hope you're able to make it to one of my webinars or trainings, Allison