Description
The January edition of the Therapy Professionals Brighton and Hove Networking Event is here!

Our guest speaker will be Magdalena Smolarska, talking about the importance of building your BRAND so you & your business stand out and become more visible!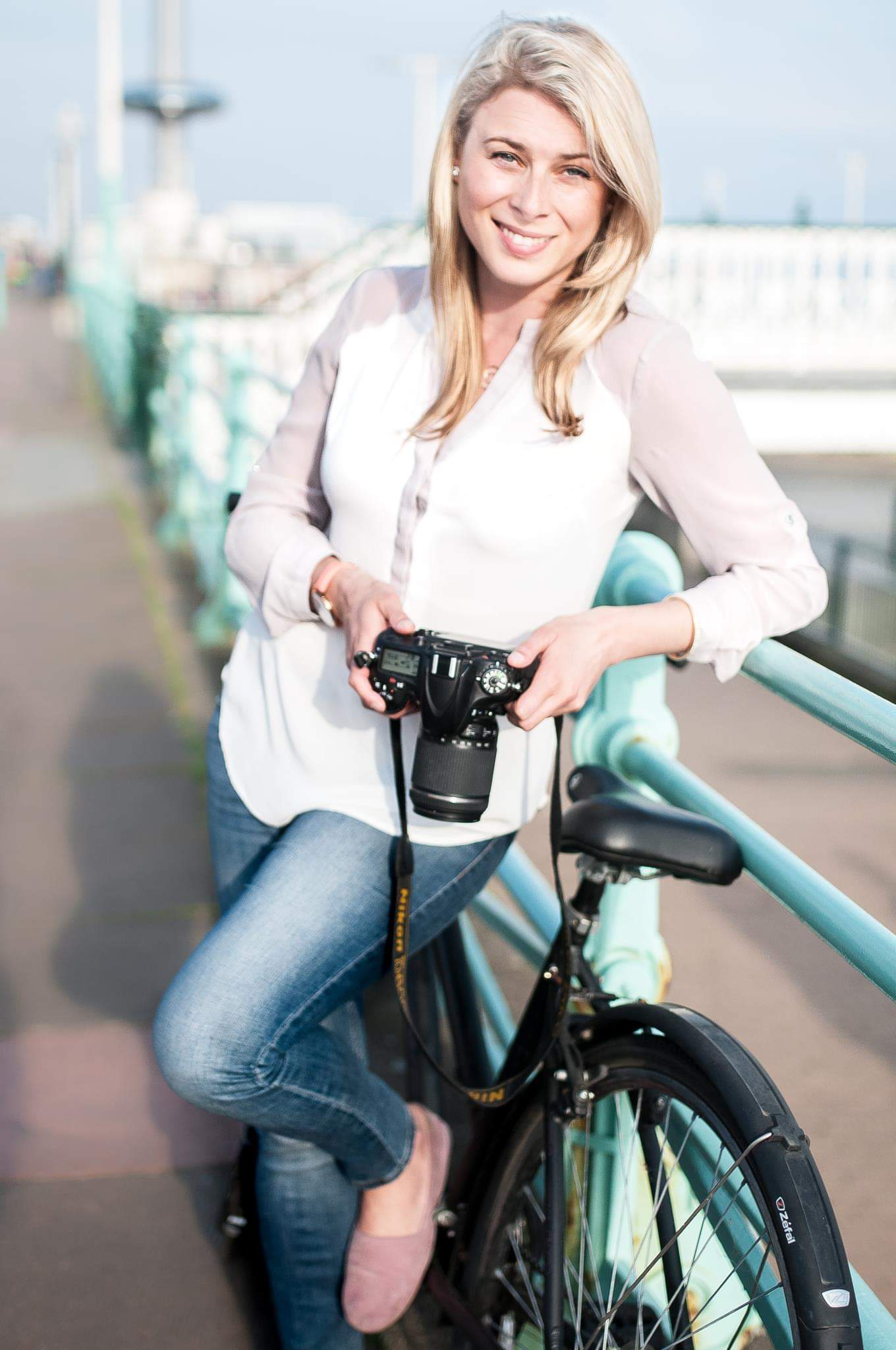 Your brand is much more than just a visual aspect of your business: logos, colours, typography, textures and shapes...

With the right brand identity, you are are able to showcase the heart of your business, the essence of who you are, your passion and your love for what you do and why you do it!

Branding helps you to be much more visible and able to connect deeper with your audience across all social media platforms. You can be more engaging and inspiring to your followers and potential clients.

Magdalena Smolarska is a Personal Brand Portrait Photographer for creative individuals, entrepreneurs, business owners, bloggers, influencers and freelancers who are looking for portrait photos that tell a story. Photos with soul...

* The event is suitable for therapists and health professionals, whether you are established or at the beginning of your business journey.

We are very much looking forward to meeting YOU!