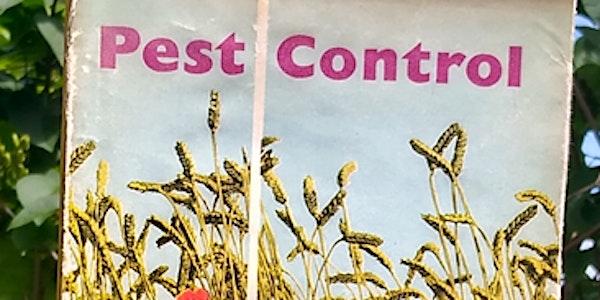 "There was no evil plot": Exploring controversial histories
The history of pesticides in the British empire can be controversial. How do you conduct oral histories with those involved?
About this event
"There was no evil plot": what do our historical actors mean when they ask us to tell 'balanced' histories of pesticides?
Dr Sabine Clarke and Dr Tom Lean (University of York)
Writing a history of pesticide use in Britain and the empire after 1940 presents a number of challenges. One big one is how to grasp the pattern of actual pesticide use, beyond the headlines about DDT in the press. Historians of technology have suggested that there can be a considerable discrepancy between the moment in which attention is paid to innovations by the media or by scientists, and the point in which those innovations are used on a large scale. The latter is something that frequently takes decades to happen. Grasping how and when new chemicals were used in farming is difficult. One way of exploring this is to interview the people who were there – the farmers, the government advisors, and the workers in the chemical industry.
Before agreeing to interviews however, our actors have sometimes asked for reassurance about the wider goals of our project – how it will portray the work of government or business in the past. In this paper we reflect upon how we have approached oral history in this project and the conversations we had around our interviews, to consider what they reveal about contemporary debate about how to tell the history of the British empire, the challenge of doing the history of controversial subjects, the idea of 'balance' versus 'bias' in history writing and the relationship between academic history, personal history, oral history and public history.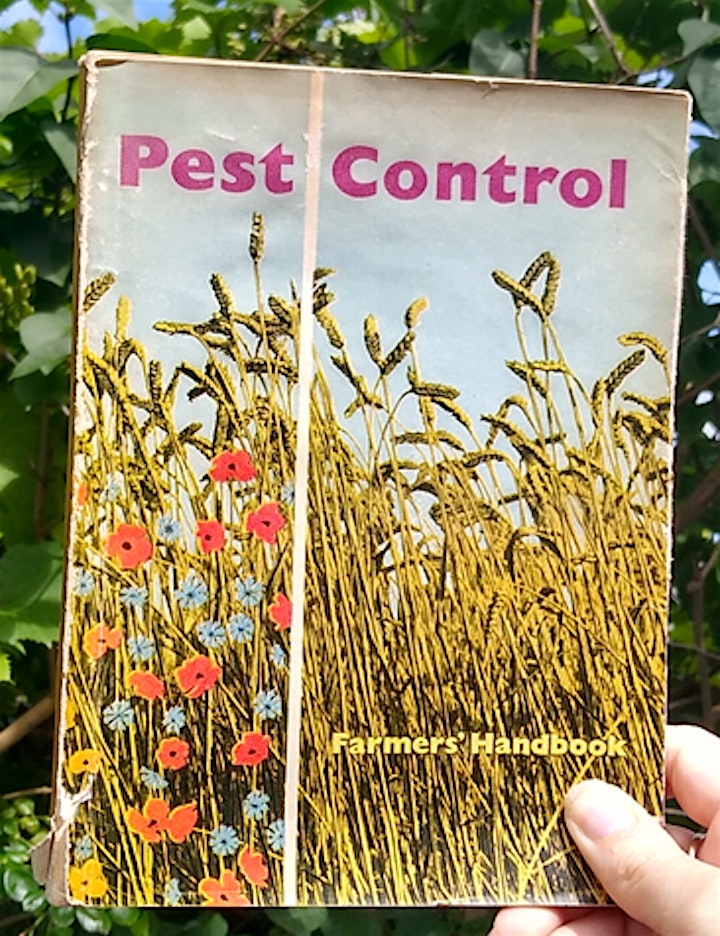 Organiser of "There was no evil plot": Exploring controversial histories