Thermomix TM6 Tasty Thursdays with One Girl and her Thermie
About this event
I'll be hosting demonstrations, workshops, and themed events every fortnight at our branch in Greenwich. My Tasty Thursdays are back from September 16th September from 10:30am-noon, every fortnight.
Sessions are suitable for anyone curious about a Thermomix, or those already owning one and wanting to learn some hints and tips on how to maximise your use of Thermomix. Also, suitable if anyone is interesed in learning about joining the team, then join us at the branch to have a chat after the session while we enjoy lunch.
Dates:
Thursday 16th September - Thermomix and Thermomix Friend 
Thursday 30th September - Thermomix Seasonal Recipes
Thursday 14th October - Thermomix Diwali Treats
Thursday 28th October - Thermomix Halloween Treats
Thursday 11th November - Thermomix Seasonal Recipes
Thursday 25th November - Thermomix Christmas Gifting Ideas
Thursday 9th December - Thermomix Christmas Cooking
Please use this booking link to book in person to attend the branch. For online, please pick the virtual viewing ticket option where I will send you the Zoom registration link. All sessions are free, but we can that you book individually if attending mutliple dates.
Hopefully, we'll see you soon!
Please contact us at Ankita@ongirlandherthermie.co.uk or call/ Whatsapp 07977 563537 if you need more information.
Many thanks, Ankita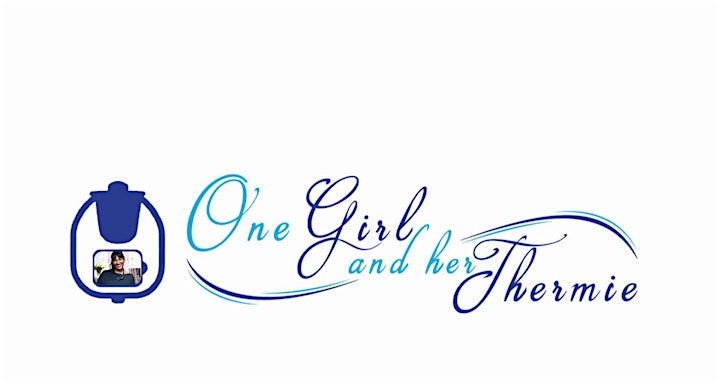 Organiser of Thermomix TM6 Tasty Thursdays
Ankita Stopa is an Advisor and Thermomix Team Leader based in Canary Wharf, E14. Ankita leads team of successful advisors in the central, north and east London. The team also run various other Thermomix classes for the ever growing Thermomix community.
Ankita loves to bake and hence her love of the Thermomix; the smallest, smartest kitchen appliance. One Girl and her Thermie, combines her needs of having a  passionate career while maintaining a good family life; the ultimate work balance especially for a working mother.
Ankita will be advertising her range of cooking classes  special event classes with special guests such as Dani Valent or Tenina Holder when they visit the UK from Australia and also seasonal classes. Additionally, Ankita runs hand-ons workshops for a small group which are in her home and limited to 6 people. Please see www.onegirlandherThermie.co.uk for further information and how to book.
Ankita is also keen on learning if anyone is interested in becoming an Advisor. Please email me on Ankita@onegirlandherThermie.co.uk or call on 07977 563537 if you'd like to be part of my successful team and join the wonderful world of Thermomix, please get in touch.