THERMOS – a new open-source web-based tool for easier upfront planning of district heating networks
About this event
Heat networks are an efficient way to serve local heating and cooling demands and have a critical role to play in the decarbonisation of our energy system.
But energy planners often face challenges in masterplanning these networks due to the long timescales and high costs associated with exploring options.
To address this, THERMOS has developed a free open-source web-based tool which offers developers, local government, planners, utility companies and others a way to undertake sophisticated thermal energy system planning far more rapidly and cheaply than could be done previously. The tool is now in its final stages of development and is available to try online (www.thermos-project.eu/thermos-tool/thermos-tool).
This event will introduce you to THERMOS, demonstrate the many features of the tool and present case studies of its application in the UK.
Agenda:
• 10.00 Introduction and welcome
• 10.10 Decarbonising UK heat supply – the role of district heating (with Q&A)
Chris Small, BEIS Heat Network Delivery Unit
• 10.30 Background to THERMOS & live demonstration.
Martin Holley & Joshua Thumim, CSE
• 10.55 THERMOS case studies
James Wilson, Islington Council
Valdis Rieksts-Riekstiņš, Fortum
• 11.25 Q&A
• 12.00 Close
Ticket holders will receive an email with a zoom link one week prior to the event.
THERMOS is an EU-funded project that aims to accelerate the development of new low-carbon heating and cooling systems across Europe, and enable faster upgrade, refurbishment, and expansion of existing systems.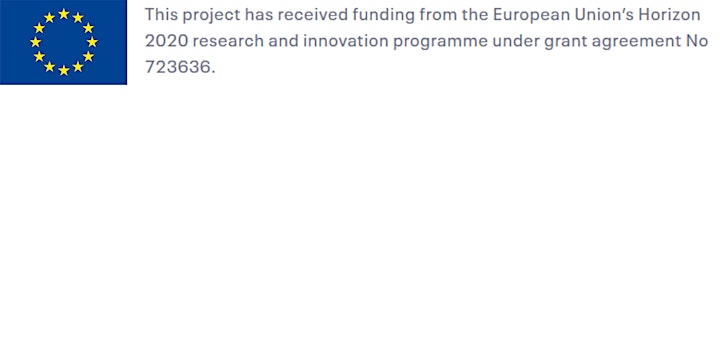 Organizer of THERMOS: for easier, quicker and cheaper planning of heat networks
CSE is an independent national charity, established in 1979 to tackle climate change and end the misery of cold homes. We undertake practical work to support households and communities to take action on energy, alongside original research and analysis to inform local and national policy.