Entertaining and engaging outdoor theatre for Woolsery
About this event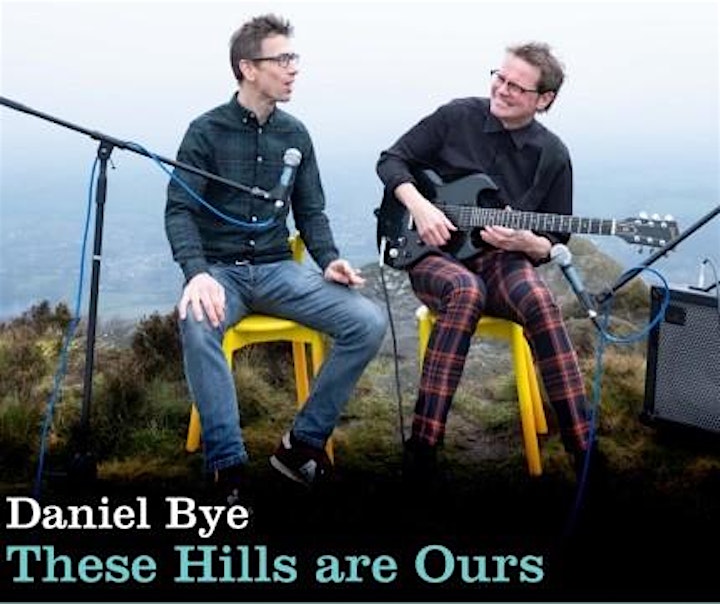 Daniel Bye and Boff Whalley are running from the North Devon coast to the South Devon coast and performing along the way.
These Hills are Ours is a performance for locals. It's limited to an audience of 30, so please book to secure your place. The performance will be outside so please wrap up and bring something to sit on.
In story and in song, These Hills Are Ours is about running away from it all; running to wild places, escaping the city, escaping your past, escaping the restrictions of upbringing, class, politics. It's a celebration of wild places and rights of way that we love.
Daniel Bye's award-winning, internationally touring theatre is always engaging, thought-provoking and entertaining. Boff Whalley, best-known as a founder member of Chumbawamba, writes heartfelt, catchy folk songs. This, their first theatre piece together, sees them moving into their most personal material yet. It's a not-to-be-missed collaboration between two of Britain's most celebrated artists in their own fields.
This performance is commissioned and brought to Woolsery by Beaford Arts. Beaford Arts have been making amazing performance and art happen in rural North Devon for 50 years.