Description
They Have Succeeded London

UK opens the doors to female entrepreneurship and romanian women entrepreneurs!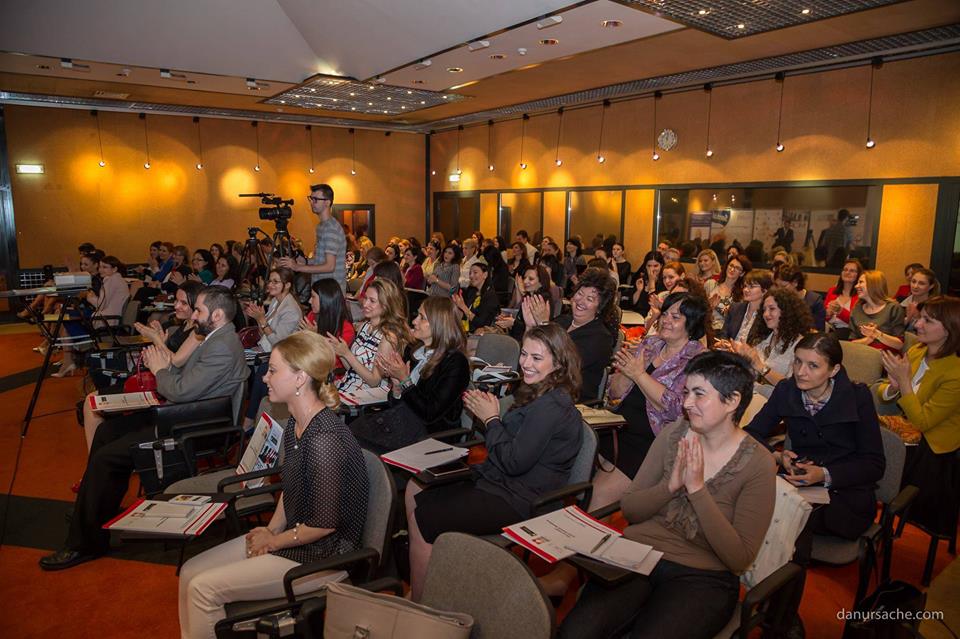 Our objectives, for London:

* Promote women entrepreneurs and their business model
* Promote and encourage diversity as a key in the success of your business
* Encourage international partnerships in business

SUBSCRIBE NOW, for an early bird fee!
WHY to attend?

* Full access to the conference
* Two panels of discussions with business mentors &entrepreneurs
* Live 1 hour Picthing Session
opportunity to pitch your business in our PITCHING COMPETITION with feedback from our speakers
* 1 year subscription (value 35 GBP) to Enterprise Lab Magazine,
* For ever subscription (value 65 GBP)  to Elite Business Women Catalogue,
* 1 of the 5 vouchers (1 session, value 147 GBP+VAT), for Insight Strategy Sessions
* International networking opportunities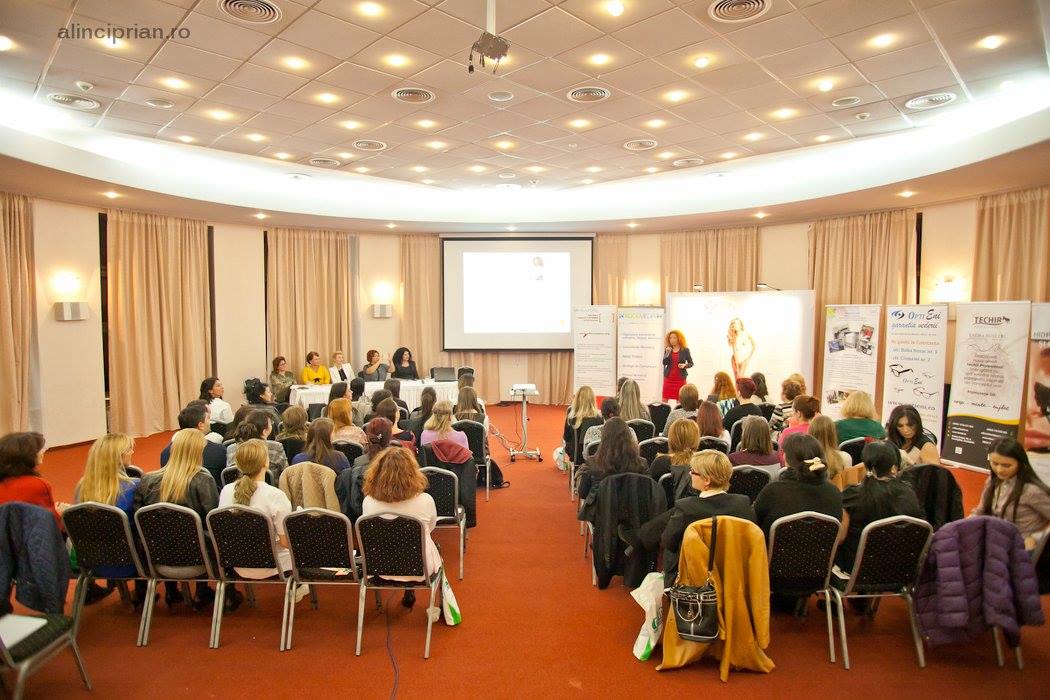 WHO is coming?
Key Note Speakers, are Ketan Makwana CEO & Founder Enterprise Lab, and Derin Cag, Founder & CEO Richtopia. Honoured to have with us, successful business women, such as Catherine-Anne Blaikie, Philanthropist, social entrepreneurship, Lift Effects Global Star Award, Lena Kay,confidence coach, entrepreneur, Laura Morrison, business mentor & entrepreneur, Oana Stan, owner Techir, Bianca Tudor, founder Elite Business Women.

"They Have Succeeded, is an unwritten guide for female entrepreneurship that is made to inspire at an international level and to send a positive message: "Yes, we can do it". Bianca Tudor, founder & president Elite Business Women