Things That Art: Exhibition Launch & Panel
This evening is an opportunity to see a selection of drawings from Things that Art by Lochlann Jain followed by a Q&A
About this event
This evening is an opportunity to see a selection of drawings from Things that Art ( University of Toronto Press, 2019) by Lochlann Jain, Professor of Social Medicine, (KCL) and join a discussion with architect Maria McVarish, Dr Jane Elliott, Reader in Contemporary Literature, Culture and Theory (KCL), Dr Lucy Kimbell, Director, Social Design Institute (UAL) and will be chaired by Bronwyn Parry, Professor in Social Science, Health & Medicine. The discussion will be followed by a drinks reception.
Things that Art reconsiders and interrupts the ways in which categories underpin knowledge systems and also aims to realise drawing as a useful and provocative method in the social sciences.
The drawings will on display in The Exchange from 11-21 November.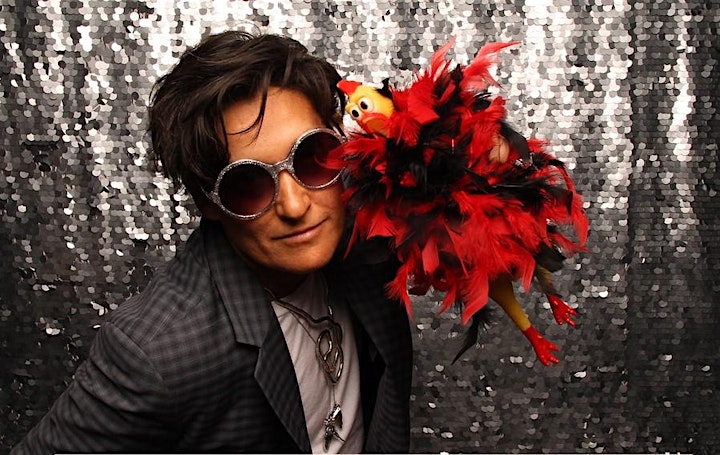 Panelists
Professor Lochlann Jain is an anthropologist working at the intersection of science and technology studies, history, political economy, gender and sexuality, biology, and medicine. Jain is a biracial, non-binary, interdisciplinary academic, and the author of three books, including Injury (2006), and Malignant: How Cancer Becomes Us (2013). Jain's work has been praised as "a remarkable achievement," (TLS), "a whip-smart read." (Discover Magazine), "brilliant and disturbing," (Nature Magazine), and having "the phenomenological nuance of James Joyce" (Center for Medical Humanities Review). Jain has won numerous prizes for work in anthropology and medical journalism, including the Staley Prize, June Roth Memorial Award, Fleck Prize, Edelstein Prize, Victor Turner Prize, and the Diana Forsythe Prize. The work has been supported by Stanford Center for the Advanced Study of Behavioral Sciences, National Endowment for the Humanities Fellowship, The Wenner-Gren Foundation, and the National Humanities Center.
Dr. Maria McVarish is an award-winning author and architect. Her forthcoming book focuses on the spatial history of race and landscape narrativity, coming to terms with little-known and largely disregarded figures in the history of the American West. She holds a PhD in Modern Thought and Literature from Stanford University. McVarish's architectural and design projects have been featured in California Home and Design, San Francisco Magazine, Southface Journal, and CNN's television series Earth-Wise. Her essays, drawings, and sculpture have been published in Memory Connection, Diacritics, Zyzzava, HOW(ever), Architecture California: The Journal of the American Institute of Architects, The Art of Description: Writings on the Cantor Collections, and in various book collections. She is a senior adjunct professor at California College of the Arts.
Dr Jane Elliot is Reader in Contemporary Literature, Culture and Theory. Her research focuses on three main areas: contemporary literature and culture, with a particular emphasis on the intersection between vernacular forms and political theory; cultural theory; and post-war American Left political culture and aesthetics, including second-wave feminism and the New Left.
Dr Lucy Kimbell is Director, Social Design Institute, and Professor of Contemporary Design Practices at University of the Arts London. She is also Associate Fellow at Said Business School, University of Oxford where she was on the faculty for five years. Her research looks at the emergence and development of 'design thinking' and the use of design expertise to address organisational, social and public policy issues.
Professor Bronwyn Parry is the Head of the School of Global Affairs, King's College London. Bronwyn's primary research interests lie in investigating how human-environment relations are being re-cast by technological, economic and regulatory change.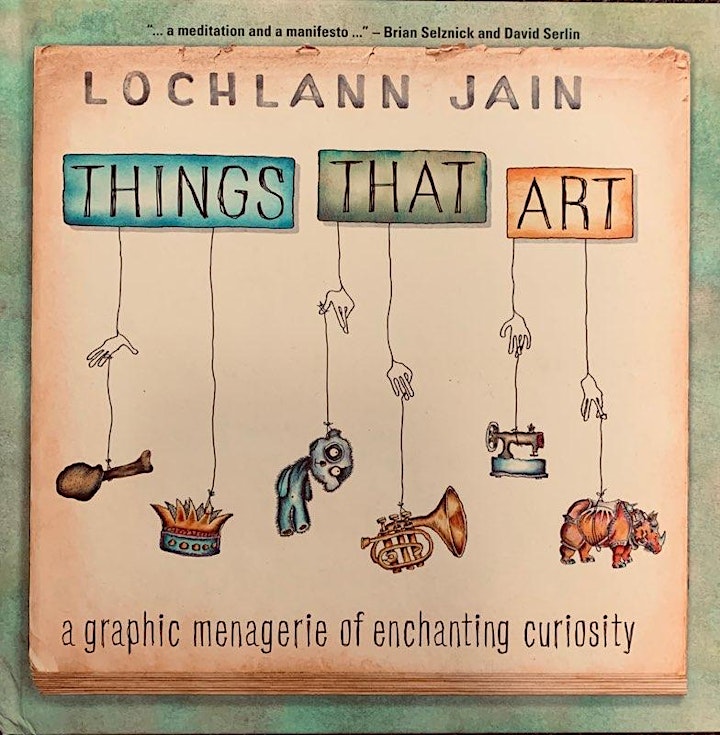 Organiser of Things That Art: Exhibition Launch & Panel
The Faculty of Social Science & Public Policy (SSPP) is a dynamic, diverse and interdisciplinary hub of scholarship at the heart of London; home to one of the largest university communities for social research and education in the UK. SSPP has world-leading expertise across our four schools and the Policy Institute at King's, from political economy to security studies; international development and geography to global health, education and communication. Our global institutes provide specialist insight into dynamic regions of the world. Our students, from over 130 countries, are central to our research and influence. Many of our expert academic staff contribute to debates on key challenges across society, the economy and environment, responding to the needs of policy-makers, whilst policy-makers contribute directly to research and teaching as visiting members of the Faculty.