Description
Things that sound!
Turn objects of today into objects of the future by making them audible and interactive.
Playtronica invites young creators to explore the world of interactive art. By using a simple devices Playtron and Playtron Sampler participants will learn:
Interactive design and tools for rapid prototyping
Basic types of interaction sensors
Sound production, digital manipulations and sound design
Working in group kids will create a working prototype of an imaginary object from the nearest future and present in to other members.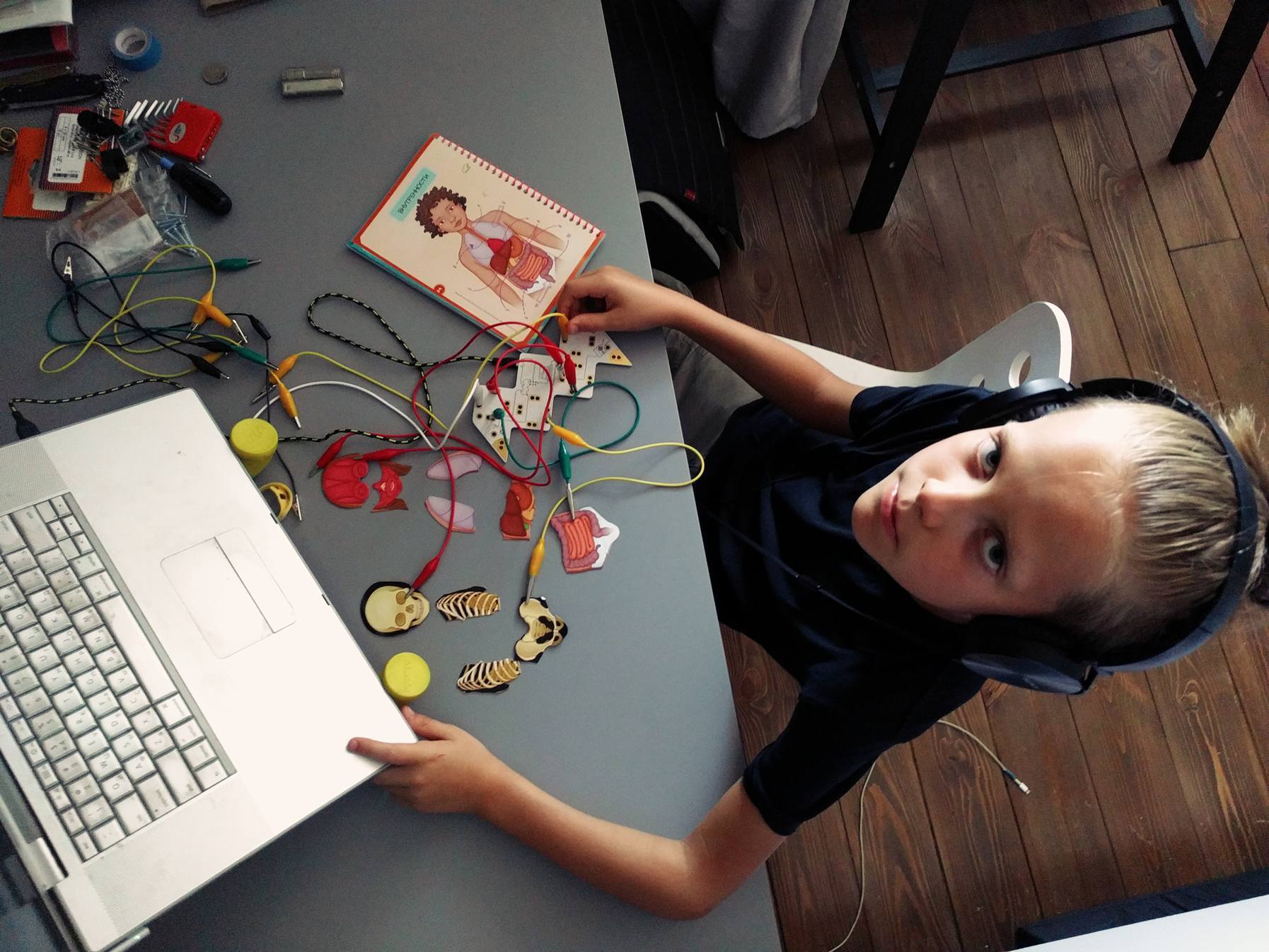 ------------
Age: 10-16
Duration: 3,5 hours
Group: 12 people
Fee: 35EUR (incl. materials, Playtrons and computers)
Cucumber