21 Elephants have escaped from Coventry Zoo & have hidden in Coventry City Centre. We need your help to Hunt & locate all the 21 Elephants
About this event
21 naughty elephants have escaped from the Coventry zoo, they were last seen running into Coventry City Centre and now they have hidden in the City Centre in plain site, on top of and around buildings.
Our mission should you choose to join us this half term is to try and track down all these naughty elephants. We have to hunt high and we have to hunt low, we have to hunt far and we have to hunt wide across the City Centre from North to South and East to West.
We have been supplied with special binoculars for our young elephant hunters that do look remarkably like toilet rolls (there is an Art Teacher in us all)
This tour is ideally suited to grandparents, parents, carer's, mums and dads who have to keep the kids entertained this half term and want to get them away from phones, tablets and TV. We know it isn't easy to keep them entertained but hopefully they will laugh at our awful jokes, giggle at the funny dressed man and not step in anything to smelly.
The location of the 21 elephants are all within 1 mile, along the route we will ensure we recognize each child who will receive a round of applause for spotting an elephant. (they may be given some tips by our elephant hunting guide)
The Tour is designed to get kids out of the house, exercising and having some outdoor fun.
So why not join us for this Half Term elephant hunting extravaganza.
Previous attendees of this tour commented "The children had a great time elephant hunting with @paulcurtistours, the kids loved spotting the elephants"
Click the link to book your urban explorers on this most crucial Half Term Task.
For a full list of our tours click here http://paul-curtis-tours-Coventry-UK-City-of-Culture-guided-tours.eventbrite.com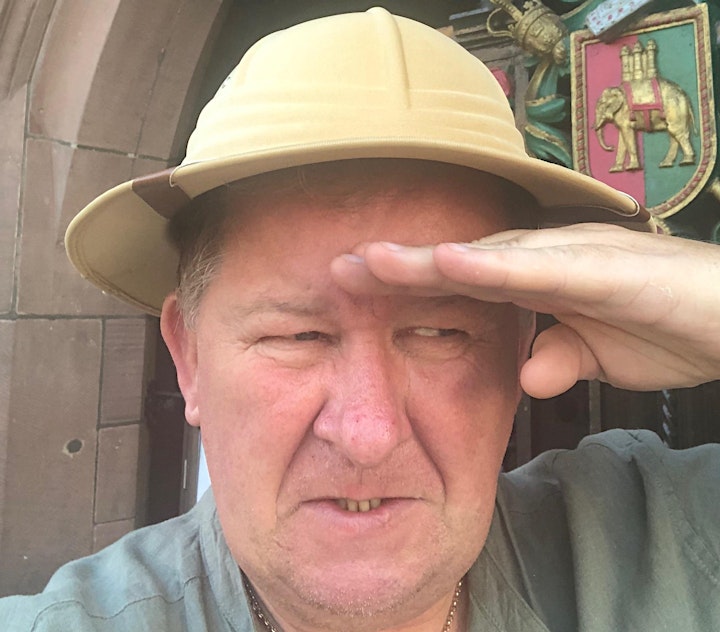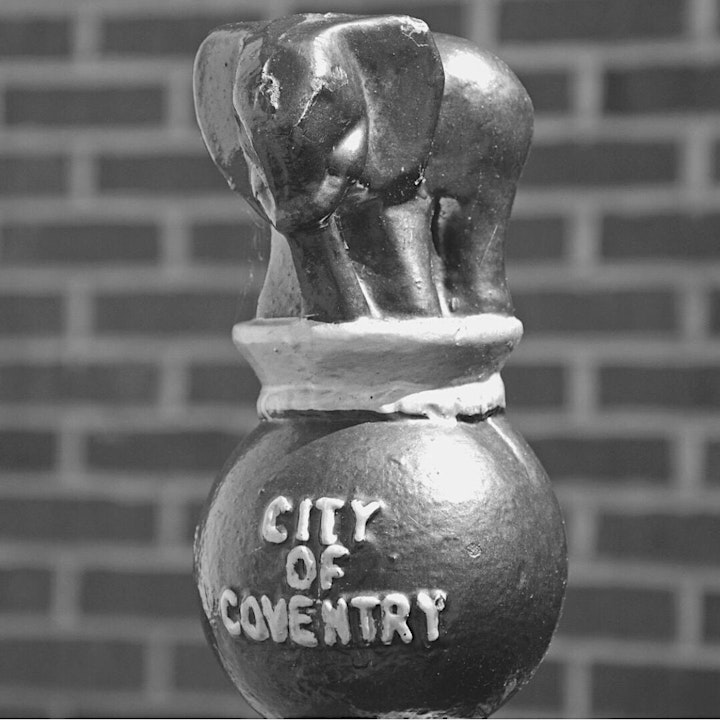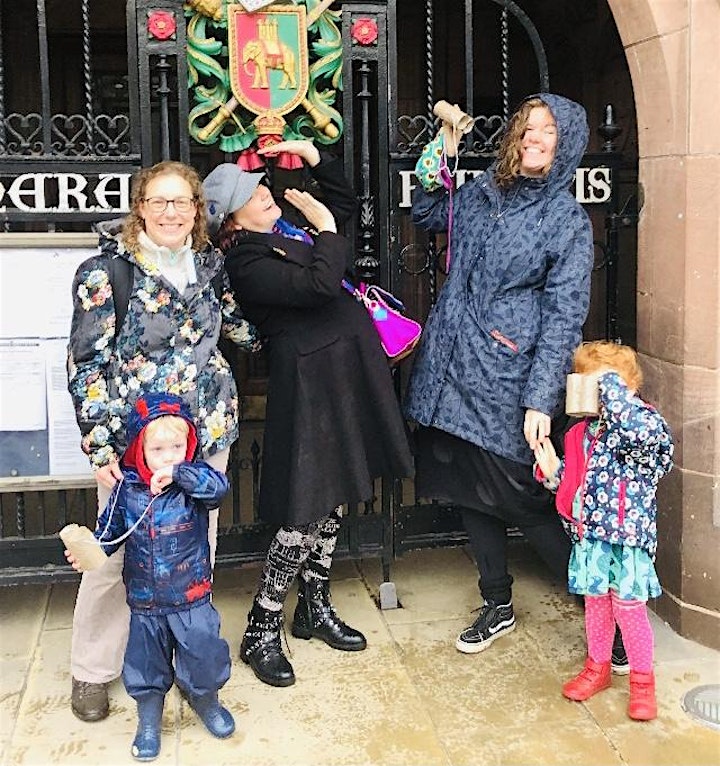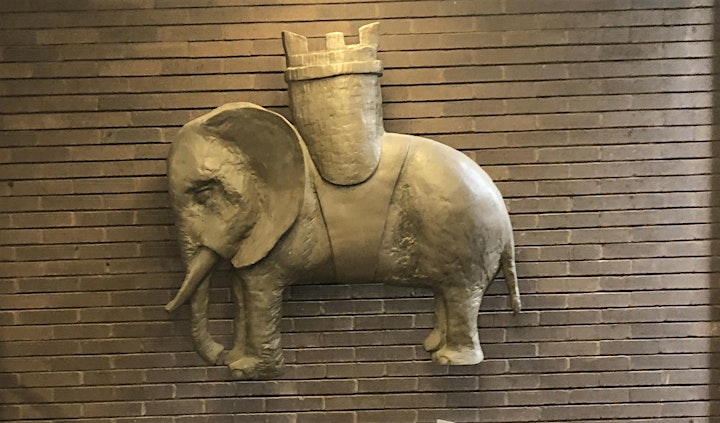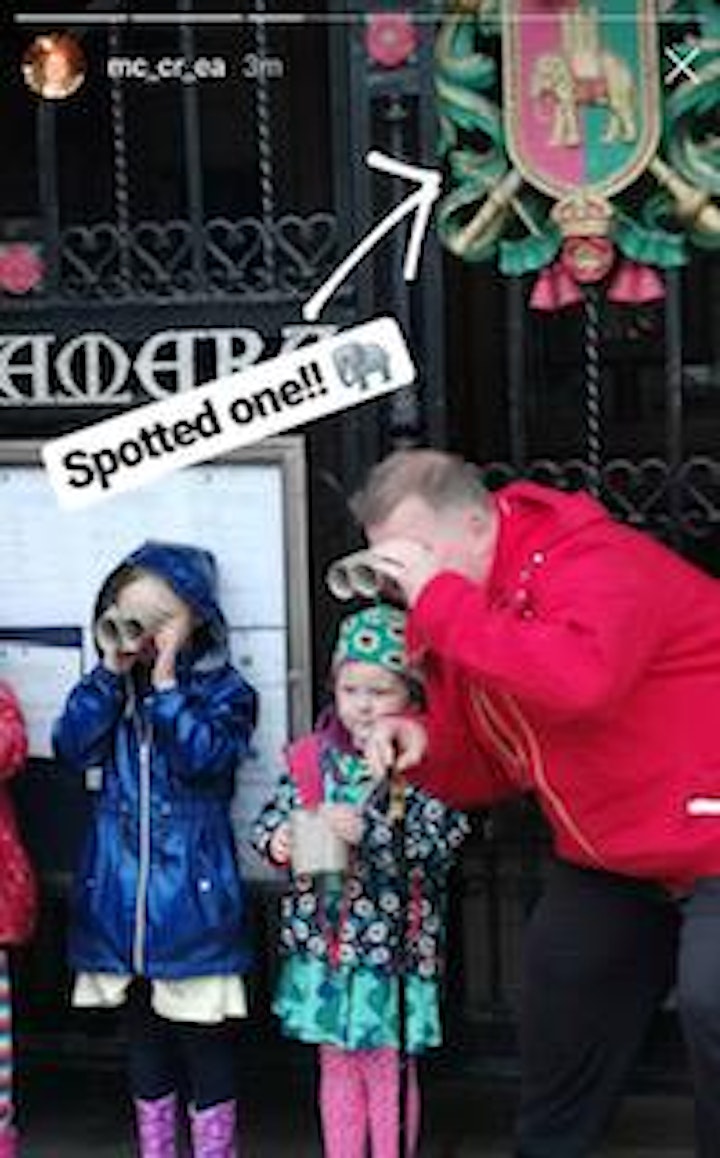 Organiser of Things to do at Half Term in Coventry - The GREAT Elephant Half Term Hunt
Paul Curtis Tours cover
1000 years of Coventry History within 1000 yards from 650AD to 1603AD
Coventry's Medieval Wall, it's 12 Gates and 20 Towers. It's construction, it's destruction and where are the locations of the 12 gates and 20 towers.
The 1404 Parliament of The Dummies and The 1459 Parliament of The Devils.
Coventry has long used the Elephant and Castle as a symbol, our family tour takes you to the site of 21 missing elephants that we walk by everyday hidden in plain site.
We also offer our seasonal Halloween Tours each October,
Boxing Day tours to walk the turkey off AND
Specific
Medieval & Tudor Coventry.