Think Air is already driving change across Wales - and the UK - and you're invited to see how it can transform your CSR, too.
About this event
Using affordable, cutting-edge sensors and software, Think Air is changing the way we measure – and control – the air quality around us, for the better.
Think Air was initially unveiled at No10 Downing Street as part of the Prime Minister's Together for Our Planet campaign.
Now you're invited to be among the first CSR-conscious organisations to see how you can play your part, too.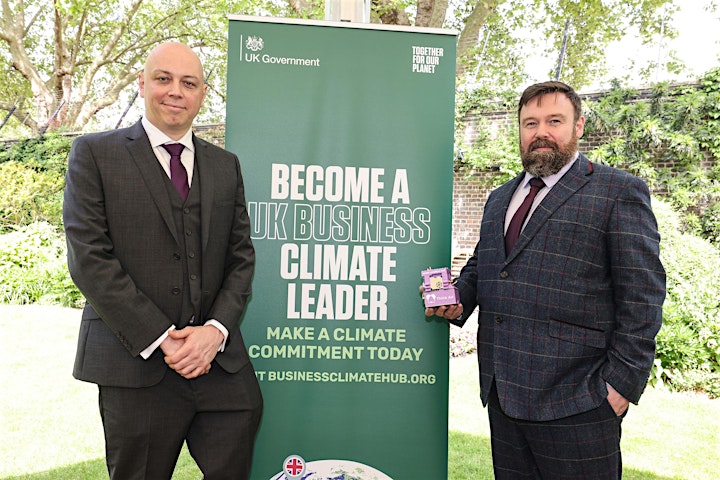 Get your tickets to the virtual Think Air launch and learn:
Why it's crucial that we measure PM2.5
The need for background monitoring
How low-cost local monitors can help organisations drive change
What monitoring can do for your business, your targets, your productivity, and your community
How it impacts the next generation – and what you can do to become a champion for change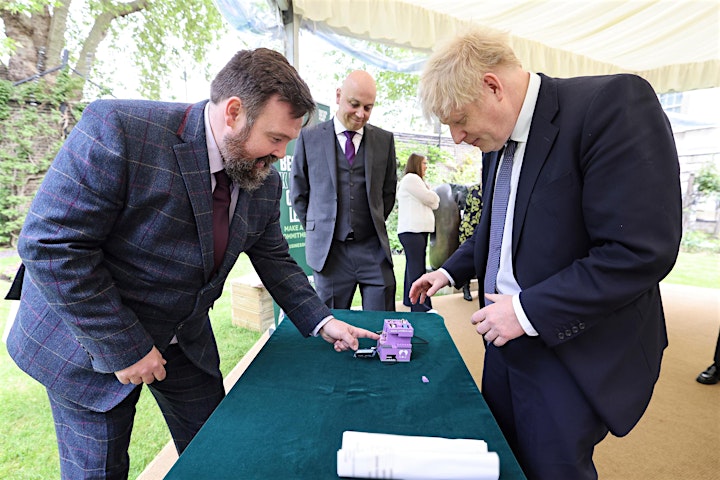 The event will be split into 3 bitesize chunks:
Think Air Launch - A quick introduction
External Air Quality Montoring - The benefits of monitoring air quality in local and rural areas, agriculture, and industry
Internal Air Quality Monitoring - How monitoring air quality can aid duty of care, health and wellbeing, performance, and ventilation indoors.
TASK (Think Air Schools Kit) - How you can equip children with the tools and understanding they need to tackle the challenges of now and the future, while ticking all the boxes for STEM skills