Description
Mazes and the Labyrinths: navigating complex space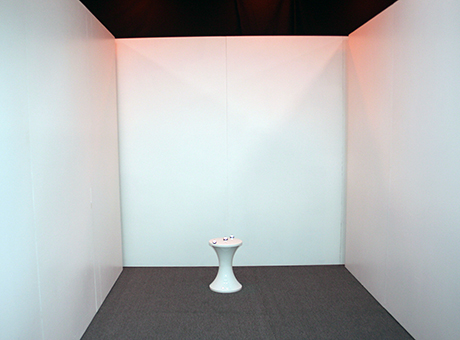 Ever since Daedalos – sometimes credited as the 'first architect' – built the legendary labyrinth to contain the mythical minotaur, complex spaces have played an important part in culture.
Following the inaugural 'Think Space' in February, 'The Eye, the Brain and the Building', this event will look specifically at complex spaces, how we remember and navigate them, and how and why they have cultural significance. Drawing on ongoing research by two speakers, UCL's Professor of civil engineering Nick Tyler and neuroscientist Dr Hugo Spiers, it will shed new insights on how we inhabit and use complex spaces.
A panel discussion will follow chaired by Jeremy Melvin with concluding remarks by Professor Stephen Gage of The Bartlett School of Architecture.
Dr Hugo Spiers is a Senior Lecturer in Experimental Psychology at UCL, his research explores how the brain forms representations of the world to recall the past, imagine the future and navigate the present.

Nick Tyler is the Chadwick Professor of Civil Engineering at UCL. His research examines how people and the environment interact and how these interactions can be made to improve the quality of life.

The event will be followed by a drinks reception in the UCL South Cloisters.
Think Space is a new forum for cross-disciplinary discussion and debate at UCL curated by Bartlett School of Architecture alum Jeremy Melvin.