Think Sustainability and the power of Communities: weekend get-together in...
Event Information
Location
The Cafe Collective
49, The Old High Street
Folkestone
CT20 1RL
United Kingdom
Description
Sustainability Connections Events
What are your ideas about what is achievable and what we could be doing to create a healthier, happier future?

The weekend of April 1st/ 2nd is an exciting one. The Harbour Arm will be opening for the 2017 season. We're going to be celebrating the onset of Spring with a chance to think SUSTAINABILITY for Folkestone.
No limit on ideas, but limited spaces at two thinkathons/ hackathons/ huddles at the Cafe Collective on the Old High Street in Folkestone.
Let's do some Elon Musk-style thinking and figure out how we bring some cutting-edge technology along with behaviour change into our own communities.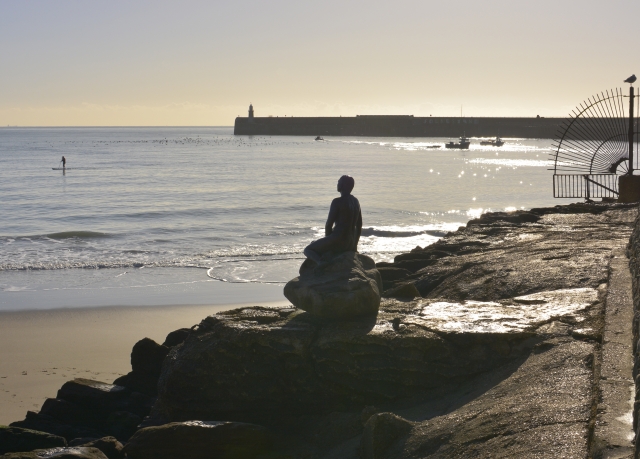 Stuart McBain, an accountant with a strong commitment to sustainability and to leaving the right kind of legacy, will be stopping by in Folkestone as part of his "Charging around Britain" tour in a Tesla. He's keen to meet people who are also thinking of a sustainable future.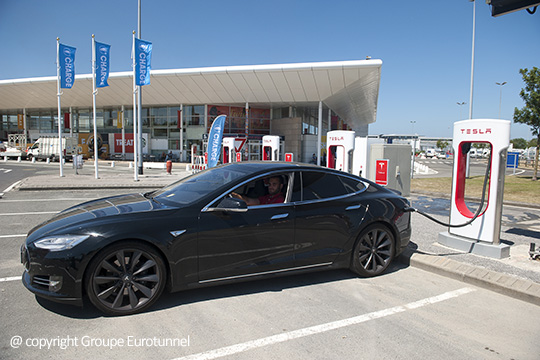 You can also meet Kayla Ente from Brighton & Hove Energy Services Co-operative and Alex Hartley from South East London Community Energy. Kayla and Alex have both set up bold and wide-ranging community energy programmes and are keen to support others and to continue to learn through a collaborative approach.

Matthew Morris, Stephanie Karpetas, Maggie Boyle, Christopher Houghton-Budd, Sue Nelson and plenty of other sustainability-minded Folkestone residents will be on hand to discuss current and future projects and the expertise they bring from outside. We're quite the hub!

The format is going to be loose and will grow from the people there. Each event will be a stand-alone session, but the Saturday afternoon drop-in ( 2pm to 5pm) is bound to inform some of what we then talk about Sunday lunch-time ( 12 - 1500).
Food & drink will be available to purchase (talking to The Shed in Canterbury and looking at Afghan pakoras, selection of salads for the Sunday session where booking is necessary) and we will be asking you for a small donation to cover room hire/ admin.
Hope you can join us.
Please book early for Sunday as spaces are limited
stephanie@sustainabilityconnections.co.uk
Date and Time
Location
The Cafe Collective
49, The Old High Street
Folkestone
CT20 1RL
United Kingdom