Thinking at the Mega-Regional Scale: Building the European Diagonal

Tuesday, April 23, 2013 from 3:00 PM to 6:00 PM (PDT)
Event Details
 Thinking at the Mega-Regional Scale: Building the European Diagonal
The concept of the "Southern European Diagonal" was developed by the Fundacion Metropoli, Madrid, in cooperation with the mayors of key participant cities from six countries. This action research contributed to a vision of the future role of southern Europe and its position in the process of globalisation. It aimed to strengthen interaction between key cities by sharing knowledge on their specific assets and cooperating on their common challenges.
The project applied two instruments developed by the Fundacion: the ProyectoCities methodology involving key stakeholders of the participating cities to identify the 'DNA' of their cities, and 'Agencies Zero', innovative implementation institutions, comprising key protagonists from the public, private and social sectors to transform the spatial development vision into realisable projects.
Judith Ryser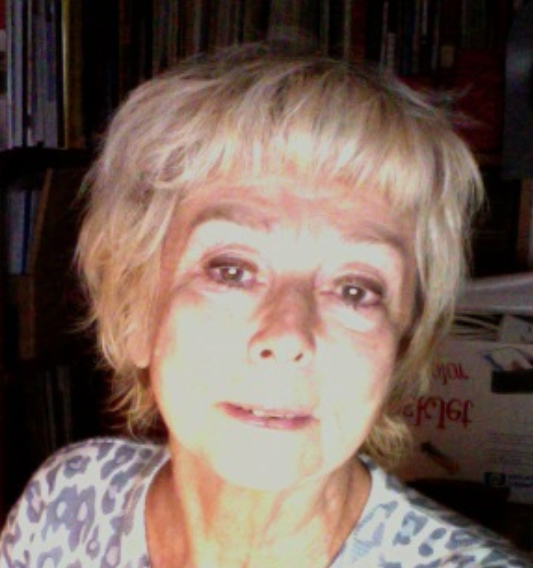 Qualified as an architect and urbanist with an MSc in social sciences, Judith Ryser is dedicating her cosmopolitan professional life to the built environment, its sustainability and its contribution to the knowledge society. Her research activities in Paris, Berlin, Stockholm, Geneva (United Nations), Brussels (EU), Madrid and London in public sector posts, private practice and at universities focused on cities and development strategies with emphasis on Europe. Based in London, she researches, edits and writes books, articles and reviews, produces reports for international organisations, guest lectures and works with community groups. She speaks at international professional conferences and carries out consultancies. Online she continues a blog initially commissioned by the British Council to write towards their Open Cities project. She is participating in AESOP's European Urban Summer Schools and co-edits their books.
She is a member of the International Advisory Council of the Fundacion Metropoli, Madrid, engaging in their projects, writing and editing books for them. Made a life member of Isocarp (International Society of City and Regional Planners), she was Vice-President, led an Urban Advisory Planning Team, served on the editorial board and award juries, wrote and edited many books and articles, and is joint editor of the International Manual of Planning Practice. She is a member of the Chartered Institute of Journalists serving on the International Committee, and a member of the Urban Design Group and its editorial board.
CityScope Europe
www.urbanthinker.com
When & Where

BIM Centre, London South Bank University
103 Borough Rd
SE1 0AA London
United Kingdom


Tuesday, April 23, 2013 from 3:00 PM to 6:00 PM (PDT)
Add to my calendar
Organizer
The Innovation and the Built Environment Academy (IBEA©) is a non-profit organisation that organises  seminars, meetings, workshops and conferences and publishes selected proceedings and intellectual contributions made by its members.
The IBEA philosophy is to brings together practitioners, academics, scientists, legal and financial professionals, policy makers and many more to discuss and develop the state of the arts technologies, policies and innovative solutions in the built environment.
Our first IBEA Conference:  Innovation and integration: science, technology and policy in the built environment was organised in response to the need to deal with complexities of innovation in the Built Environment.  The conference acknowledged that solutions to our current problems can be found only through collaborative and interdisciplinary approaches and by closer partnerships between HASS and STEM researchers. Speakers agreed that innovation is not limited to technological solutions alone and policy makers need to consider institutional as well as behavioural aspects of innovation.
IBEA has created a forum for effective discussion and knowledge transfer between academics and practitioners. For a full list of IBEA event see http://ibea.eu.

http://www.lsbu.ac.uk/w2/ibeaconference/
http://www.eventbrite.com/org/1874054189?s=6842903
http://ibeaseminar2.eventbrite.co.uk