Thinking Differently about Autism at Work
About this event
"Neurodiversity is an essential form of human diversity. The idea that there is one 'normal' or 'healthy' type of brain or mind or one "right" style of neurocognitive functioning, is no more valid than the idea that there is one 'normal' or 'right' gender, race or culture." -Nick Walker
Autism is a neurodevelopmental difference which means a person communicates, interacts, and understands other people and the world in a different way.
This can present an individual with challenges in areas that may come naturally to others, but it can also present strengths and talents due to that ability to think differently. What is most important is being autistic does not mean a person has an illness or disease!
Expectations are growing for organisations to report on, act on, and advocate for autistic individuals in their workplaces. In the last several years, we have also seen the launch of many 'Autism at Work' programmes from organisations like Deloitte, EY, Ford, IBM, JP Morgan, Microsoft, PWC, SAP and Vodafone.
So why should organisations consider individuals on the Autism Spectrum? What does an Autism friendly workplace look like in practice? What works and what does not?
Hosted by Lexxic, please join us at this free online event on the 19th of May at 12pm.
You will hear from Lexxic's CEO Aidan Healy, as well Siena Castellon and Alex Manners, both Autistic advocates and champions. Our goal is to challenge stereotypes and show good practice examples in the workplace.
Speaker Bio: Aidan Healy
Aidan Healy a Business Psychologist and the CEO of Lexxic. He is on a mission to create a working world that values all minds.He has fifteen years of experience in people development roles holding qualifications in psychology, leadership development and coaching. He is also the Co-Chair of the neurodiversity taskforces for the British Assistive Technology Association, the Business Disability Forum and the Employers Network for Equality and Inclusion.Lexxic are leaders in the field of neurodiversity in the workplace. As a specialist occupational psychological consultancy with a thirteen-year track record, they partner with over 200 organisations each year to empower neurodiverse talent and reshape their workplace culture.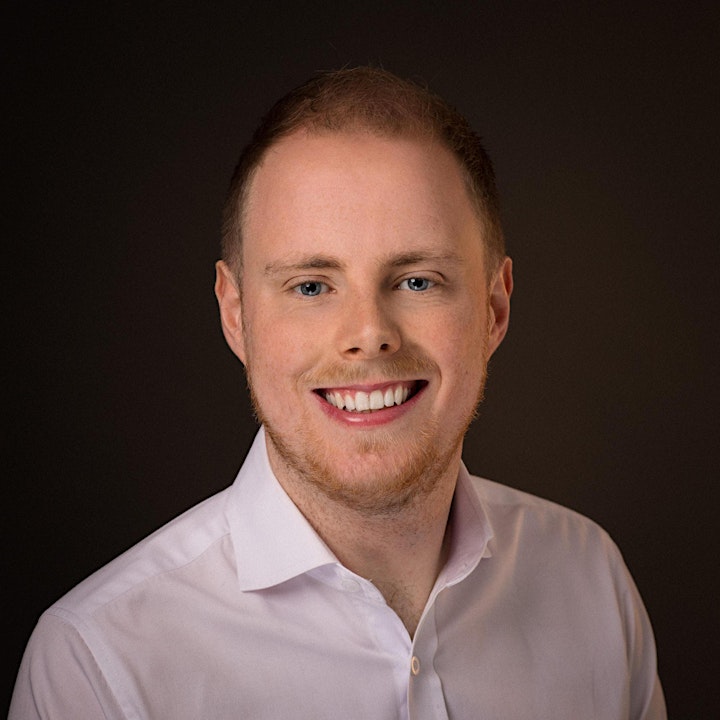 Speak Bio: Siena Castellon
Siena Castellon is an 18-year-old multi-award-winning neurodiversity advocate, author, and United Nations Young Leader for the SDGs. She is the founder of Neurodiversity Celebration Week, an international initiative that challenges stereotypes and misconceptions about neurological differences by highlighting the strengths and accomplishments of the neurodivergent community.
Siena is also the author of The Spectrum Girl's Survival Guide: How To Grow Up Awesome and Autistic and The Spectrum Girl's Survival Toolkit: The Workbook for Autistic Girls.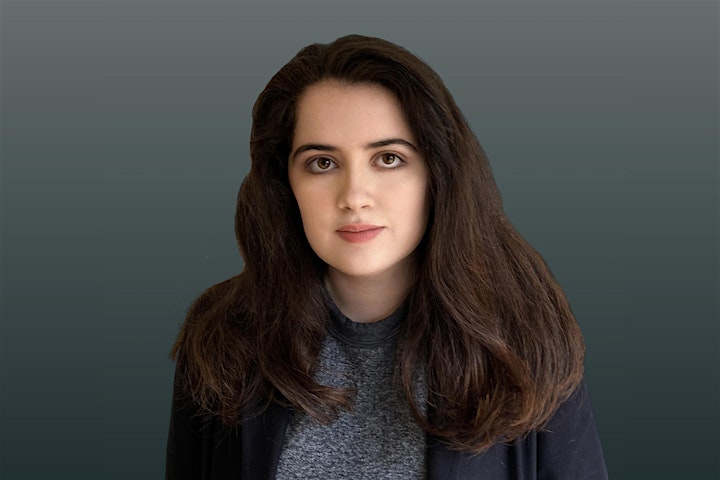 Speaker Bio: Alex Manners
Alex Manners is 24, an Asperger's champion, public speaker, presenter and author. Alex has talked about his Asperger's many times on radio and television, published a book call "That's Not Right! My Life Living with Asperger's" and featured on series 10 & 11 of "The Undateables" on Channel 4. He now presents talks on "My Life Living with Asperger's" to many different companies, law firms, schools and universities.
Alex has a definite 'lust for life' and believes that you should never let your circumstances hold you back. To Alex, life is an adventure and he is determined to spend it pursuing his passions!